Last Updated on September 20, 2023
How would you describe the benefits of using paragraph generator solutions for your content creation?
Paragraph generators allow you to create paragraphs without manually writing them. They also let you add images, links, and other elements to your text.
There are many reasons why you should consider using paragraph generators for your content creation. Here are some of the top advantages of using these tools.
How Does a Paragraph Generator Work
The computer software that can produce a paragraph of text in response to a query is an artificial intelligence (AI) paragraph generator. The program uses several algorithms to choose which words to use. It also uses these algorithms to organize these words into phrases.
Examining the tools provided on a paragraph generator's interface is the simplest method to comprehend how it edits sentence structure. The selection of a topic is the first stage in an interface. Once you've decided on a topic, you may rapidly write a paragraph that is interesting and appropriate for that subject.
You can select from various compelling and quality paragraphs quickly, such as the first sentence, the second sentence, the third sentence, and so on, once you've decided on a theme and a subtopic.
How to Choose the Right Paragraph Generator for Your Needs
User-friendly Interface
The simplicity of use is one of the most crucial factors when selecting a free paragraph generator. Otherwise, if you choose an interface with a complex user interface, you could spend a lot of time learning how to utilize a time-wasting product.
Output Content Quality
You may distinguish yourself from the competition and become a key participant in the market by producing high-quality content. Paragraph generators that produce high-quality, human-like writing can help you accomplish this.
This feature is true of tools with built-in use-case modules that can streamline and speed up writing paragraphs.
SEO and Keyword Optimization
Only if it reaches the intended audience can generated paragraphs be considered efficient. Your article needs to rank well to reach the desired audience. You must therefore identify the search terms used by your intended audience.
You should be able to rank higher and develop content that is SEO-friendly with the aid of AI paragraph generators. It's essential because SEO increases traffic, which increases revenue.
Variety of Templates
By examining the features you require, you consider the prospective random paragraph generator. In essence, templates are a pattern that an AI generator can use. Each template provides the user with a solution, such as blogs, marketing copy, outreach emails, etc.
Pricing
Consider whether a long paragraph generator fits your budget and offers enough value before purchasing. It should be wonderful to give a free trial in addition to being priced. This parameter is essential since it enables you to gain more knowledge about the particular paragraph tool before utilizing it.
Grammar Checker
Grammar errors can give your quality material an unprofessional appearance. Therefore, a top-notch grammar checker is essential for any AI writing tool to ensure that the caliber of your material is never compromised.
Plagiarism Checker
Sometimes, paragraph generators will produce material that looks exactly like text already published online. Your website may experience issues if it is penalized. Thus, plagiarism checking is essential in content writing. It enables you to check the authenticity of AI-generated content.
Different Languages
In addition to English, other languages should be available in the paragraph generator. Doing so makes it simple for you to reach audiences around the world.
Browser Extension
It can be hard to stand out among the vast quantity of texts posted on the Internet. If the paragraph generator has a rephrasing extension, your material can still make the same argument while being expressed slightly differently.
The Best Paragraph Generators of 2023
According to Writesonic, a GPT-3-based machine is educated using the material that the brands that use the tool produce.
The generator writes blog posts, product descriptions, and marketing copy. The generator contains a full library of templates for all forms of content and may also offer content suggestions and outlines.
Pricing:
Free Trial ($0)
Long-form ($12.67 per month)
Custom Plan
For quicker and more effective productivity, content marketers and SEO specialists should use Frase, a content assistant.
The tool's framework revolves around four main components: content analytics, content writing, and content optimization.
The talking points tool helps organize an article. The tool excels for research and quick outlines. Creating a content brief only takes a few minutes.
When it comes to content authoring, the generator needs some effort before it can write an entire piece. However, the output of content is of a high caliber.
With a skilled writer in command, Frase is a helpful tool for content marketers that can help to shorten the time spent on writing.
Pricing:
Solo ($14.99 per month)
Basic ($44.99 per month)
Team ($114.99 per month)
Frase
Frase AI helps you research, write, and optimize high-quality SEO content in minutes instead of hours.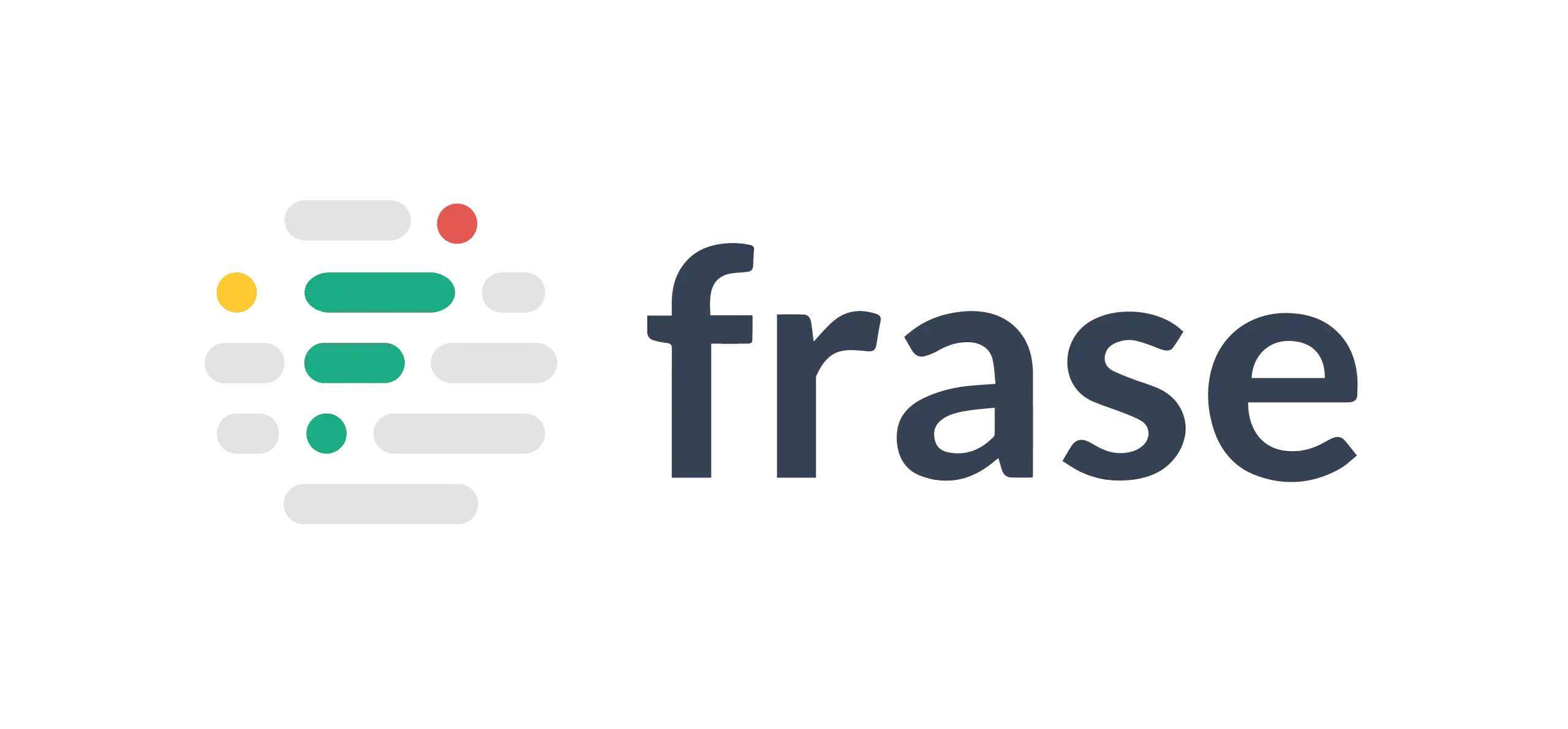 Copy.ai is a low-cost, simple-to-use content generator that was created as a remedy for writer's block.
For a variety of content categories, including blogs, advertisements, sales, websites, and social media, Copy.ai offers templates. The generator offers translation into 25 different languages as well.
A novel addition to their toolkit is a baby name generator, although we were unable to obtain any useful suggestions for a child's name.
It is a tool for anyone producing volume content up to an average level and is simple to use, but it is not suitable for producing high-end content.
Pricing:
Free ($0 per month)
Pro ($49 per month)
Copy.ai
Experience the full power of an AI content generator that delivers premium results in seconds.
You will write more quickly, overcome writer's block, and rank higher with SEO-optimized content, according to Jasper (formerly Jarvis).
They further assert that to perfect how the paragraph generator generates paragraphs, they spoke with SEO specialists and direct marketing specialists.
Over 50 templates, including AIDA, PAS, blogs, social media, and marketing, are available in Jasper for creating content.
According to our observations, Jasper is also a paraphrasing tool that assists writers rather than producing finished pieces on its own. The tool produces excellent content when used with direction.
The program is simple to use and of decent quality, but we discovered that the content produced was only comprised of brief articles.
Pricing:
Starter ($40 per month)
Boss Mode ($82 per month)
Business (Custom Plan)
Jasper
Jasper is a generative AI platform for business that enables your team to produce content targeted to your brand ten times more rapidly, no matter how you work digitally.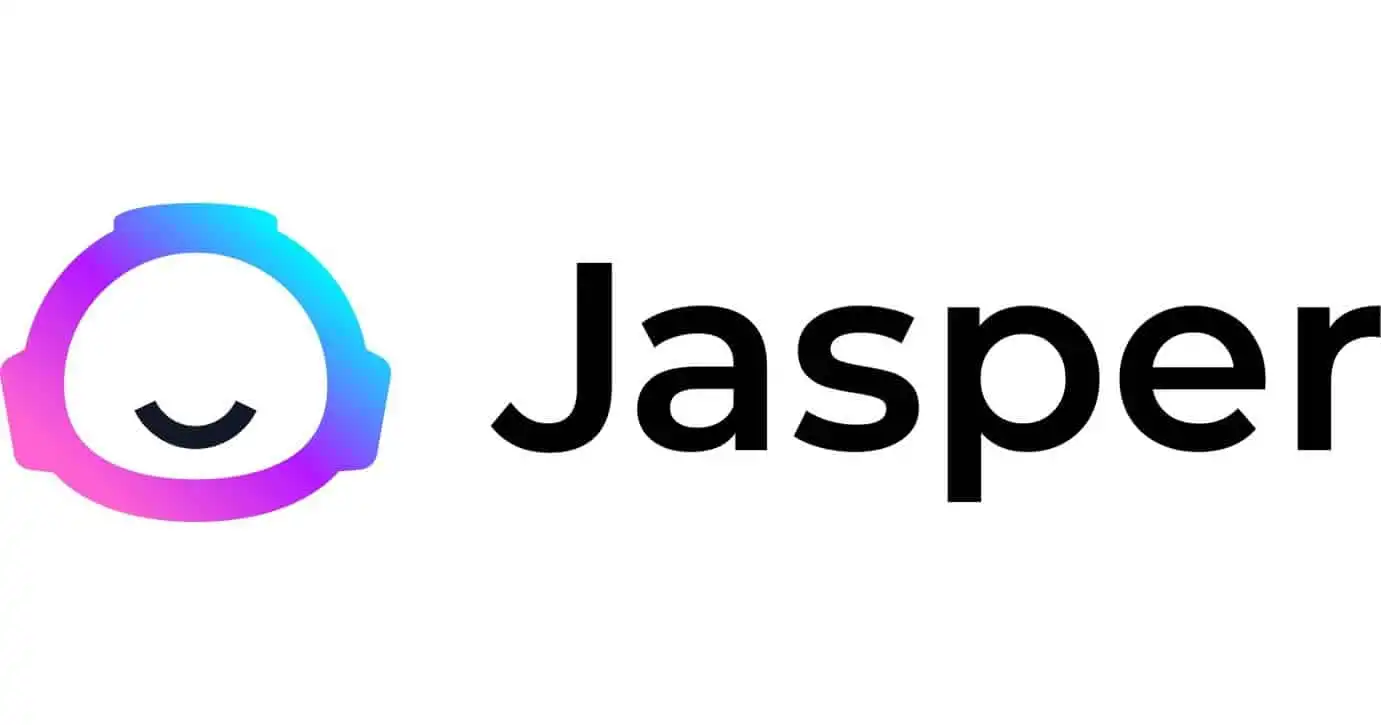 AI Writer advertises itself as SEO-friendly, creating new and pertinent text that can save your writing time in half.
In our testing, AI Writer proved to be a simple tool with quick article production.
It was the only tool we examined, nevertheless, that Copyscape's plagiarism detection software flagged.
The writer's pieces lacked cohesion and fluidity and resembled those of an article spinner.
This tool didn't feel like it was producing content at the same level as the other tested content generators.
Pricing:
Basic Plan ($29 per month)
Standard Plan ($59 per month)
Power Plan ($375 per month)
Hyperwrite, uses the most sophisticated AI generator. It's the only tool that is completely free to use and one of the simplest to use while creating content.
The tool's ability to instantly rearrange and expand information where necessary by lengthening interesting paragraphs or rewriting sentences is one of its many valuable features.
In our Turing Test on social media, the text generated by Hyperwrite was the one that most people identified as having been written by a human.
Additionally, it is a free tool with some of the highest quality of all the tools evaluated, making it the ideal tool for testing the potential and limitations of AI content development.
Pricing:
Free Version ($0)
Premium Version ($9.99 per month)
Unlimited Version ($34.99 per month)
FAQs
How do paragraph generators work?
Many alternative uses can be made for a paragraph generator tool. You can use a paragraph generator to create a paragraph of text that is related to a particular subject or a paragraph of randomly generated material.
What are the benefits of using a paragraph generator?
Save time, money, and resources
Improves content quality and SEO
Makes texts sound human
Better conversions and customer service
Expand the market
Avoids legal problems
Lack of human connection
Lack of creativity and imagination
Lack of depth in content
What types of compelling paragraphs can be created with a paragraph generator?
Random Paragraphs
Long Paragraphs
Short Paragraphs
What are some common features of paragraph generators?
Grammar Checker
Plagiarism Checker
Browser Extension