Last Updated on September 12, 2023
Data science is a hot topic these days. But what does data science even mean? Data analysis has always been a part of business and science, but as our technology improves, so does the ability to do data analysis. This article will help you understand what data science tools are, how it has evolved over the years, and some tools that can be used to analyze your data
What is a Data Science Tool?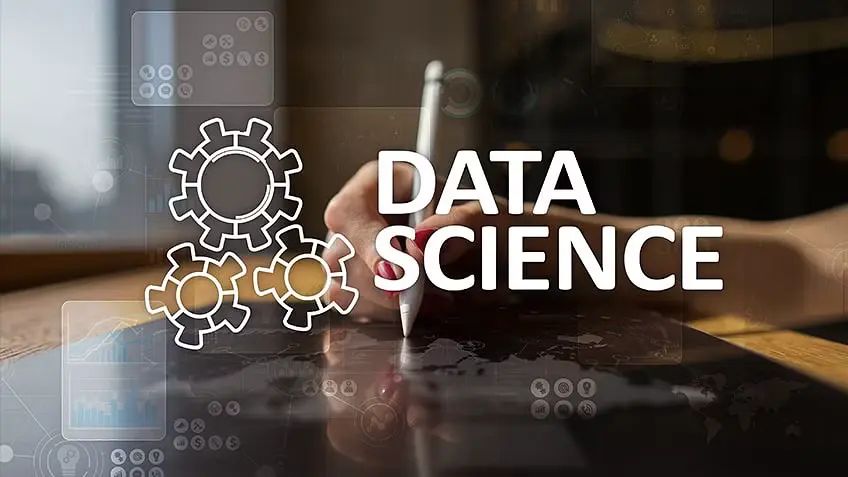 A data science tool is any software program that helps you perform tasks related to data analysis, data visualization, or statistical modeling. It may also be used for machine learning purposes.
Data science tools are used for data analysis, preparation, and machine learning. Data science tools can analyze large amounts of unstructured or semi-structured data found in text files, PDFs, and images. They can also be used to store and manipulate data in databases.
Business analysts often use data science tools to explore the potential benefits of big data. Business analysts use these tools to find new insights that may help their company improve its business processes or make better decisions about marketing strategies.
Companies use data science tools to gain an understanding of their customers' behavior and needs. They also help companies understand their business processes and make better decisions. Data scientists are more productive than many other types of employees in large corporations.
How Do Data Science Tools Work?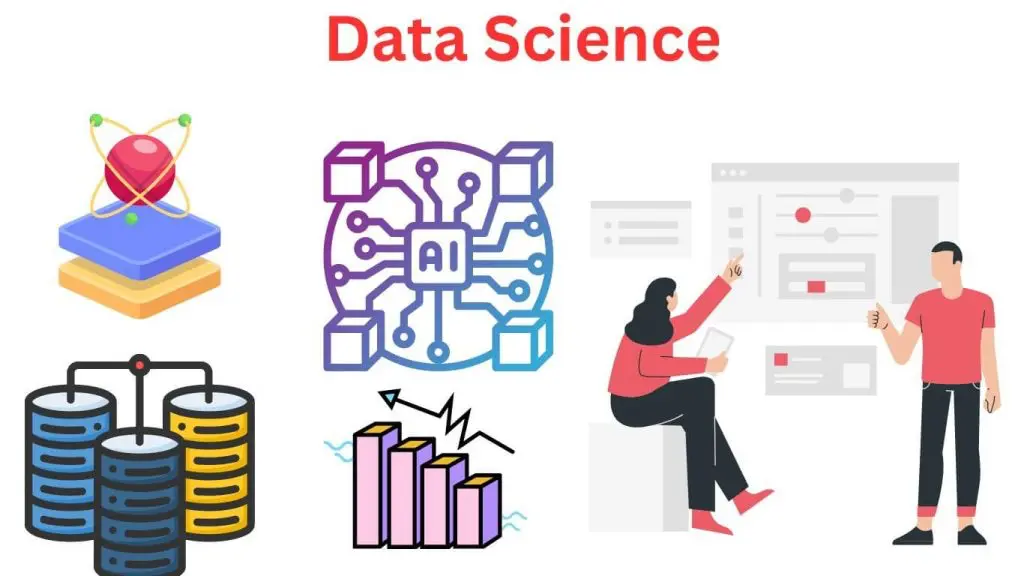 Data science tools are a powerful way to analyze your data. Data science is the science of extracting insights from data. The term 'data science' was popularized in the mid-1990s and is now widely used to refer to techniques for understanding patterns in data, for example, by identifying hidden trends or correlations among different variables.
Data scientists use computers to perform complex statistical analyses and create predictive models. They also develop methods for analyzing large quantities of data. They often use programming languages like R, SAS, and Python to do this.
Data science tools can help you analyze your data or help you find valuable datasets online. Data science tools come in many forms, from the traditional desktop software you might use to analyze data sets to cloud-based services that can crunch through terabytes of information without ever leaving your browser window.
Data scientists use these tools to analyze data sets, make sense of them, and turn that information into valuable insights for decision-makers.
Some tools are designed for particular jobs; others are more general purpose. Some tools help you analyze data; others provide ways to visualize it so people can understand it better.
What Can Data Science Tools Do?
Data science tools help you analyze, visualize, and interpret data. Data is the most essential element in data science. It can be in any form, like text, images, or videos.
Data science uses tools to make sense of these vast amounts of data. They need tools to store large amounts of data and then analyze it quickly.
Data science tools are software applications that help you to analyze data and extract valuable insights from it.
They can be used for a wide range of purposes, including:
Data visualization – Data science tools can be used to create visualizations of your data to understand it better. For example, you could use one tool to visualize your customer demographics, another to visualize customer purchases, and a third to imagine customer retention rates. Visualizing your data will help you spot patterns and trends you might otherwise miss.
Data cleaning – Data science tools can also help you clean up dirty or messy datasets so they're ready for analysis. For example, if you're trying to analyze customer reviews on Amazon but some contain spelling or other mistakes, this tool will fix them automatically to make them more readable and understandable.
Statistical analysis – Many data science tools include built-in statistical analysis capabilities so that you don't need to use another program like Excel or SPSS to get results from your data. This makes it easier for non-statisticians (like marketers) to perform statistical analyses without needing the help of an analyst, who may only be available at some times because they're busy doing other things too.
What is The Importance of Using Data Science Tools?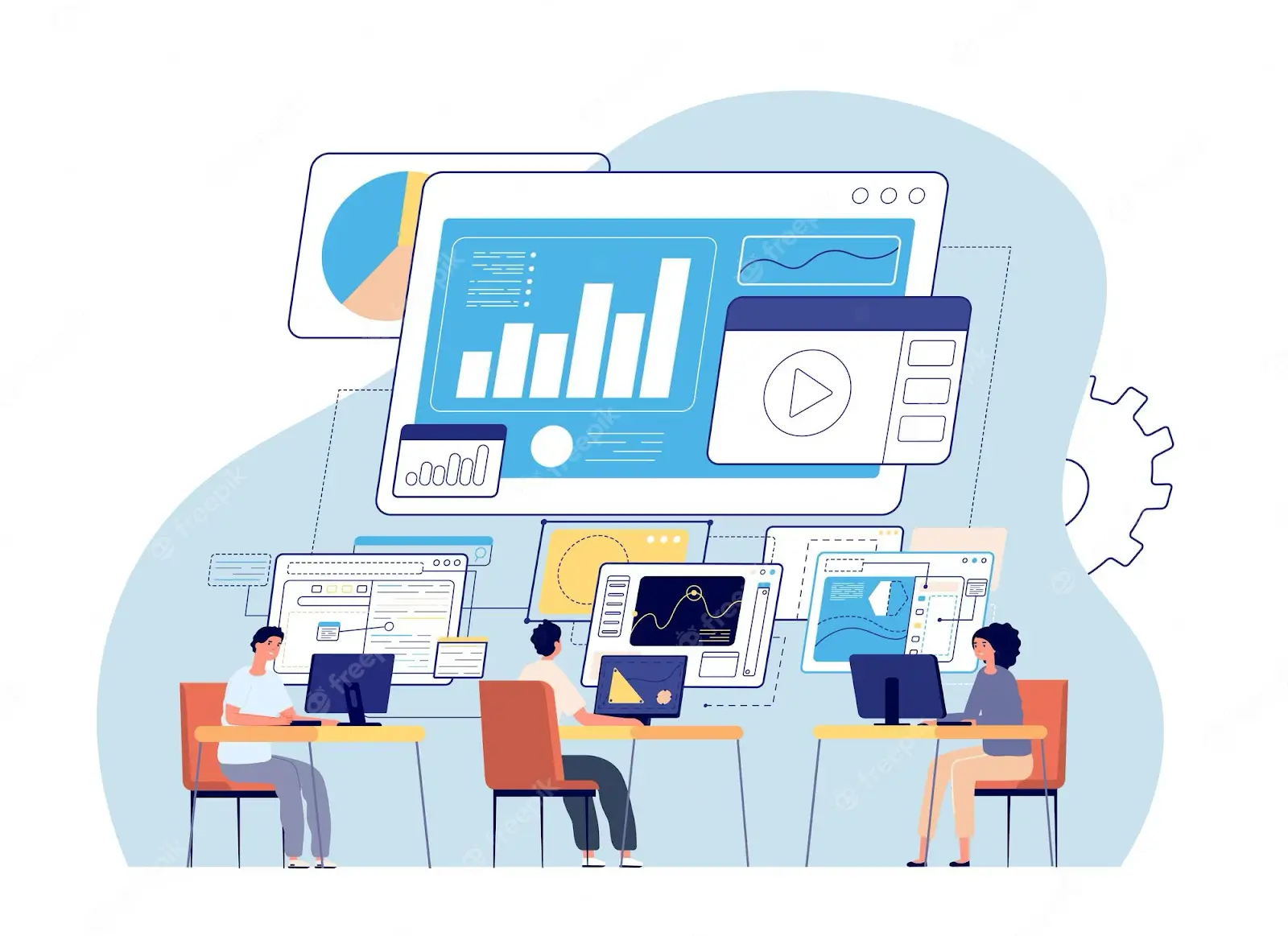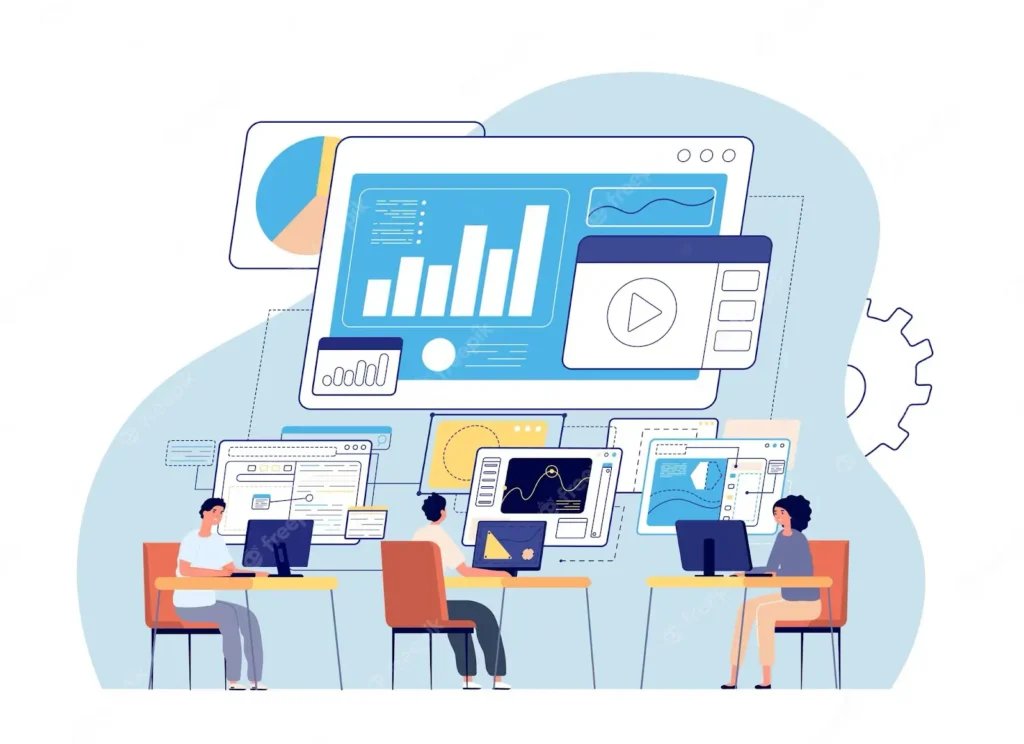 Data science tools are essential in analyzing big data and helping companies make better decisions. These days, many companies are using these tools to analyze their customer's behavior to improve their services and products according to the needs of their customers.
The importance of using data science tools is evident because it enables you to quickly answer critical questions like why customers are leaving your company or what product features are most popular among them.
Data science tools can be used for multiple purposes, such as data exploration, analysis visualization, predictive model building, machine learning, statistical analysis, etc. These tools have made it easier for anyone to work with big datasets, even if they don't have programming skills or knowledge about any programming language.
What are The Best Data Science Tools?
Data science is a broad field, with many tools and techniques data scientists use. If you're new to data science and looking for a place to start, here are some of the most popular tools:
Python is one of the most popular programming languages for data science, along with R and Java. It's easy to learn, powerful and has an extensive library of libraries that can be used for specific tasks. It also binds to many other languages and can be a glue language between different systems.
R is another popular programming language for data science, mainly because it's free and open source. It has similar capabilities to Python but more built-in statistical capabilities, such as fitting models to data (e.g., linear regression). Like Python, it also has bindings to other languages like C++ or Java.
Tableau Public: Tableau Public is one of the most popular data visualization tools available today and is used by people at all levels of experience. It's easy to use but powerful enough for more advanced users who want more flexibility when creating visualizations.
SAS: SAS is an enterprise-level tool used by many large companies worldwide, including Walmart and FedEx. If you have deep pockets and need something robust, SAS might be correct for you!
SQL: A standard database query language that allows you to interact with databases from Python or R. This makes it very easy to pull data from an external database into your analysis (e.g., Google BigQuery).
What is The Best Way to Learn Data Science Tools?
Data science is a vast field with many different tools and techniques. It's only possible to learn some of them. But to start with data science, you must know some essential tools and techniques.
When it comes to learning data science tools, there are a few options:
You can learn independently by reading books, blog posts, and tutorials online. This is the least expensive way to do it, but it also takes the most time and requires self-discipline (especially when avoiding distraction).
You can take an online course or boot camp that teaches you everything from scratch. These courses are often expensive but have the advantage of taking care of all the logistics for you so that you don't have to worry about setting up servers or installing software packages yourself.
Some companies offer free training resources for their products, which can be helpful when starting with a particular toolset or technology stack (e.g., R or Python).
If you've already learned some basic concepts about data science (like statistics), then it might make sense for you to start small by learning one tool at a time instead of trying to learn everything at once
What Are Some Valuable Features of Data Science Tools?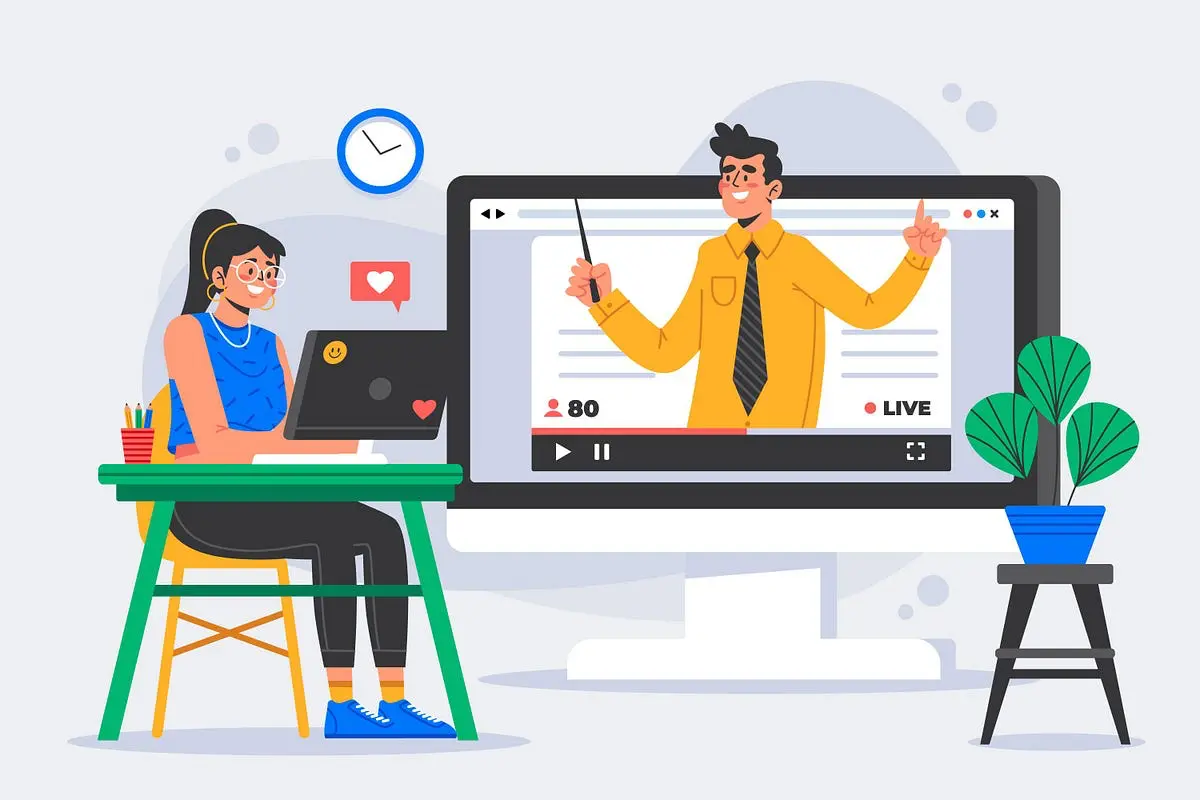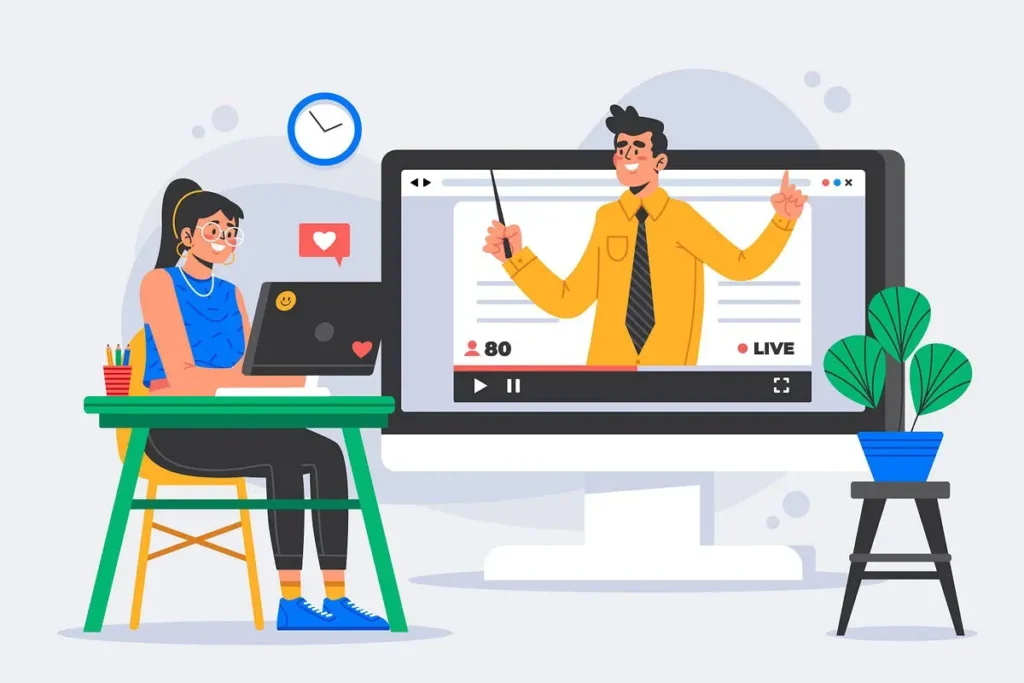 A good data science tool should allow you to do the following:
Data exploration and analysis: The device should have built-in features enabling you to explore, visualize, and analyze your data. This includes data cleaning, transformation, feature engineering, and model building.
Data visualization: The tool should make sense of your data by providing visualizations that help you understand its characteristics. This includes graphs, charts, and plots that can be generated automatically as part of the analysis process or manually to explore further the results obtained from the initial analysis.
Data management: Data management allows us to store and keep track of it easily without any issues. Data management also allows us to share our data with other users if required without any issues or problems, making it very easy for everyone involved in this process.
Model building: A good data science tool should support multiple algorithms for building predictive models from your dataset. These algorithms may be based on machine learning techniques or statistical methods.
Automated statistical modeling: Some tools have computerized algorithms designed to perform statistical modeling tasks such as linear regression or classification problems (classification trees). These tools will require some input from the user to determine which statistical method is appropriate for each task. Still, once this selection has been made, they will perform all subsequent calculations automatically without requiring further input from the user until it's time to generate predictions using these models.
Conclusion
Hopefully, this article has helped you understand data science tools better, and now you can start thinking about the right tool for your needs. A data scientist is only as good as their tools, so it is crucial to optimize your workflow from the moment you begin a new project or are just starting.
Visit our blog to learn more about Data Science Tools.
FAQs
What skills do you need to become a data scientist?
The most critical skill is coding ability. You should be able to write code in Python, Java, and R at the minimum; SQL is also helpful because it allows you to query databases directly without having to learn another language first (SQL will also be sound when you want to query large datasets). You should also be familiar with machine learning techniques such as neural networks or decision trees; these are used frequently in industry but not commonly taught at universities (at least outside computer science).
What is the best data science software?
There are many tools available in the market to analyze and visualize data. The choice of the right tool depends on your needs and requirements. 
Why should I learn about data science tools?
Data science tools are essential for any aspiring data scientist to understand. They allow you to perform different tasks related to analyzing and visualizing your data sets more efficiently. Many different kinds of tools are available, so knowing which ones will suit your needs best and how they fit into the overall process of performing data science tasks can be challenging.