Last Updated on September 25, 2023
It takes work to reach an eye-catching description. You want to include the right keywords, motivate readers to take action, and give them a reason to keep reading. Writing a great meta description can be agonizing.
Specifically when you're limited in characters. A meta description generator can take the nuisance of writing great meta descriptions for your articles.
Meta Description
A meta description is a type of web page Meta tag that allows Webmasters to give readers a quick overview of the page's content and quality. With this meta information, Webmasters can get an idea of the content and quality of a page.
In search results, Google and other search engines commonly display the meta description ideas below a page's title (set with the meta title tag). A meta description cannot be considered a google ranking factor. Although Meta descriptions are not a direct search engine ranking factor, they can still improve your search rankings.
Meta descriptions give helpful information to readers. Furthermore, a well-written meta description can persuade people to choose your blog posts over other competitors. That is why it is best to write it with meta description generators.
Characteristics of a good meta description
Distinctive- Your unique meta descriptions are vital for an optimal user experience on Google. If you're debating writing meta descriptions, it's better to skip them altogether.
Keywords- If the keyword search is in the meta description, Google will be more likely to use it and highlight it in the search results. The main target keyword for the page should be used in the description.
Active voice- The meta description is like an invitation to your site page–think about what would encourage users to visit your site. Your potential visitors should know what they will find on your page and you can write effectively about that with a meta description generator. Examples are services or products you used.
Special Characters- You can insert special characters into the description with HTML codes to make it stand out more. Examples of these include hooks, hearts, or other symbols. Do not use multiple characters on them it will look cluttered.
Keep It Short- In formulating good meta descriptions, for example, you should use two or three shorter sentences rather than one long sentence. A short description is better and a meta description generator will do that for you!
What is a meta-description generator? How does it work?
A meta description generator is a valuable tool for creating concise description text of web page content. It can help direct potential visitors to your site from search result pages, as the description may appear alongside search results for keywords or phrases related to the page's topic.
You must make it informative and appealing enough for people to do more clicks. Nonetheless, an relevant meta description can do wonders for your website's click-through rate and organic drive traffic.
The meta description generator functions by looking at the content of the website and creating a one-of-a-kind description chock full of the keywords most relevant to the site. The keywords used to create a concise meta description includes relevant keywords.
Meta Description Generators: Pros and Cons
Rytr is a copywriting and meta description generator tool that has benefited bloggers, freelancers, marketers, small businesses, and entrepreneurs. It provides first-rate features and capabilities and it is also very reasonable in price. ByGPT-3 is artificial intelligence with its own unique AI that ensures content material is of the best quality.
Pros:
Allows you to set the tone of voice
Supports many languages
Project management with team
Chrome extension Available
Copywriting tool that is both simple and robust
Makes use of GPT-3 for content generation
Offers dedicated meta title and meta description generator tools
Cons:
The content quality is not up to industry standards.
The number of free credits is so low.
No generator for the blog post
Rytr
Rytr is an AI writing assistant that helps you create high-quality content, in just a few seconds, at a fraction of the cost!
When you use Writesonic, you can automatically generate meta titles and meta descriptions for your blog posts, product pages, and homepage. All you need to do is enter your product or business name, a brief description of what it is, and an ideal keyword. Afterward, this meta description generator tool will create several versions of meta descriptions and page titles.
Pros:
Tools that generate good meta tags are available.
The post title and descriptions for each page or post are available
Uses GPT-3 technology
This website comes with a blog post generator. You can easily generate and create fresh content for your site.
The offer is for Semrush integration to provide better SEO.
Can generate content in multiple languages
Cons:
There is a learning curve for new users.
The pricing structure is quite hard to understand.
Writesonic
Create SEO-optimized and plagiarism-free content for your blogs, ads, emails, and website 10X faster.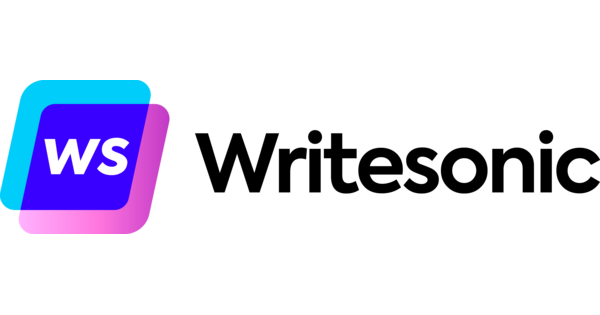 Jasper is the best meta description generator available. The software is one of the most advanced AI-powered copywriting tools in demand.
For example, it can create meta descriptions for blog posts, homepages, product pages and service pages quickly and efficiently. Furthermore, it also has a built-in meta title generator.
Pros:
The top-rated and most suggested description generator
Uses advanced artificial intelligence to generate content, helping you create high-quality text quickly and easily.
Generate Meta titles and descriptions
Used in more than 25 languages, so you can reach a wider audience no matter where they are.
Offers a blog post generator
Cons:
No free trial or plan.
Pricing may be expensive for those who need to generate a lot of content
Jasper
Jasper is a generative AI platform for business that enables your team to produce content targeted to your brand ten times more rapidly, no matter how you work digitally.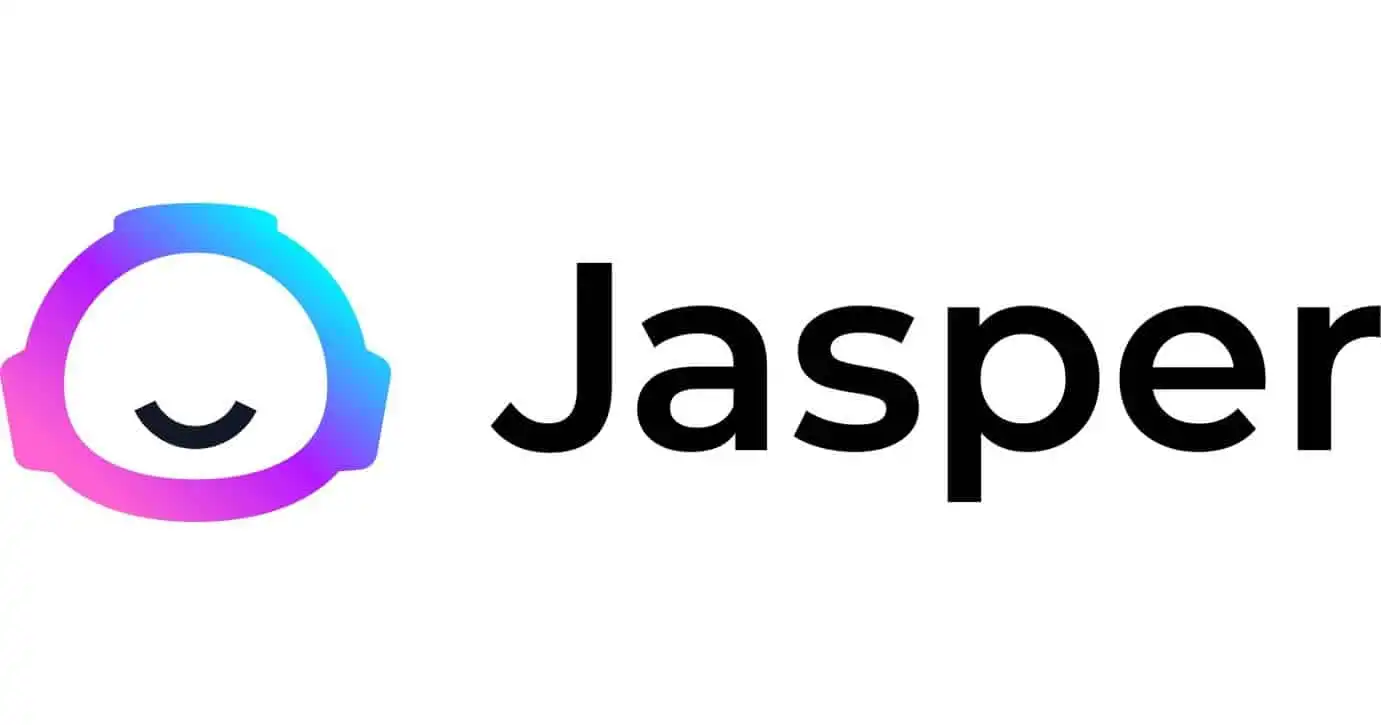 Frase is an SEO-focused AI writing meta description generator that can help you improve your web content by generating meta descriptions for free. Content creators use Frase to research, write and optimize their content for SEO. This way, they can ensure that their audience will see it when they search for relevant keywords online.
Pros:
The content scoring feature ensures that your keywords are on target.
supports languages like English, French, Spanish, German, Italian, and more
Offers a comprehensive solution to your content workflow needs, not just meta descriptions.
The software is easy to use, even for beginners
Cons:
Frase does not have a plagiarism checker built-in. You can purchase one through third-party integrations.
The tool can be slow at times.
The suggested keywords on the platform can be inaccurate.
Frase
Frase AI helps you research, write, and optimize high-quality SEO content in minutes instead of hours.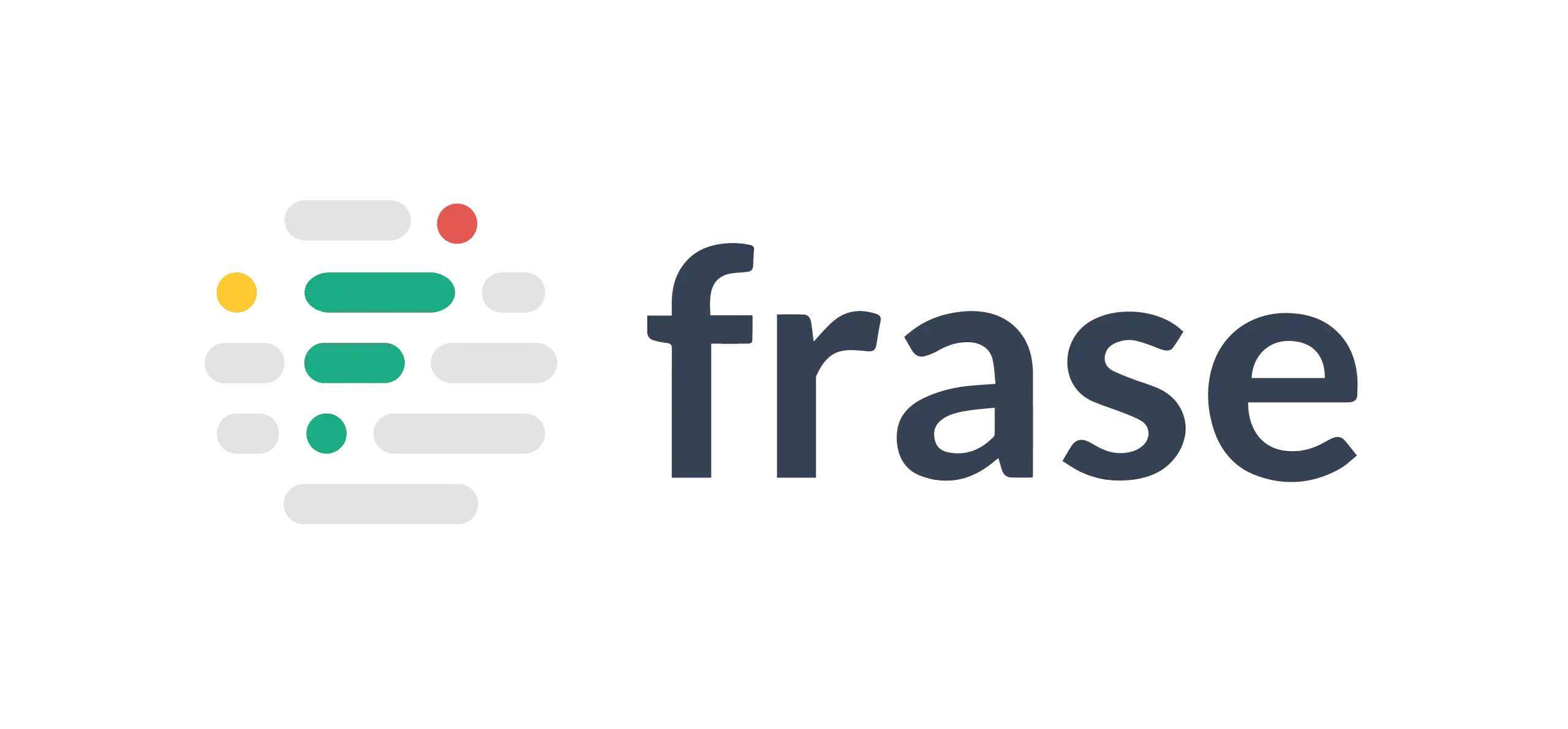 CopyAi is a meta description generator tool for anyone who struggles with writing creativity. CopyAi will provide you with other options to choose from and select the one that sounds better. You will have to set up an account before using the tool.
Pros:
Free Plan Available
Inexpensive Plan
Tested and compatible with over 25 languages.
Offers a free SEO meta description for your website
Cons:
CopyAi doesn't integrate with any SEO meta description tools.
Copy.ai
Experience the full power of an AI content generator that delivers premium results in seconds.
AISEO is another excellentmeta description generator tool. This AI writing assistant helps you create SEO-optimized content. A great feature of this product is that it generates click-worthy descriptions, making your life much easier. The user-friendly interface is easy to use.
Pros:
AISEO not only supports the major languages such as French, Spanish, German, and Chinese but also less commonly used ones like Russian.
The user interface is easy to use.
The readability improver feature makes descriptions easier to read.
You can create a unique meta description copy by paraphrasing any meta description you like.
Cons:
The grammar extension interferes with the editor.
The speed isn't great.
The software can only generate two variants of meta descriptions.
AISEO
Get writing superpowers with artificial intelligence. We at AISEO will help you convert your thoughts to blogs and can write for you at the click of a button.

Since its launch as a lifetime deal on Appsumo, Copysmith has come a long way. This meta description generator provides services to thousands of eCommerce businesses, startups, marketers, and SEO professionals. Generating meta descriptions with Copysmith is an effective way to boost organic traffic for your eCommerce store.
Pros:
Project and file sharing between team members
Make team management simple
Now you can use your preferred language!
It uses the GPT-3 model as its AI algorithm.
This tool offers a meta title and description generator to help improve your website's content.
The integration with Frase allows you to optimize your SEO for better results.
Cons:
Perfect for eCommerce businesses
A free trial lasts a limited amount of time.
Offers fewer copywriting tools
Copysmith
Copysmith's AI content generator makes product description writing fast, easy and fun – are you ready for your mind to be blown?

This tool also allows you to choose how many copies of meta descriptions you want to generate. This tool also allows you to customize the language for your meta descriptions, making it even more user-friendly. Anyword is the best meta description generator based on customer ratings and reviews.
On average, clients rated Anyword 4.9 out of 5 stars across all platforms.
Pros:
Uses multiple AIs to generate content
This tool can help predict how well your content will perform, so you know what to tweak before hitting publish.
This tool generates content in 25 languages, making it more manageable to you to reach a global audience.
Blog post generator is easy to use and understand
Cons:
Doesn't offer a meta title generator
More advanced features are available as you move to higher plans.
Anyword
Let our smart copywriting tool create your ads, social media, blog, website, and more! We'll tell you what works before you publish. Rated 5/5 stars in 3,000+ reviews.

INK is the only meta description generator tool that utilizes Natural Language Optimization (NLO). Natural Language Processing optimized with a competitive analysis is the quickest way to improve your Google Ads account. Ink will examine the most successful posts to learn what makes them good and then use that data to improve your content.
Pros:
optimizing your language to sound more natural.
Modes for those with dyslexia or colorblindness.
Free Plan is Available
Cons:
Not appropriate for multilingual use.
Inkforall
Google and other platforms are cracking down hard on AI content. We can detect it. Finally, there's an all-in-one AI Content Platform that puts safety first.
First, we will explore Dashword, a meta description generator based on Generative Pre-trained Transformer (GPT-3) technology. In addition, the tool is excellent for extensive content like listicles, guides, and how-to articles.
Pros:
You can try out the free version to see if it works for you before committing.
Dashword is user-friendly to those with no tech knowledge.
The software comes with a content optimization checker to help you improve the quality of your descriptions
The "People Also Search For" feature allows you to understand what users are looking for when they search.
Cons:
Descriptions do not always include relevant keywords
It often produces uninspired and unpersuasive descriptions.
The software limits you to three descriptions at a time
Final Thoughts
There are many benefits and drawbacks to using meta description generators, such as tools that automatically generate meta descriptions. These tools help you by providing tips for optimizing your content, but they also give you an advantage over other sites in SERPs by including algorithms that analyze your site's content and keywords.
Frequently Asked Questions
1. What is keyword stuffing?
Keyword stuffing is an unethical SEO technique in which a large number of keywords are inserted into Web content and meta tags in order to artificially increase a page's ranking in search results.
2. Are meta descriptions important?
Meta descriptions are brief explanations that let potential readers know what to expect from your web page or blog post. So, are meta descriptions important? well, of course!
3. What is a good meta description?
Keep your meta descriptions short and sweet so that readers will take the time to read them. Frequently, pertinent meta descriptions are easy to understand. More often than not, your website's meta description is displayed on search engine result pages (SERPs), and it's one of the first things potential visitors will see.
4. Is it possible to have a different meta description for each website page?
Yes, you can have a different meta description for each website. Adding original and useful information to each website and web page will help improve the click-through rate from search engine results pages.
5. How to write meta descriptions?
To write meta description, our brand voice and tone should remain consistent, but conversational. Use your primary keyword as often as possible when you write to meet the SEO requirements for a meta description.
6. What is an SEO meta description?
A meta description is a brief explanation of your website that appears below the title on Google and other search engines. It gives potential visitors an overview of what your web page content is about.
7. Is there a free meta description generator?
Yes, there is! If you're looking for a reliable and free meta description generator, I suggest trying CopyAi. Use this free SEO meta description generator to help improve your website's ranking and click-through rate. It's easy to use and completely free!
8. What are meta tags?
A meta tag is a concise overview of what can be found on a given page of your website. The meta description tag's point is to catch users' attention as they scroll through search results. Search engines use meta tags to index and rank websites in their search results.