Last Updated on September 26, 2023
In this article, you'll learn about the different types of email marketing platforms available today and the features each platform offers so you can decide which one is right for your business.
What is Email Marketing Software?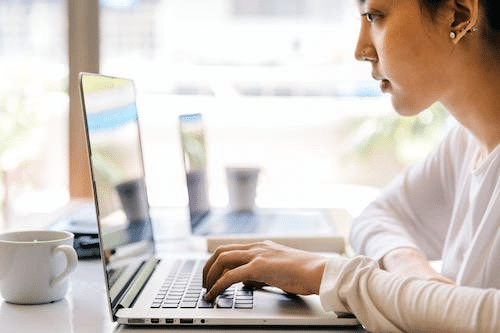 Email marketing software is a type of software that helps businesses send emails to their customers or clients. This type of software aims to increase the number of people who open and read your email and how much time they spend reading it.
Email marketing platforms are used by businesses that want to send out large numbers of emails simultaneously, but they also allow you to send out one-to-one messages. They can help you automate specific tasks, such as sending monthly newsletters or messages when someone visits your website.
Drag-and-drop email lets you design beautiful emails with no coding required. A drag-and-drop editor is a powerful tool that allows you to create your email campaigns easily. It has been designed to be as intuitive as possible, so even beginners can easily use it. B testing is a marketing strategy that uses A/B testing to determine which of two versions of a website or product is more effective. The purpose of b testing is to determine statistically significant differences between two versions of a website or product.
Free email marketing software is a great way to get started with email marketing. You can send out your first campaign quickly and easily without paying for anything upfront. Email marketing efforts promote a product or service, increase brand awareness and drive traffic to your website. Constant Contact is the leading provider of email marketing services, email automation, and integrated marketing tools.
Email marketing software are used by businesses that want to automatically follow up with customers after they purchase something or subscribe to a list. This can be useful to ensure the customer received their purchase and knows how to use it.
17 Best Email Marketing Software Price Plans
We have listed the best email marketing software, emailing services, and platforms to help you decide which is right for your business.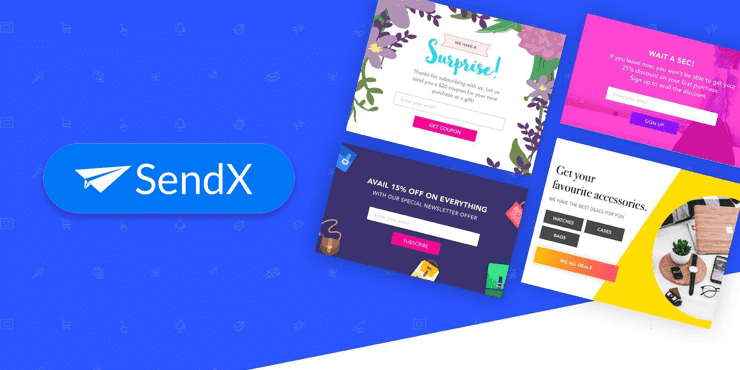 SendX is a complete email marketing platform to help you manage and optimize your campaigns. SendX offers an easy-to-use interface for creating and sending beautiful newsletters, automated emails, and transactional messages. You can track your results with detailed reports, segment your subscribers in real time, and even integrate with other tools like Zapier to automate your messaging. SendX is an excellent choice for marketers of all experience levels who want to save time managing their email campaigns.
SendX
Powerful email marketing software to send campaigns, build your list, and automate your marketing. Unlimited emails. 24/7 support.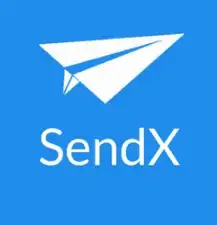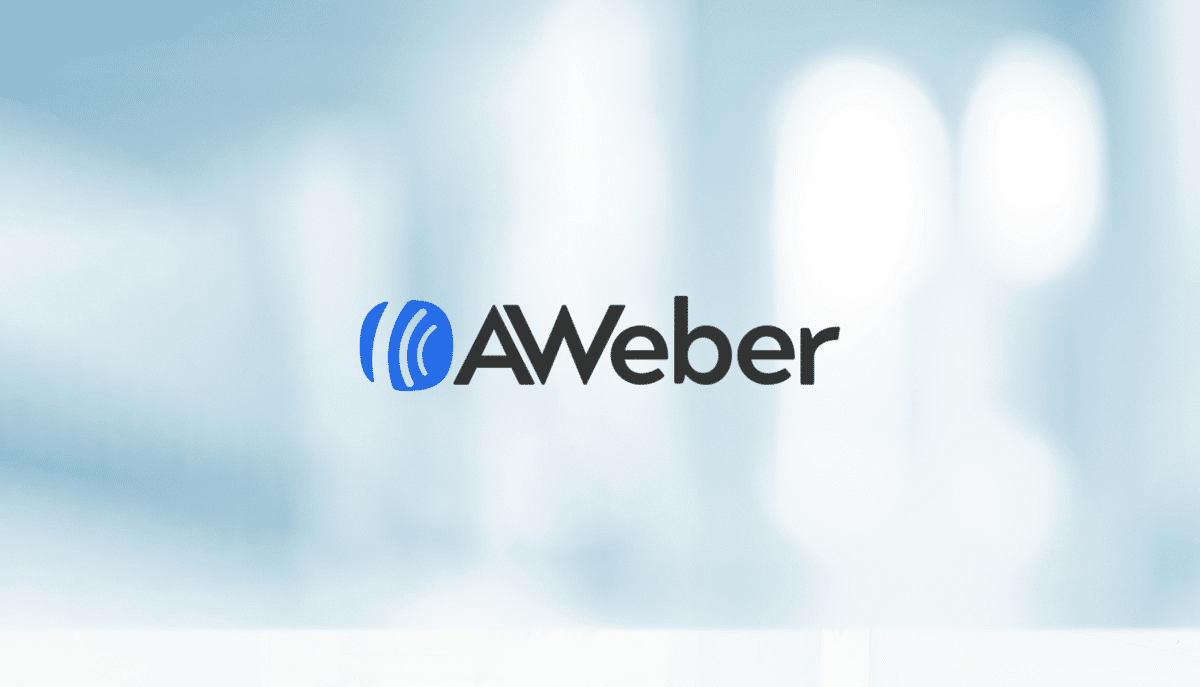 AWeber is an email marketing software that helps you grow your business through email marketing, automation, and list building. AWeber email marketing service is easy to use, powerful, and affordable. It's everything you need to build a successful business. AWeber's advanced email marketing platform is the perfect solution for growing your business with robust automation tools and integrations with dozens of other apps.
Free
Lite: $12.50/month
Plus: $20.00/month
Unlimited: $899/month
AWeber
Powerfully-simple email marketing designed to help your small business grow - now for free.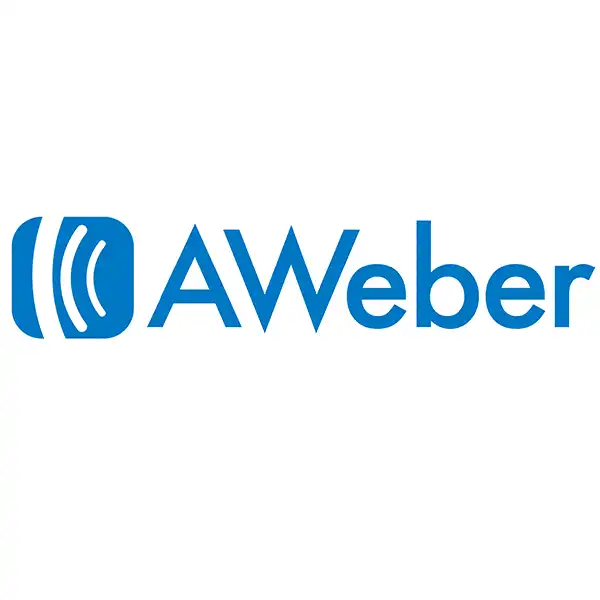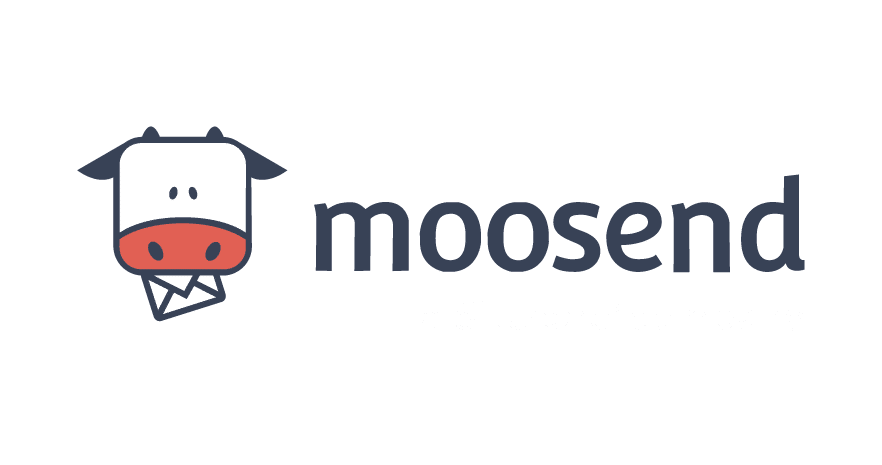 Moosend is an email marketing software that provides the tools to create personalized email campaigns and automate your business processes. With Moosend, you can send campaigns, track results, and automate multiple actions with just a few clicks.
moosend
Moosend is the simplest and most modern solution to deliver email marketing and automation experiences that drive real revenue growth.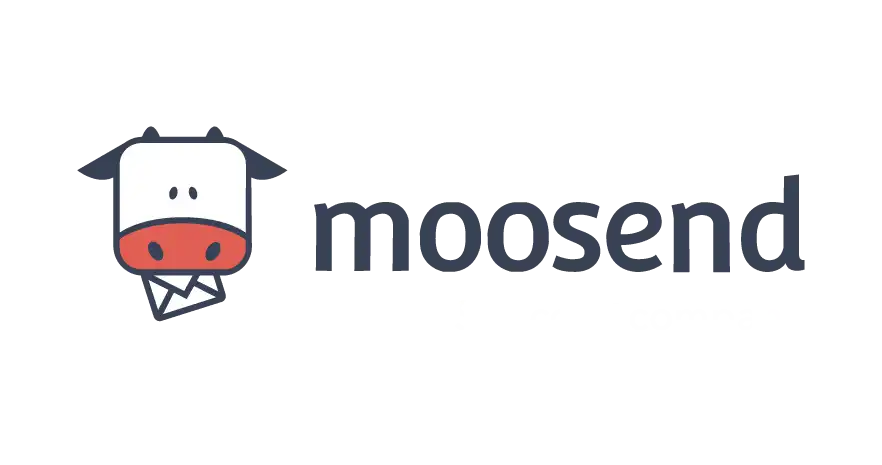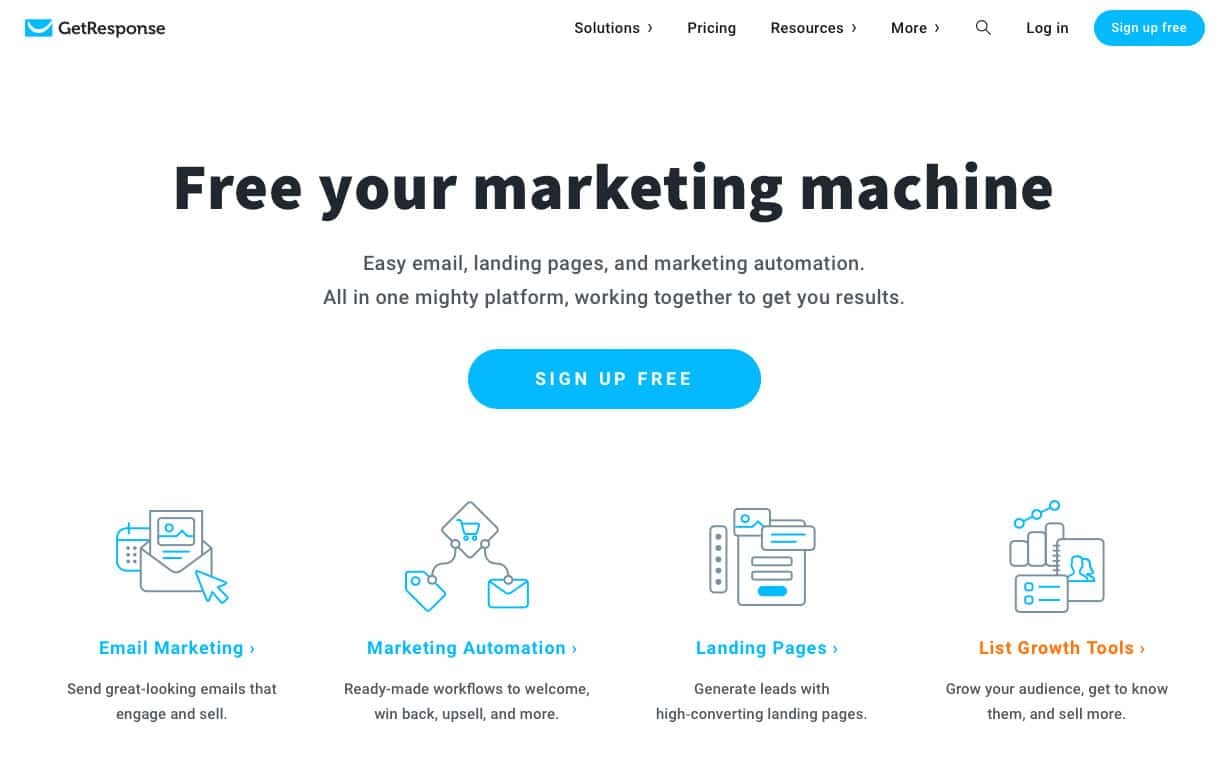 GetResponse is an award-winning email marketing solution that helps marketers grow their businesses by building customer relationships and driving sales. GetResponse offers a range of affordable email marketing plans to suit every marketing budget. GetResponse is more than just an email marketing tool. It's also a platform that allows you to send personalized emails, manage unlimited contacts and track your campaigns' effectiveness.
Free
Email Marketing: $15.58/mo
Marketing Automation: $15.58/mo
Ecommerce Marketing: $97.58/mo
GetResponse
An affordable, easy platform to send emails, grow your list, and automate communication.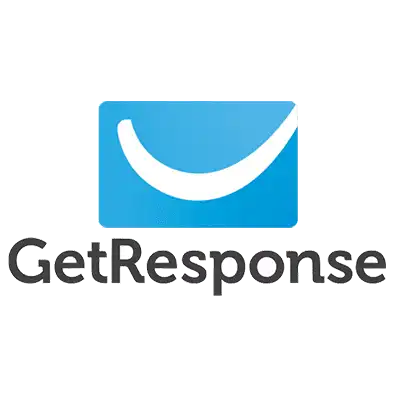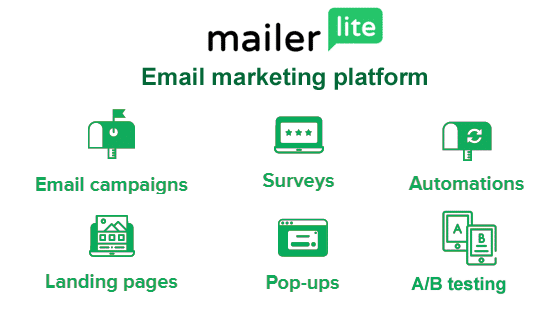 MailerLite is a powerful, easy-to-use email marketing tool that helps you grow your business by reaching out to your customers. MailerLite offers everything you need to build and manage your email marketing campaigns: creating beautiful emails, adding a variety of content blocks, tracking, and analyzing your results.
Free
Growing Business: $9/month
Advanced: $19/month
MailerLite
Digital marketing tools to grow your audience faster and drive revenue smarter. Backed by 24/7 award-winning support.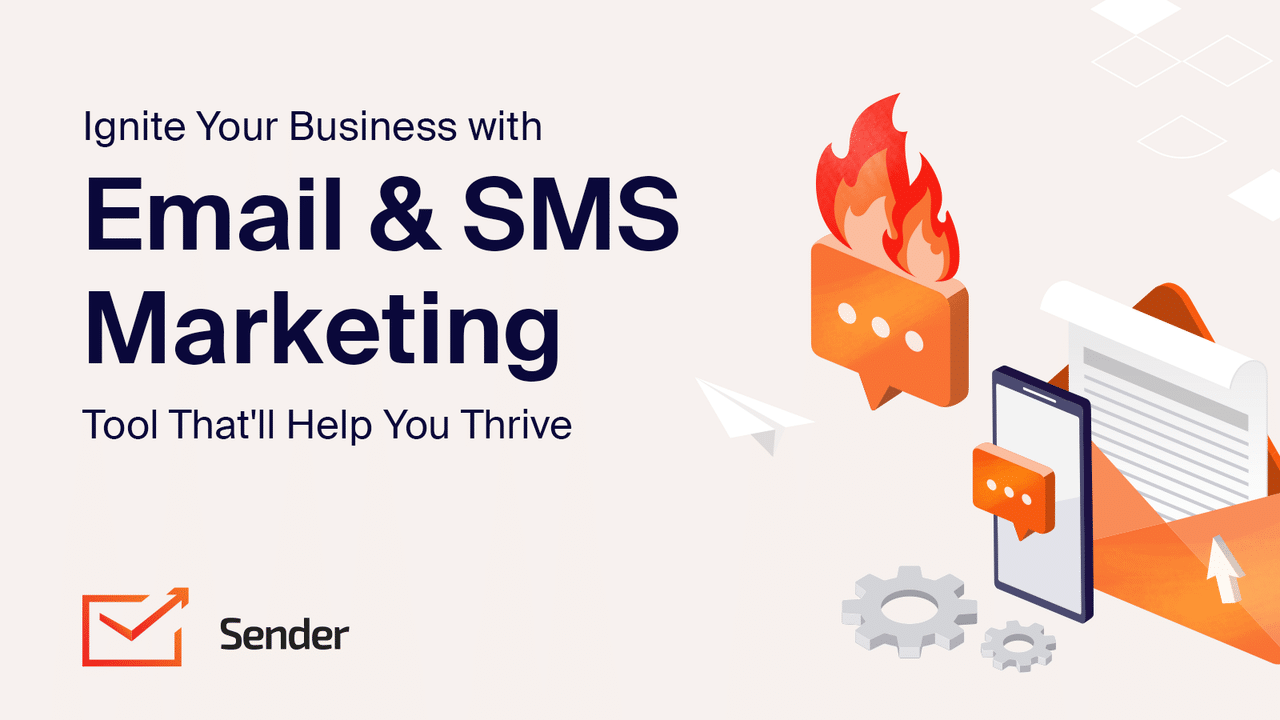 The sender is a complete email marketing software that combines sophisticated automation, SMS marketing, real-time analytics, personalization, and segmentation features. These features help you grow your business by sending better emails faster.
Pricing
Free
Standard: $8.33
Professional: $29.17
Enterprise: Custom pricing.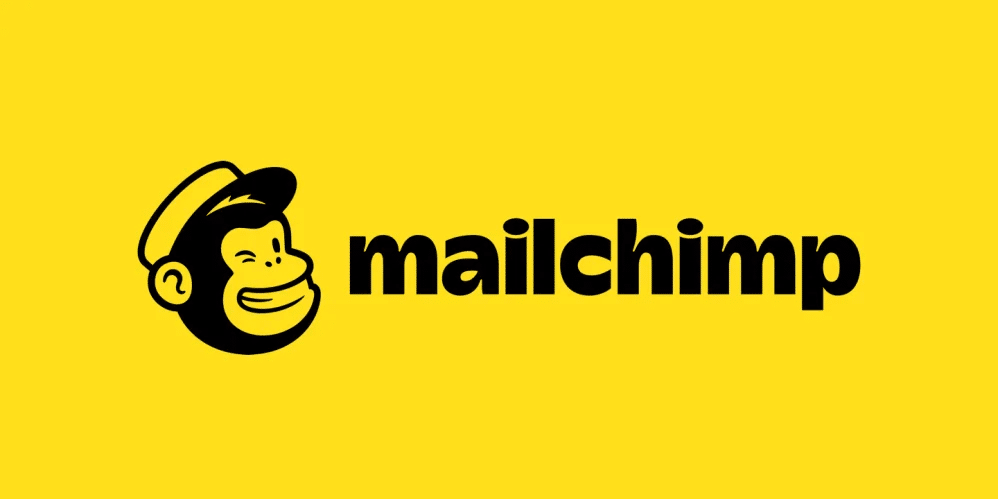 MailChimp is the world's largest email marketing platform. It helps small businesses and entrepreneurs build customer relationships by providing email newsletters, automation, and marketing automation tools. MailChimp is an affordable, easy-to-use solution for businesses of all sizes that want to grow their customer base. Their services allow you to send beautiful emails, track your results and easily measure the impact of your campaigns.
Pricing
Free
Essentials: $13/mo
Standard: $20/mo
Premium: $350/mo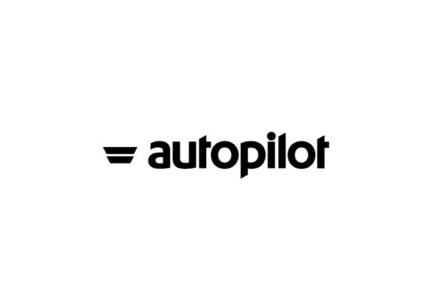 AutoPilot is a leading email marketing software that helps you to reach your customers, manage your subscribers and grow your business. It has an easy-to-use drag-and-drop interface that allows you to create templates and manage content.
Pricing
Campaign: $29.00 per month.
Professional: $99.00 per month.
Business: $299.00 per month.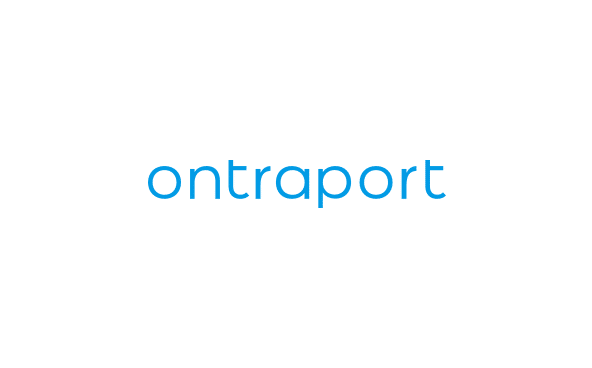 Ontraport is the great email marketing software that you've been waiting for. It has all the features to send personalized emails and newsletters, automate follow-up messages, track your customers and sales leads, and much more. But it doesn't stop there. You can also create landing pages, integrate with apps like Zapier, Google Sheets & Salesforce, and even use push notifications to turn your website visitors into customers.
Pricing
Basic
Plus: $24/month
Pro: $83/month
Enterprise: $249/month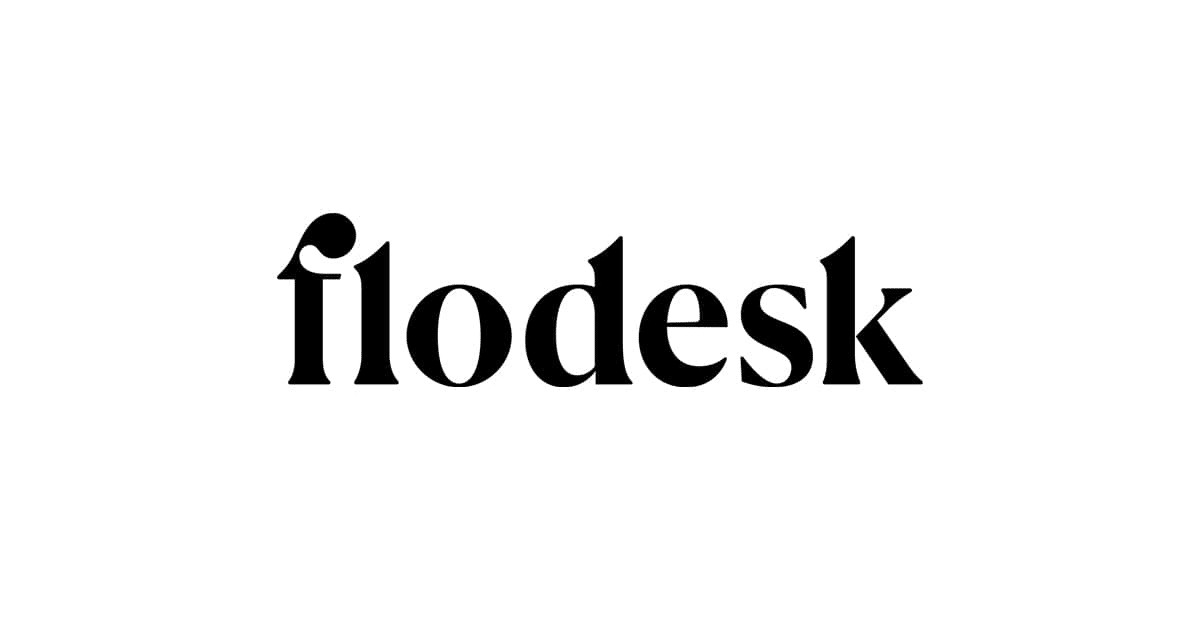 Flodesk is a leading email marketing software provider, emailing services, and platforms for small and medium businesses. They provide clients with the latest email marketing technology to help them grow their businesses.
Pricing
Get started for as little as $35/month.
SendPulse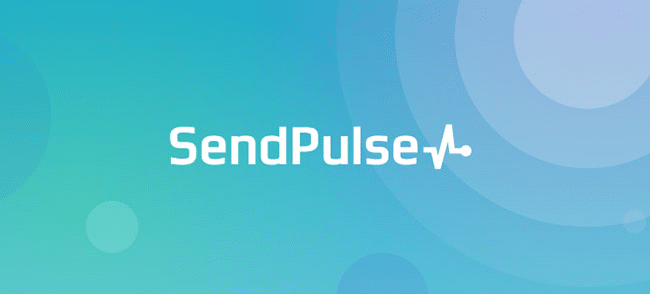 SendPulse is the most accessible email marketing platform and email automation software. SendPulse helps you grow your business with automated email campaigns, email marketing software, and email alerts.
Pricing
Free
Standard: $ 6.40/month
Pro: $7.68 /month
Enterprise: $10.75 /month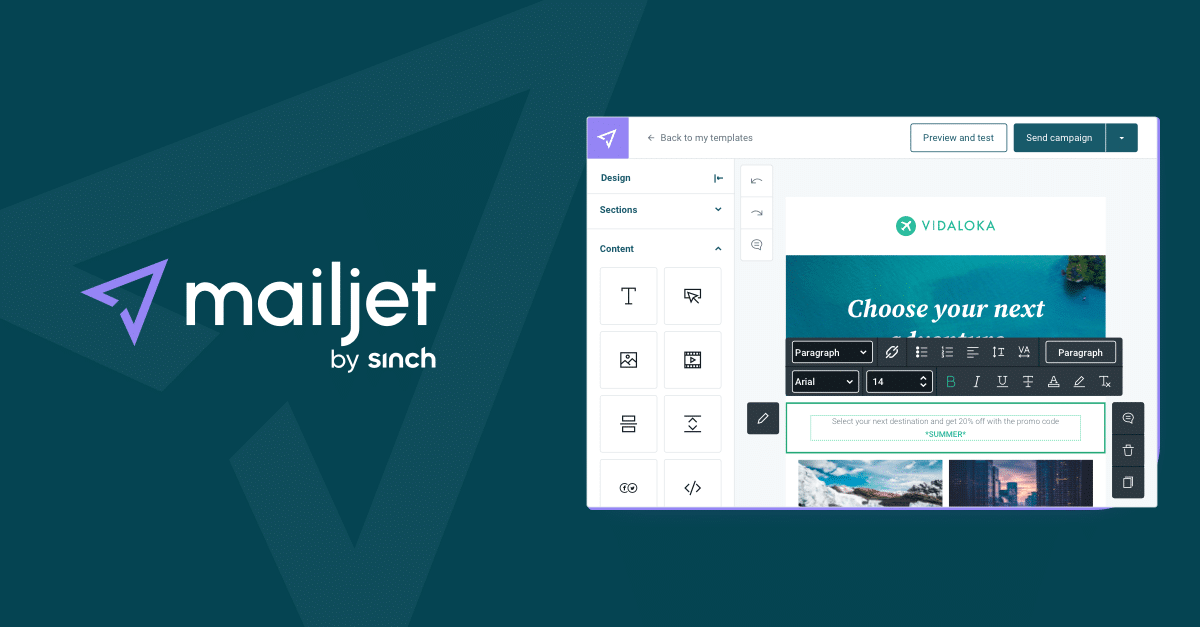 Mailjet is the email marketing platform for eCommerce marketers, small businesses, and developers. Mailjet offers the most comprehensive and affordable solution for bulk email delivery, with a unique web-based interface that lets you send emails from anywhere in the world.
Pricing
Free
Essential: $15/month
Premium: $25/month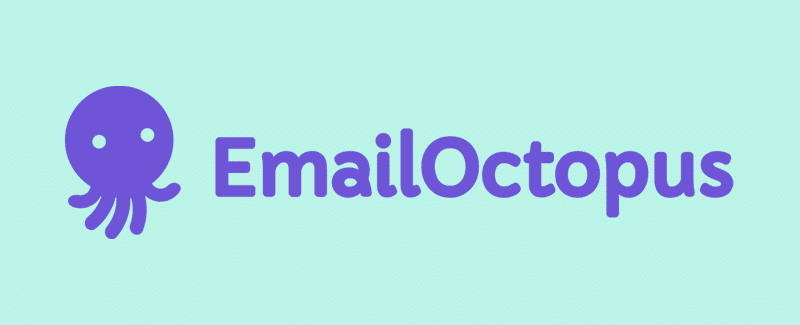 EmailOctopus is an email marketing software that enables you to create, send, and track emails. With EmailOctopus, you can send emails to multiple recipients simultaneously, schedule emails for future delivery, and get real-time reports on campaign performance. EmailOctopus has been built from the ground up, focusing on ease of use and simplicity. Its user interface has been streamlined to make it easy for users to get started with the software quickly without compromising on the needed features.
Pricing
Campaigner is the world's most powerful email marketing system. With Campaigner, you can easily create and send beautiful emails, manage subscribers, and monitor your campaigns. Campaigner is an email marketing platform that enables you to send, track, and measure your email campaigns. It's easy to use and has excellent reporting features.
Pricing
Starter: $59/mo
Essential: $179/mo
Advanced: $649/mo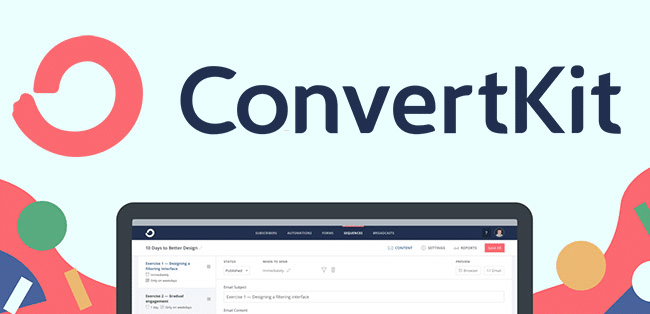 ConvertKit is the top email marketing software for bloggers and online business owners. It's built for a fast-paced world, so you can send emails and create landing pages, courses, and more. Convertkit is the best email marketing software for your business. It's easy to use and helps you get more customers and make more money. Convertkit is an email marketing platform that allows you to send better emails through automation and personalization.
Pricing
Free
Creator: $9/month
Creator Pro: $25/month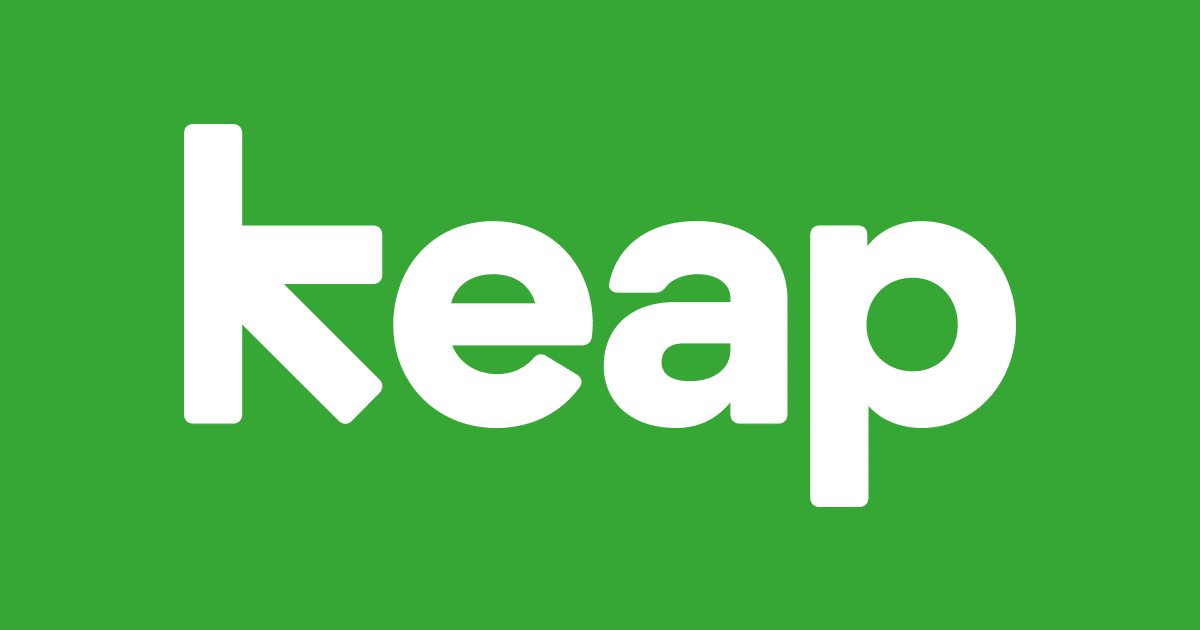 Keap is the best email marketing software, emailing services, platforms, and tools. Keap is an easy-to-use email automation tool that allows you to create automated emails. If you are looking for a tool to automate your emails, then Keap is the right choice. Keap is a powerful tool that lets you set up automated emails and send them when needed.
Pricing
Pro: $149 /mo
Max: $199 /mo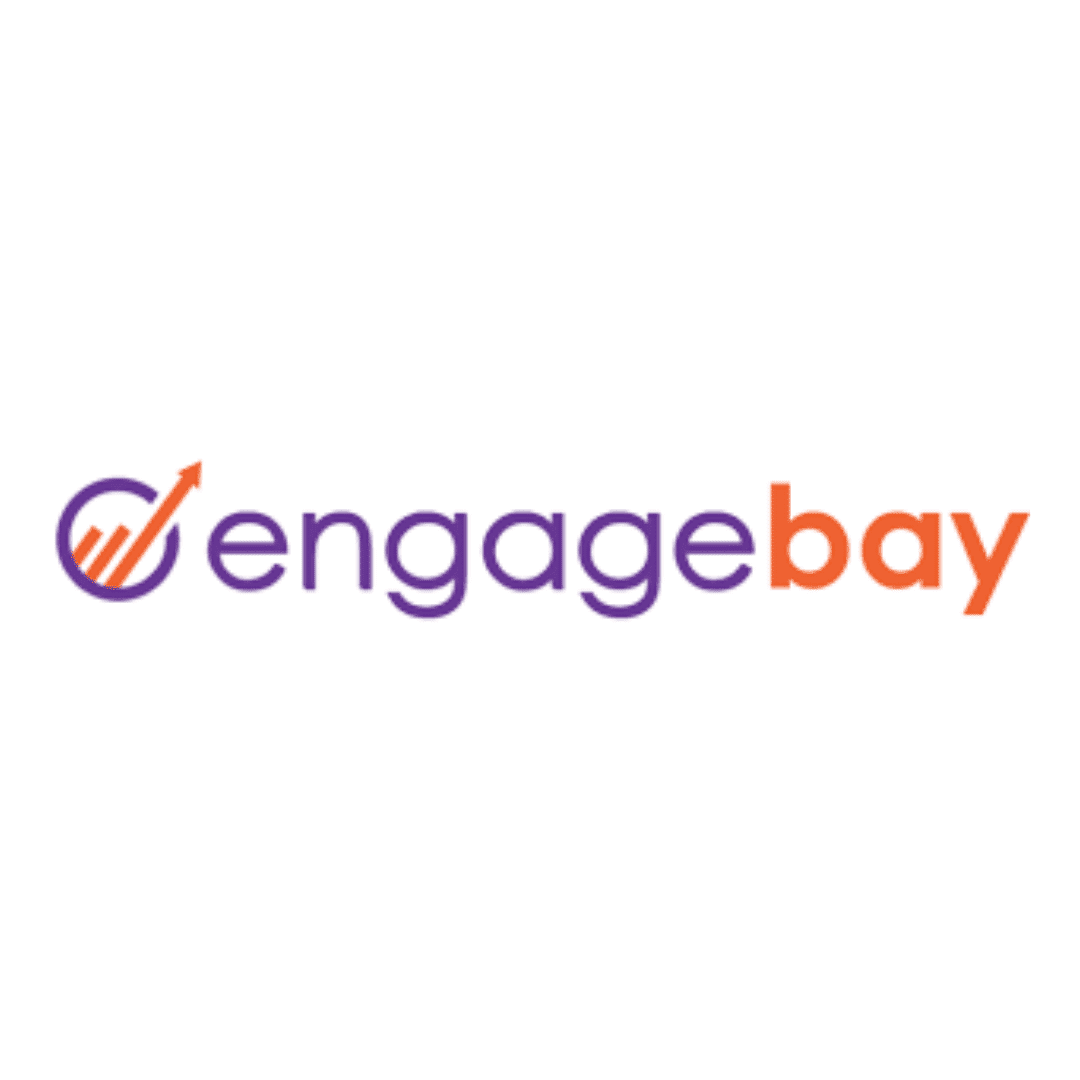 EngageBay is one of the best email marketing services that help businesses send emails to their customers. The company provides a simple and easy-to-use interface that lets its users quickly send personalized emails to their customers. EngageBay offers multiple solutions for the different needs of its clients. It has an online store builder, an e-commerce solution, and an email marketing platform for small businesses, large companies, and agencies.
Pricing
Free
Basic: $12.74 per user/month
Growth: $42.49 per user/month
Pro: $84.99 per user/month
Conclusions
In short, email marketing is still a powerful tool and many affordable options are available to businesses looking to harness this power. Whether you are a marketing professional or just using email for your business, learning how to make the most of your software can help you achieve better results. Are you interested in finding out more? Feel free to look around our website for further details. Please click here.
FAQs
Which is the best platform for email marketing?
Many email marketing platforms are out there, with MailChimp being the most popular. However, for some businesses, there may be better choices. The best platform for your business will depend on your goals and needs.
Is email marketing the same as CRM?
No, but they are closely related. CRM stands for Customer Relationship Management and is a strategy companies use to manage customer interactions and data. Email marketing is an integral part of CRM, but it's not the only one.
What is the alternative to email marketing?
If you're wondering what the alternative to email marketing is, you'll be pleased to know that many options are available. The most obvious choice to email marketing tools is social media marketing. It's also one of the most effective channels for getting your message out and generating leads. However, suppose you want something more targeted than social media. In that case, paid advertising platforms like Facebook Ads and Google AdWords will help you reach people interested in what you offer.