Last Updated on September 8, 2023
Since its launch, Wishpond has brought automation to the business world in incredible ways. For most businesses today, this platform is necessary—with powerful tools like user management and automated marketing campaigns at your fingertips, you can save time, boost productivity, and drive results for your venture. In our review of Wishpond, we'll explore the latest features across their suite of apps and how automating certain processes with this platform could benefit your business. So if you're looking for an easy way to manage customers or start leveraging AI-driven solutions within your organization, stick around – this comprehensive guide will get you up to speed on what makes Wishpond special!
Wishpond: Automation Testing Tools: Overview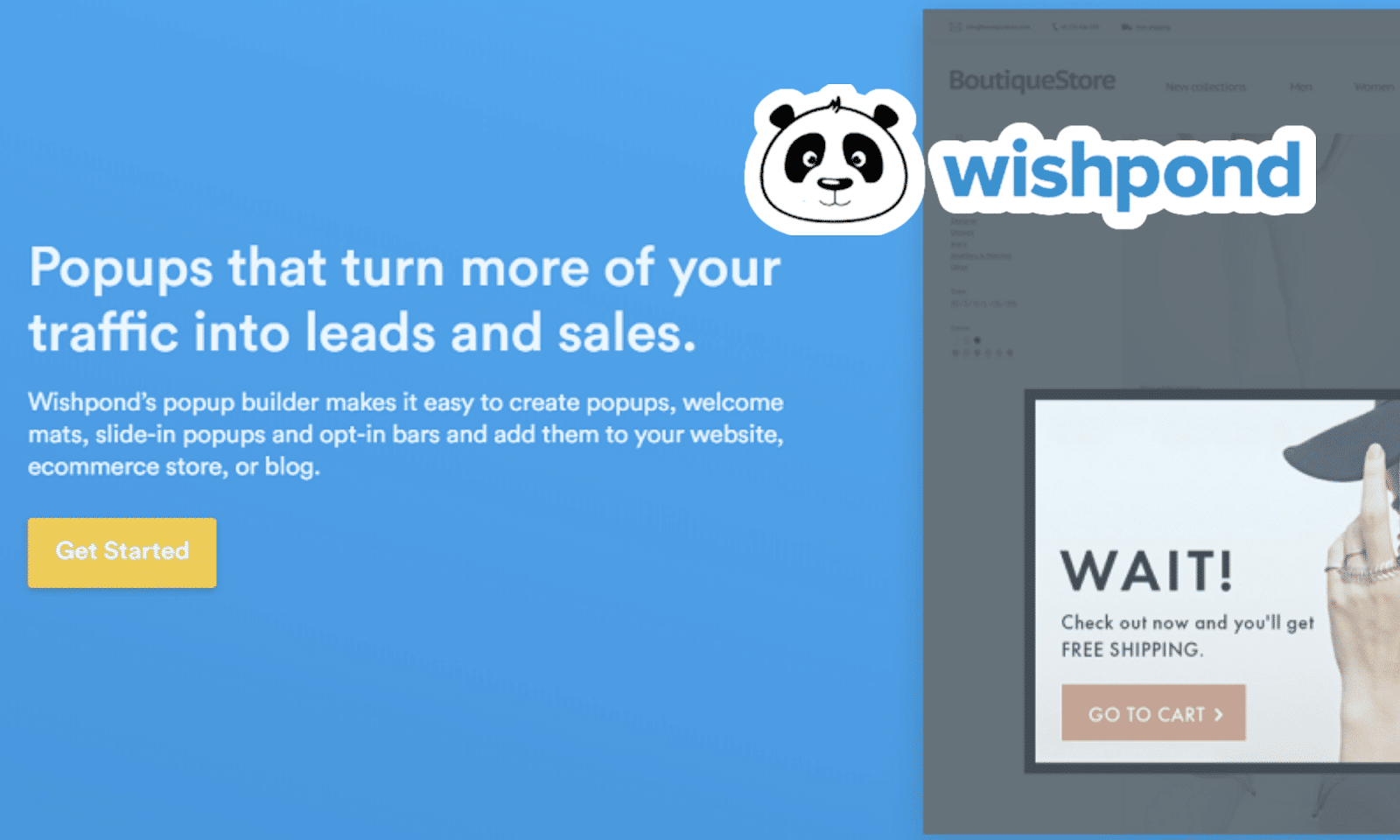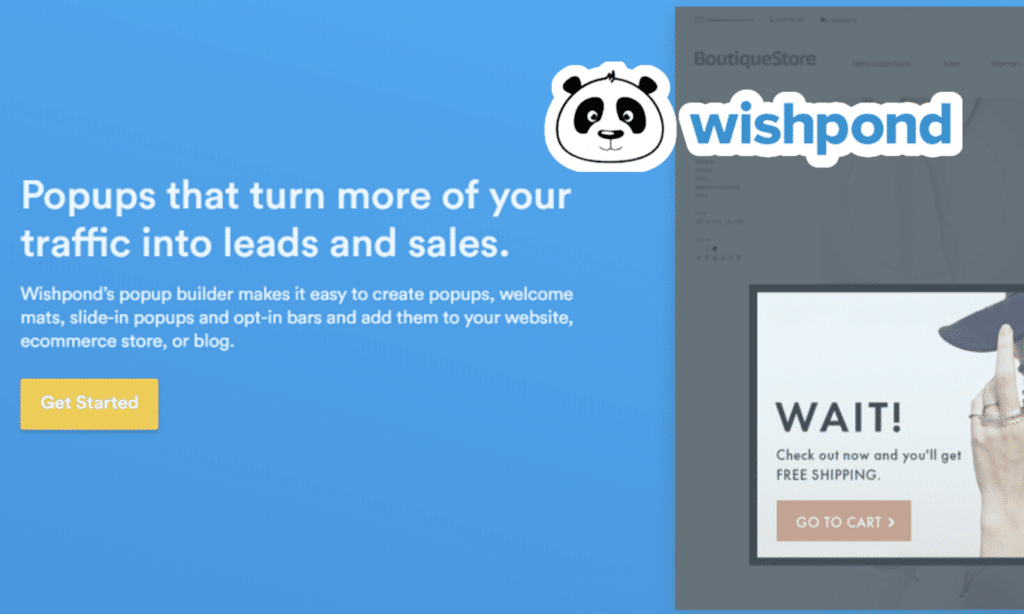 Are you Looking for a Cost-Effective Way to Help your Business Grow?
This is the perfect all-in-one marketing platform that can get your small business or startup off the ground. With services ranging from email campaigns, SEO support, social media assistance, and website design, our team of experts has got you covered!
Forget wasting time and money on marketing activities with no measurable return; let us help drive real results that will have an immediate impact on your bottom line. We offer easily trackable online strategies and solutions tailored just for you so you can measure success quickly and accurately.
Wishpond Overview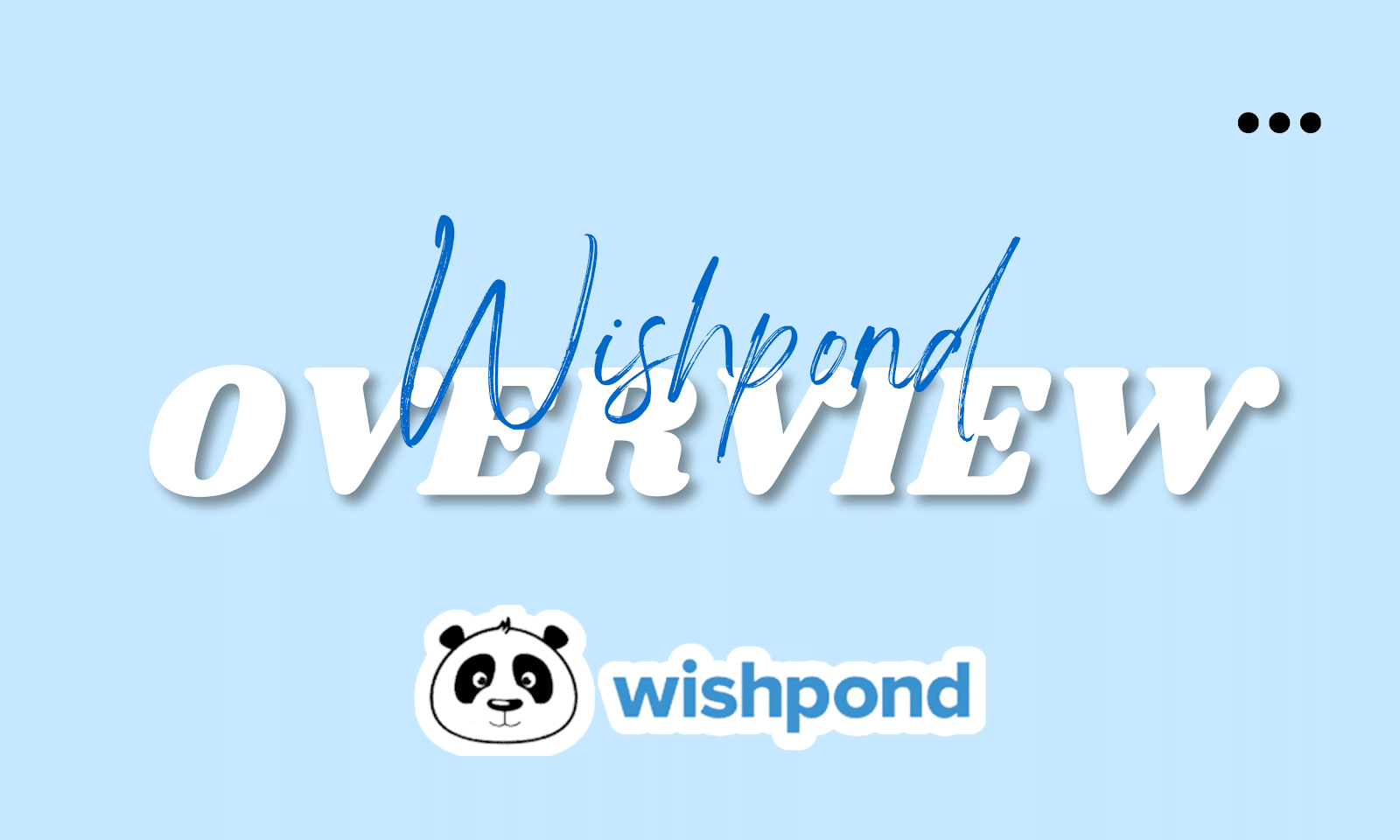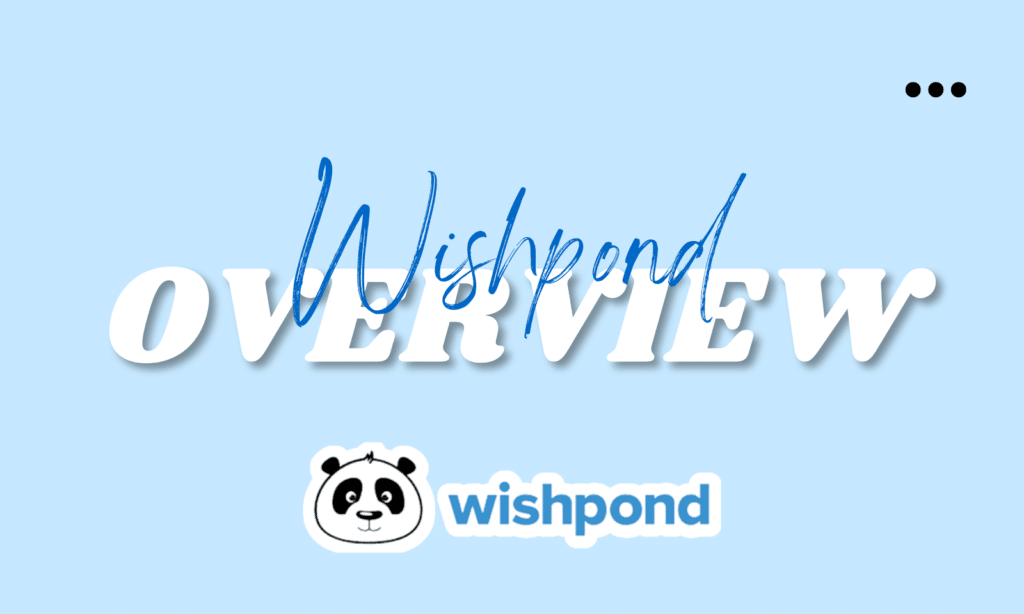 Wishpond is a powerful automated apps platform that enables businesses to manage, create, and own mobile applications and launch their app campaigns with ease. With this, you can easily build custom apps such as promotions, polls and surveys, referral marketing programs, data capture forms, and lead generation programs. Plus, all your app campaigns are managed in one place – making them easy to manage and monitor.
With this, businesses can create highly customized campaigns tailored to their target audience. This helps ensure that your campaigns reach the right people and will be more effective in achieving desired results. Plus, with a drag-and-drop interface, it's simple to create and customize campaigns in minutes.
This also provides powerful tools to measure the success of your campaigns, allowing you to optimize them for better performance. With detailed analytics and reports, you can identify what's working and adjust your approach accordingly. And with automated optimization options, this helps you maximize results to get the most out of your campaigns.
How To Use The Wishpond: Mobile App Testing
If you don't know where to start, this provides a step-by-step guide on how to use their platform. This guide will walk you through the entire process of setting up your account and creating campaigns.
Step 1: Set Up Your Account
The first step is to create a Wishpond account. You'll need an email address and password to get started. Once you're done, you can start building campaigns right away. From the dashboard, select the type of campaign you want to create and follow the instructions provided.
Step 2: Campaigns
Once you've chosen the type of campaign you want to create, the next step is to add content. This includes images, videos, text, and other elements. You can customize your campaigns with colors and fonts to match your brand.
Step 3: Target Audience
The third step is to choose a target audience for one app in your campaigns. You can target specific groups of people based on their location, interests, demographics, and other criteria. This helps ensure that your campaigns reach the right people and are more effective in achieving desired results.
Step 4: Lead
View and organize your leads in one centralized place. With this, you can easily create forms and capture leads with ease. This feature helps you get the most out of your campaigns by giving you more qualified leads for further engagement.
Step 5: Launch Your Campaigns
The last step is to launch your campaigns. Once you're done setting up everything, click the "Launch" button to get started. Afterward, you can monitor and optimize your campaigns in real time with Wishpond's analytics home automation tools.
These are the basic steps for using Wishpond to create, manage, and launch automated mobile apps and campaigns. With the seamless integration of this powerful platform with other devices, businesses can easily tailor their campaigns to maximize results and engage with their target audience in a more personalized way. This is the perfect tool for any business looking to get the most out of its campaigns.
The Features And Benefits Of Wishpond: Powerful Automation Apps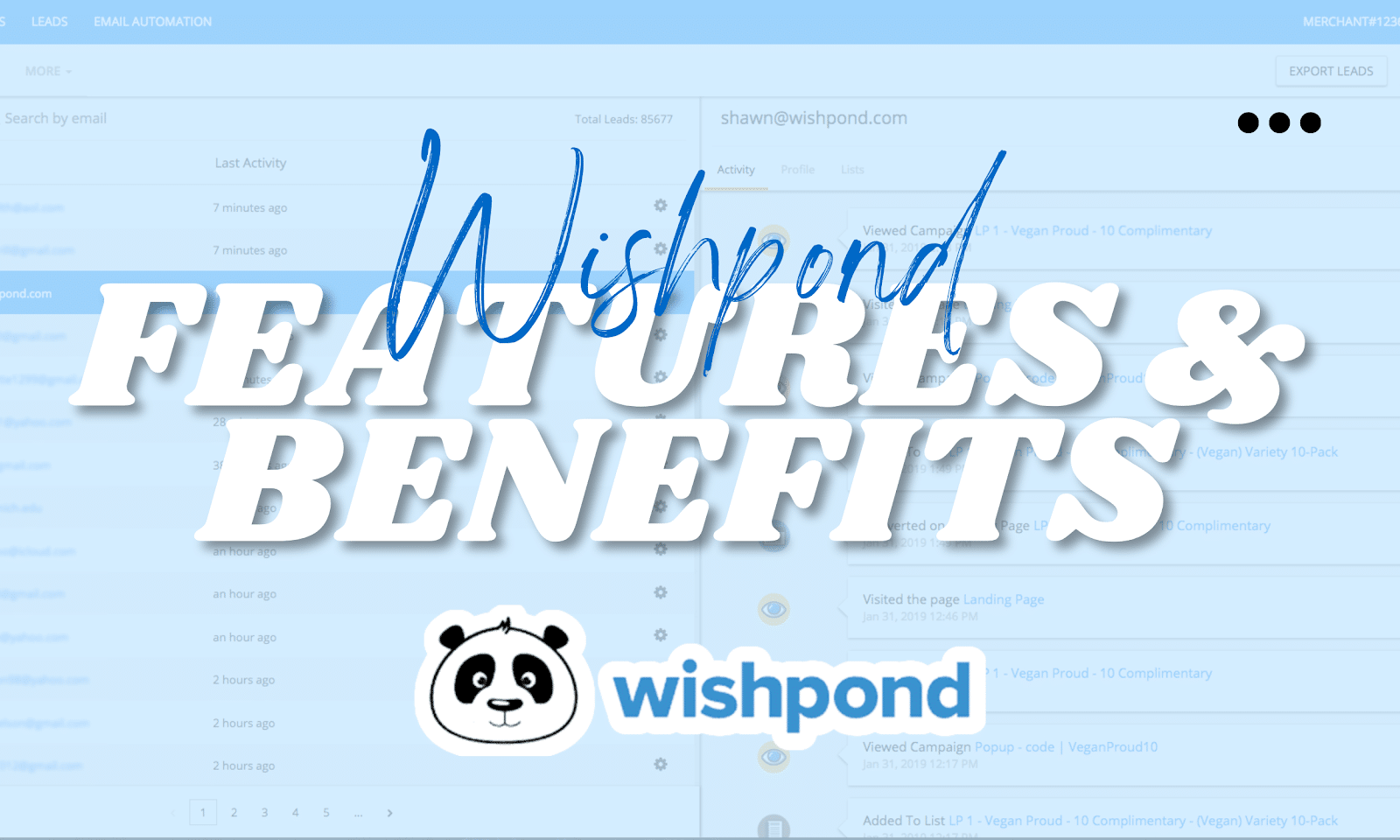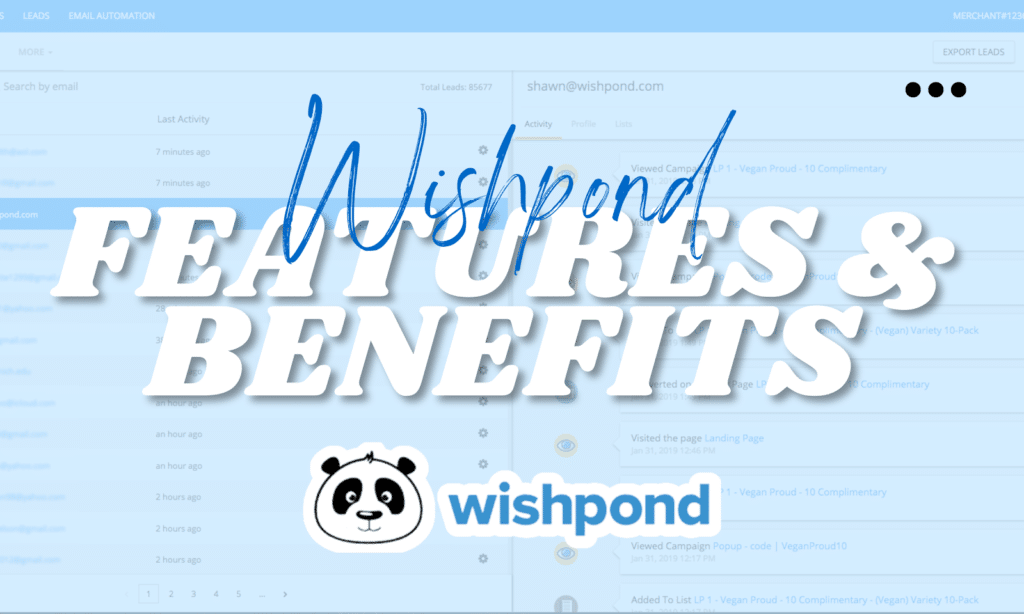 Regarding automated applications, Wishpond delivers various features and benefits, making it the perfect choice for businesses. Here are the main features and benefits of using Wishpond:
Features: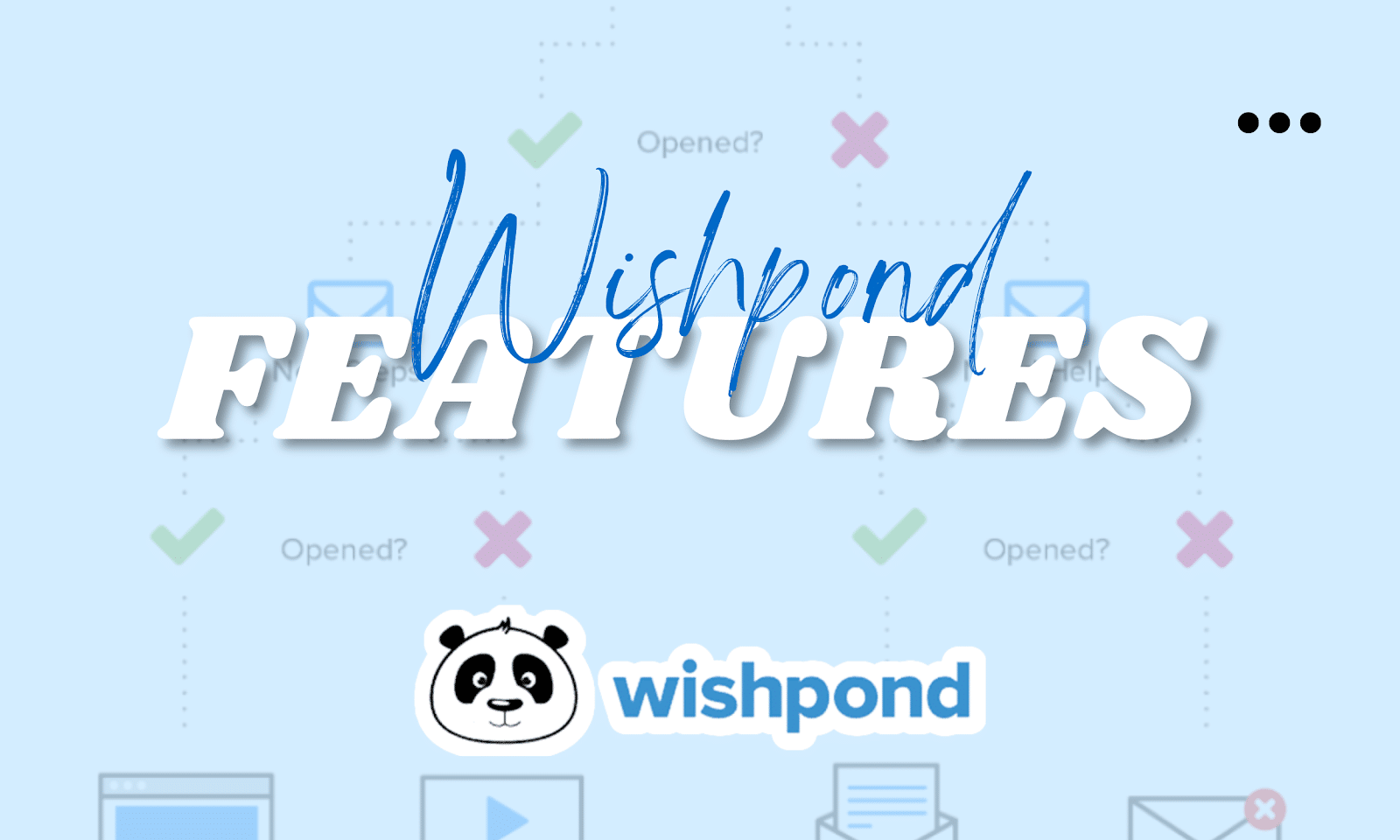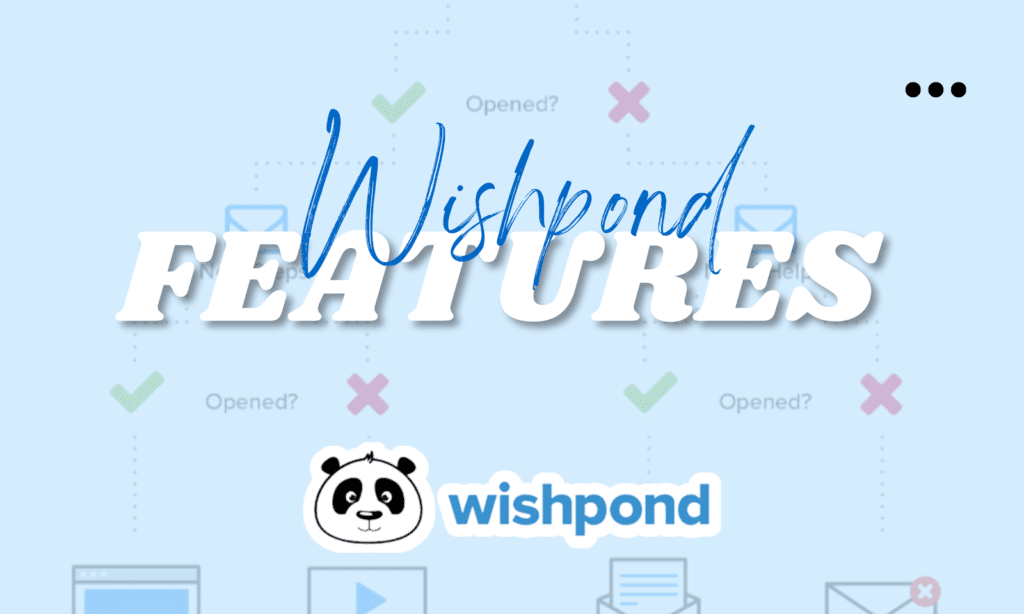 Landing Pages
Wishpond makes creating and A/B testing landing pages for lead generation, webinar registration, and other digital marketing campaigns simple.
Pop-ups & Forms
Capture leads and increase conversions with targeted, on-site pop-ups & forms.
Contests & Promos
Create viral sweepstakes, Instagram hashtag contests, and more for customer acquisition and retention.
Referrals Suite
Increase customer loyalty and referrals with automated referral programs.
Automate your marketing to increase efficiency and save time. Get actionable insights from custom reports, segmentation tools, email, the most powerful automation apps, and more.
Marketing Automation
Create automated marketing campaigns that reach the right customers with the right message. Make data-driven decisions to optimize performance.
Email Marketing
Reach customers with beautiful emails and newsletters. With built-in analytics, you can measure success in real time.
Database Of Leads
Keep track of your leads and customers with the Wishpond Lead Database. Segment contacts based on behavior, interests, and more.
Integrations With Wishpond
Easily integrate Wishpond with popular CRMs, marketing automation, mobile web apps, and more. Automate the flow of data between services for maximum efficiency.
Benefits: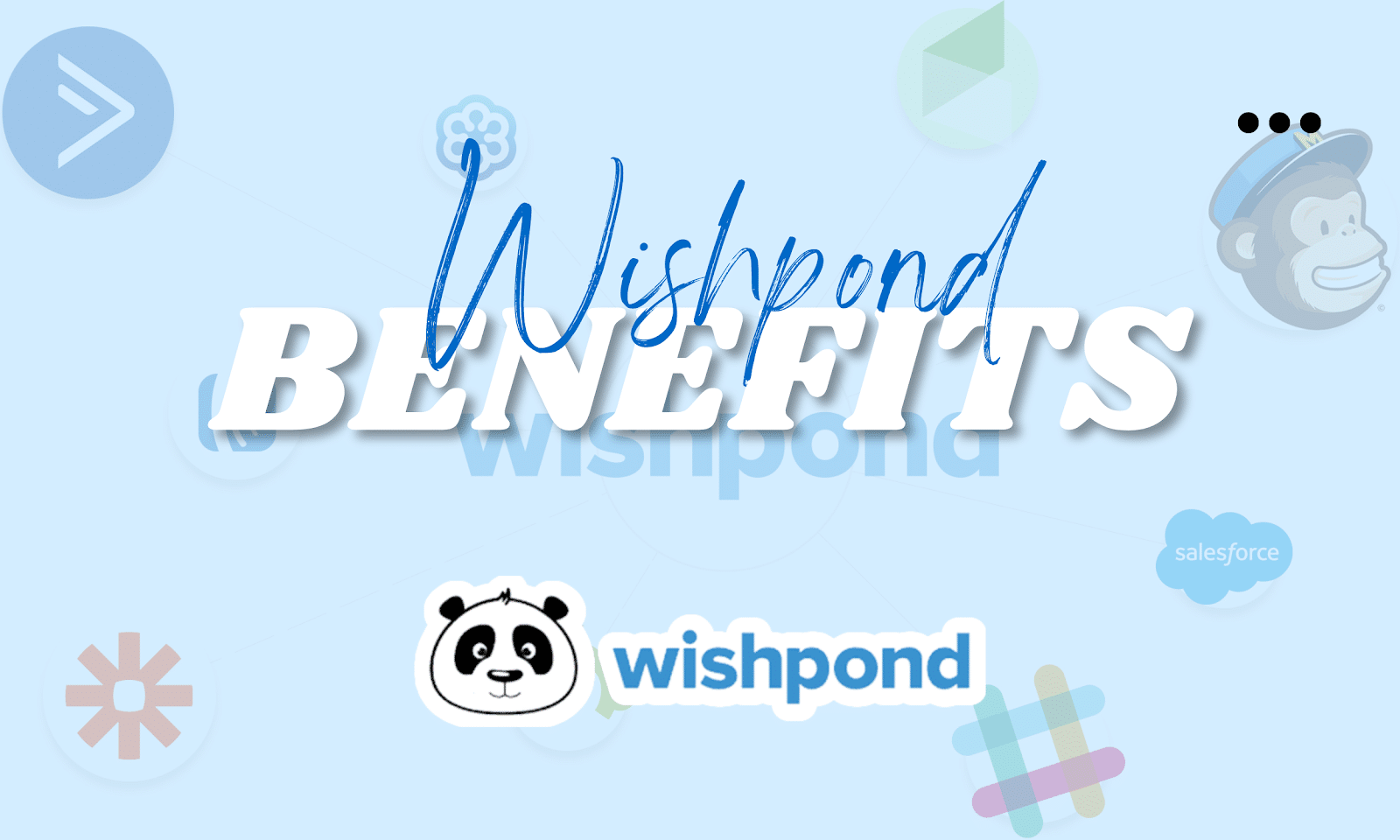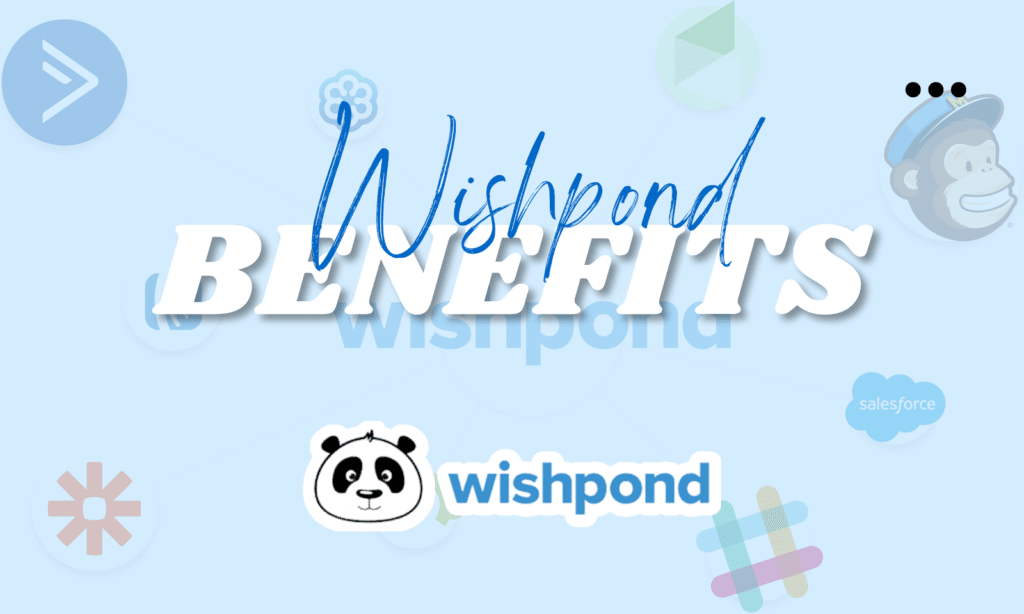 Stronger Marketing Campaigns
Automate marketing campaigns with Wishpond app test scripts that deliver customized content to prospects and customers.
Quick And Easy Onboarding
Automate the onboarding process with Wishpond mobile apps and smart devices, so customers can quickly get up to speed and start using your product.
Increased Conversion
Automate lead qualification manual testing and conversion processes with Wishpond apps to quickly convert prospects into customers.
Reduced Labor Costs
Reduce labor costs by automating tasks that would otherwise require manual labor, allowing your employees to focus on more value-added activities like a smart home app.
Improved Customer Retention
Automate customer retention processes with Wishpond apps, so you can keep customers engaged and coming back for more.
Automate processes and operating systems to streamline operations and reduce errors, improving efficiency and customer satisfaction, including google assistant.
Smarter Analytics
Automate data collection and analysis with Wishpond apps to gain insights into customer behavior that would otherwise be difficult to automate and capture manually.
These are just some of the features and benefits Wishpond offers businesses. With its powerful automation native and hybrid apps, businesses can easily tailor their campaigns to maximize results and engage customers in a more personalized way. Whether you're looking for desktop apps or mobile devices for lead generation, webinar registration, or customer retention tools, Wishpond has all the tools you need to make your marketing efforts more effective.
The Cost And Price Plans Of Wishpond: Smart Home Automation App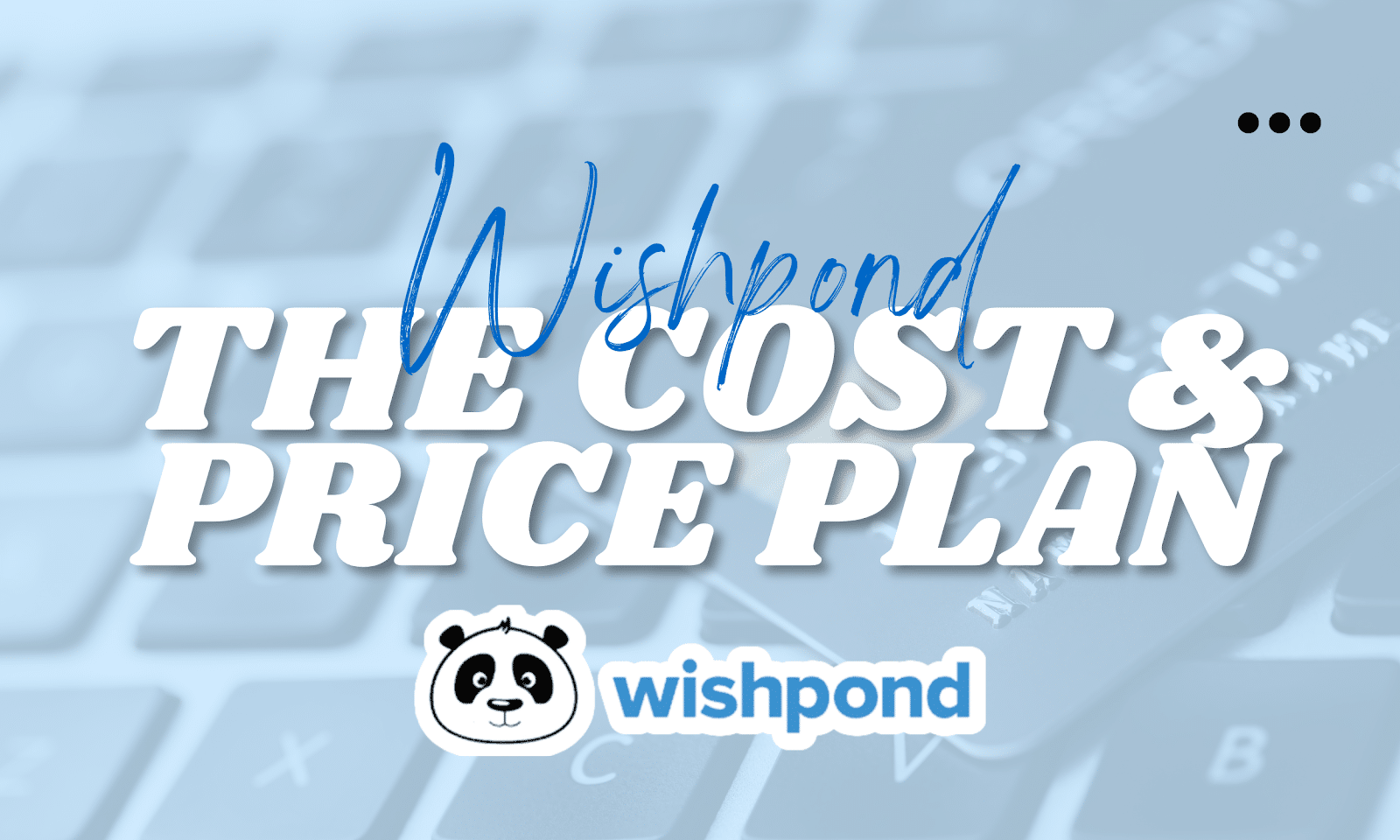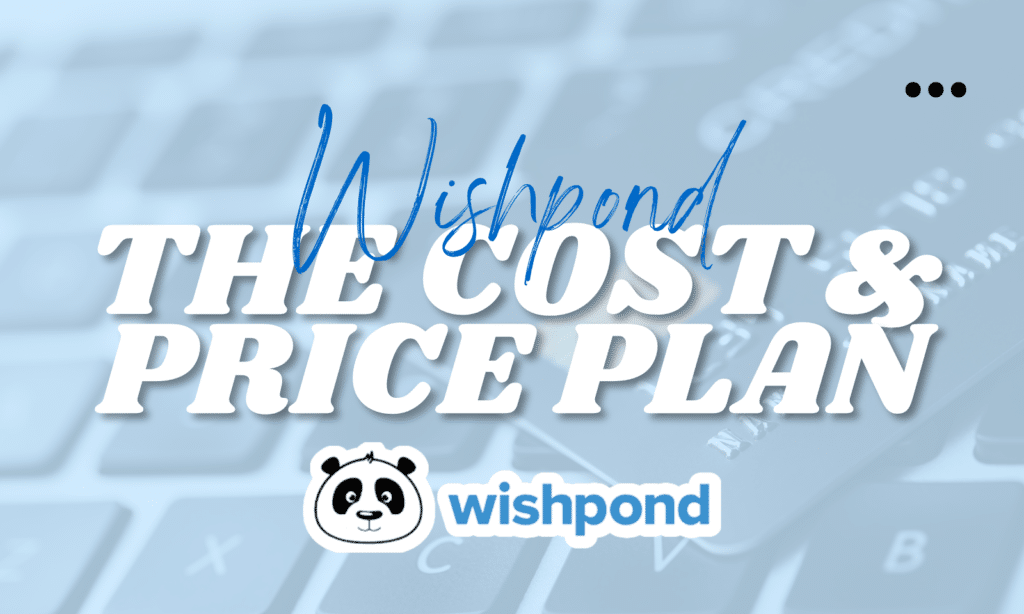 If you want to look at the pricing plans of Wishpond, you need to contact one of their experts to explore the many pricing options available and begin a complimentary trial account today. You need to select a date and time according to your convenience. All plans are offered with the same feature-rich set of automated apps that help automate marketing tasks and drive business growth. Here are the Different Cost and Price Plans Offered by Wishpond:
1. Starting-Out Plan $75/Month (Annual Pricing $49/Month)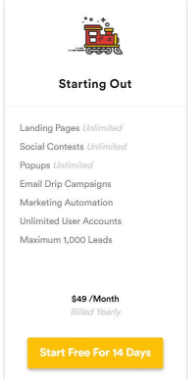 This plan is best for those just starting to automate their online marketing. It includes:
Landing Pages & Pop-ups: Unlimited.
Email Drip Campaign.
Marketing Automation.
Social Contests.
Custom CSS.
User Accounts: Unlimited.
Leads: Maximum 1,000.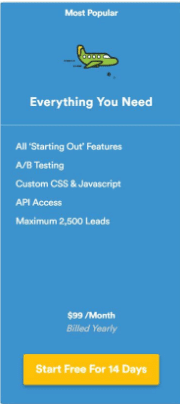 An all-in-one plan includes everything you need to build, launch and measure campaigns. It includes:
All in Starting-Out Plans, Plus
Leads: Maximum 2,500.
A/B Testing.
Custom Javascript.
API Access.
3. Rapid Growth Plan 299/Month (Annual Pricing $199/Month)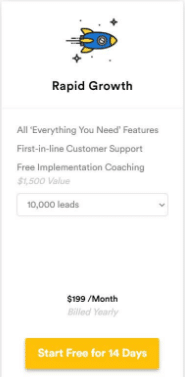 Perfect for businesses seeking to scale up their marketing efforts. It includes:
All in Everything You Need Plan, Plus
Leads: 10,000 to 1,000,000.
A/B Testing.
Custom Javascript.
API Access.
First-In-Line Customer Support.
Free Implementation Coaching.
These are the pricing plans offered by Wishpond to help you choose the right plan for your business needs. Additionally, they offer a 14-day free trial so that you can try out the various connected devices and their automated apps and decide on the best subscription option that fits your budget. With this easy-to-use platform and its affordable price, there's no reason not to try Wishpond.
The Pros And Cons Of Using Wishpond: Home Automation Apps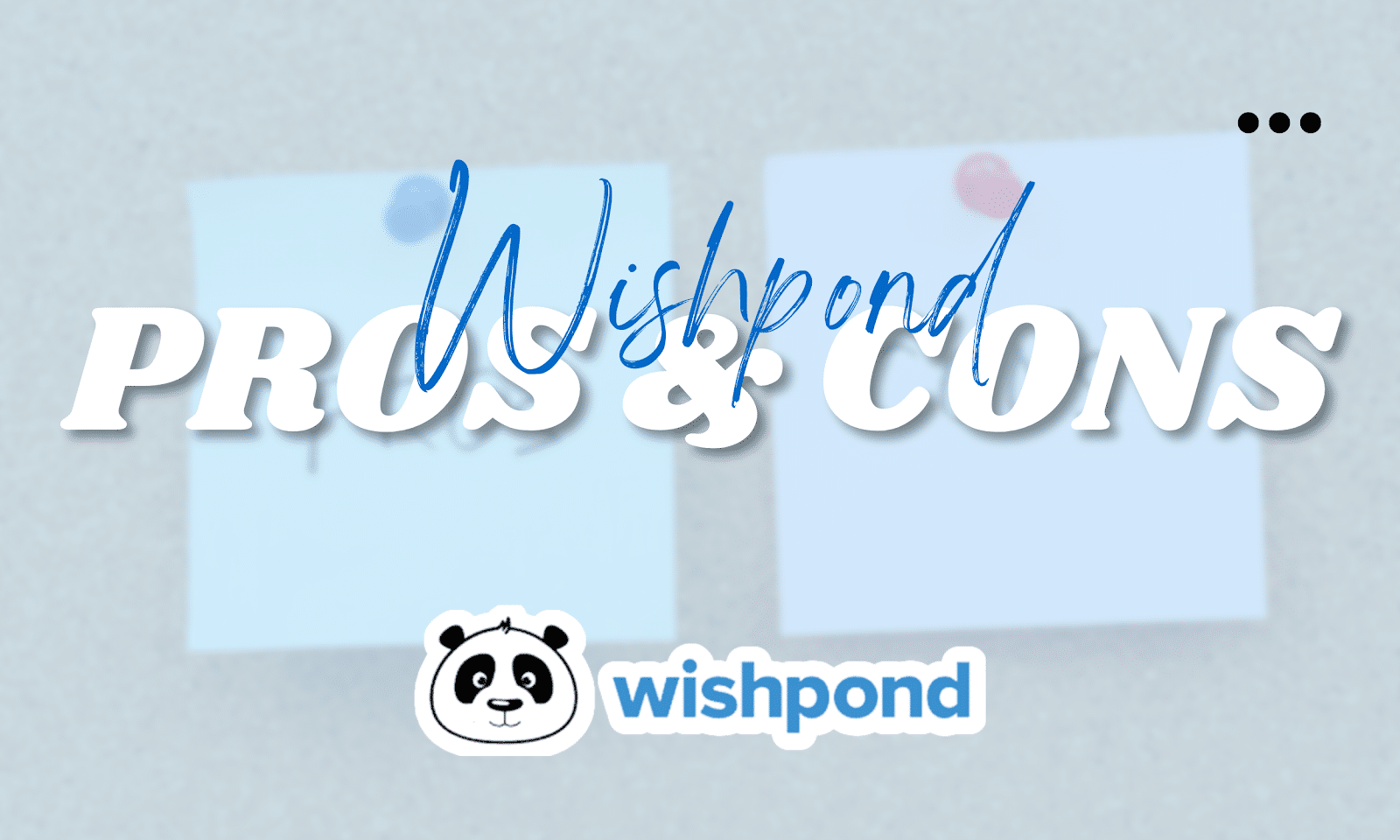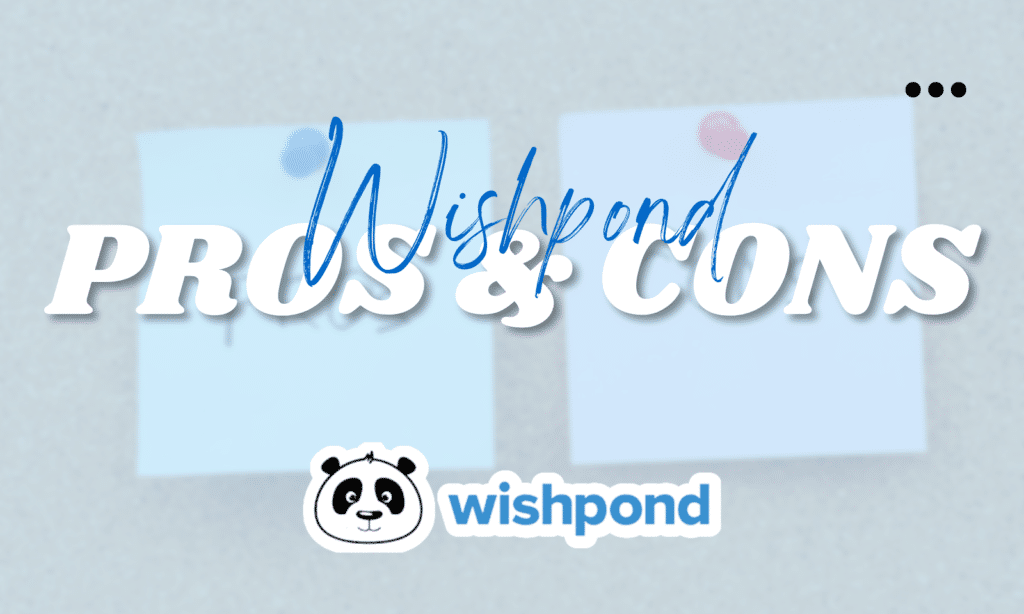 The world of digital marketing is constantly changing and evolving. With the ever-growing array of tools available to marketers, it cannot be easy to know which ones are right for your business. One such tool that has gained traction recently is Wishpond, an automated call automation app, meant to help businesses increase their customer base and engagement.
Pros:
Very Small Learning Curve: Wishpond is easy to use right out of the box, with a user-friendly interface and intuitive navigation. This makes it an ideal choice for companies that don't have a lot of expertise in digital marketing.
Easy to Navigate: Wishpond is designed to be easy to use, and its dashboard makes it easy for users to find what they need quickly. This makes it much less time-consuming than other advertising tools that require more manual setup.
Excellent Customer Service: Wishpond's customer service is top-notch, with dedicated agents willing to answer any questions or concerns.
Track Leads Very Well: Wishpond's ability to track leads makes it easier for marketers to understand who engages with their campaigns and adjust accordingly.
Cons:
Sometimes the Drag and Drop is Hard to Use: Although the drag and drop feature is an excellent tool, it cannot be easy to use for users who don't have any prior experience.
The Marketing Tool is Still not Very Intuitive: Although the interface is fairly intuitive, some users find it to be a bit confusing and difficult to navigate.
Constant Bugs: Wishpond constantly adds new features, sometimes leading to bugs or issues that must be sorted out, like the best home automation apps.
Creating Discount Coupons for Each Campaign is Time-Consuming: Wishpond does offer the ability to create discount coupons for each campaign, but this process can be quite time-consuming.
Overall, Wishpond is a great automation tool for businesses looking to increase their customer base and engagement. However, there are some drawbacks to using the tool, such as limited integrations, difficult drag-and-drop features, and occasional bugs. Ultimately, the decision to use Wishpond should be based on your individual needs as a business.
Frequently Asked Questions About Wishpond: Smart Home Apps
Can I Use Wishpond For Email Marketing?
Yes, Wishpond offers robust tools for email marketing. With its easy-to-use drag-and-drop editor, you can create beautiful emails and send them to your customers in minutes.
Is There A Risk Associated With Using Wishpond?
Yes, as with any online service, there is a certain level of risk. However, Wishpond takes all necessary steps to have security cameras ensure your data is secure and protected.
Is Wishpond A Good Company?
Yes, Wishpond is a reliable and respected company in the marketing industry. With their easy-to-use platform and affordable price range, there's no reason not to try out their products.
Final Thoughts
Wishpond's free version automated apps are an excellent way to streamline and automate important aspects of your online marketing. Whether you're just getting started in digital marketing or a seasoned pro, Wishpond has something for everyone.
We hope our review of Wishpond's automated apps has helped you better understand the best automation apps and understand how they can help make your online marketing efforts more efficient and effective. Thanks for reading!