Last Updated on September 14, 2023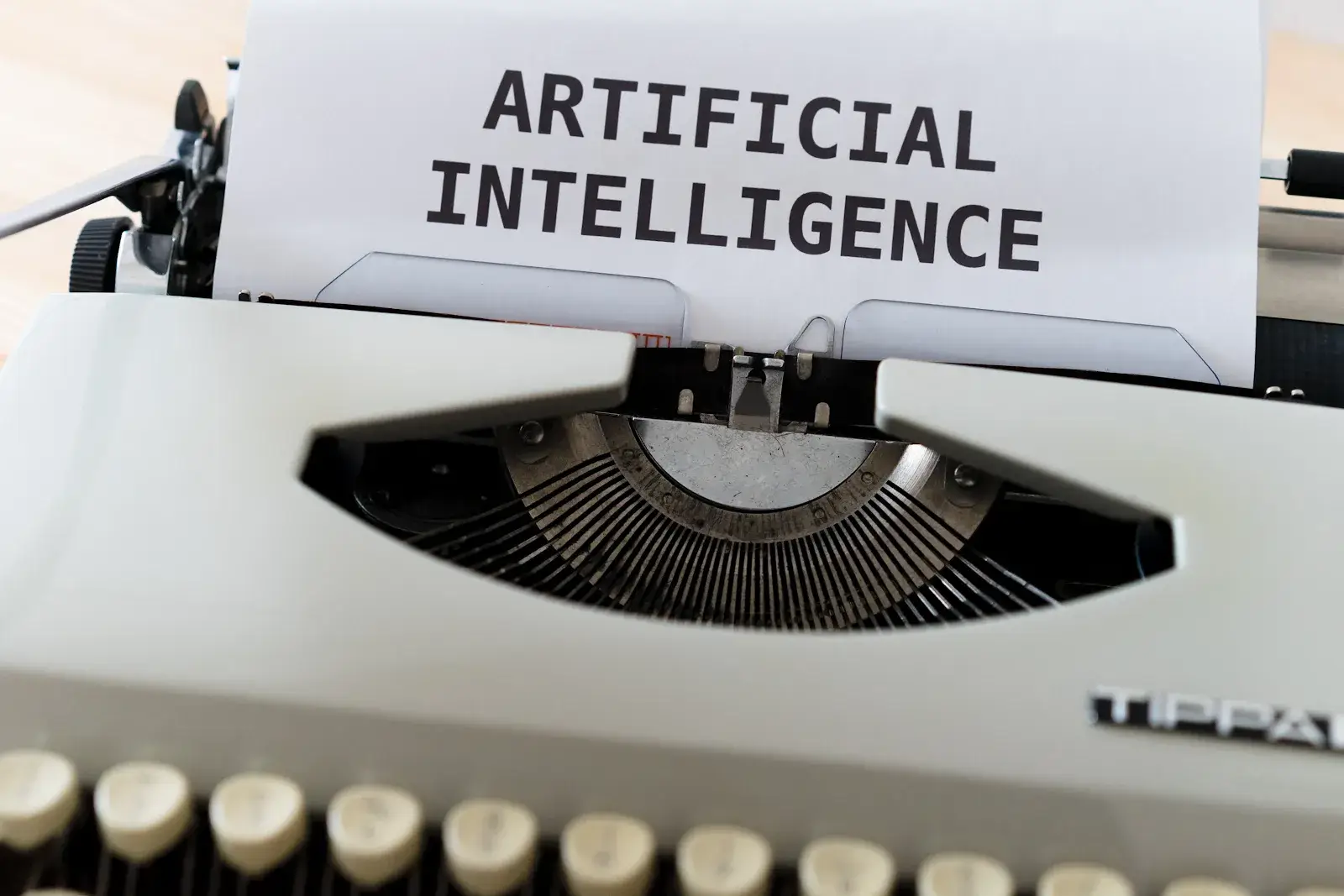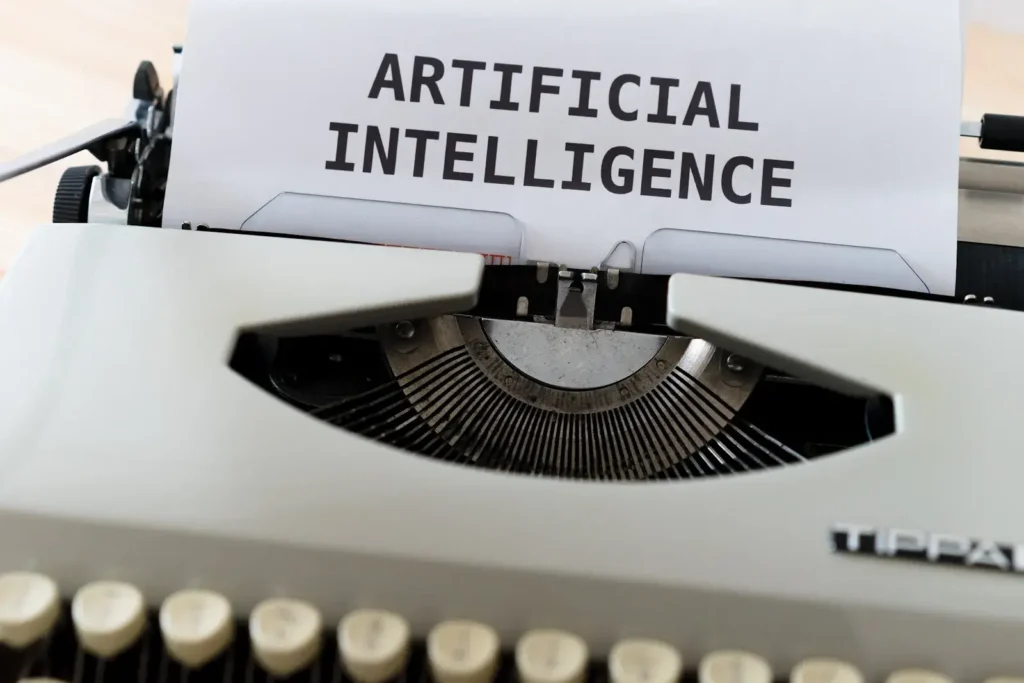 Writing is a gift not everyone has. But everyone has to do it at some point, whether for school, corporate communication, or online content writing.
While some people don't have any issues starting their words, scripts, articles, and stories, others struggle to begin their sentences. Thanks to AI story generators, you can easily start the writing process and generate high-quality content.
An AI script generator uses artificial intelligence to generate content by improving the flow of your words and developing an engaging storyline. Use it to make stories and write blogs, website content, character descriptions, and product descriptions.
This AI writing assistant helps writers finish any written content through machine learning.
What Is The AI Story Generator InferKit?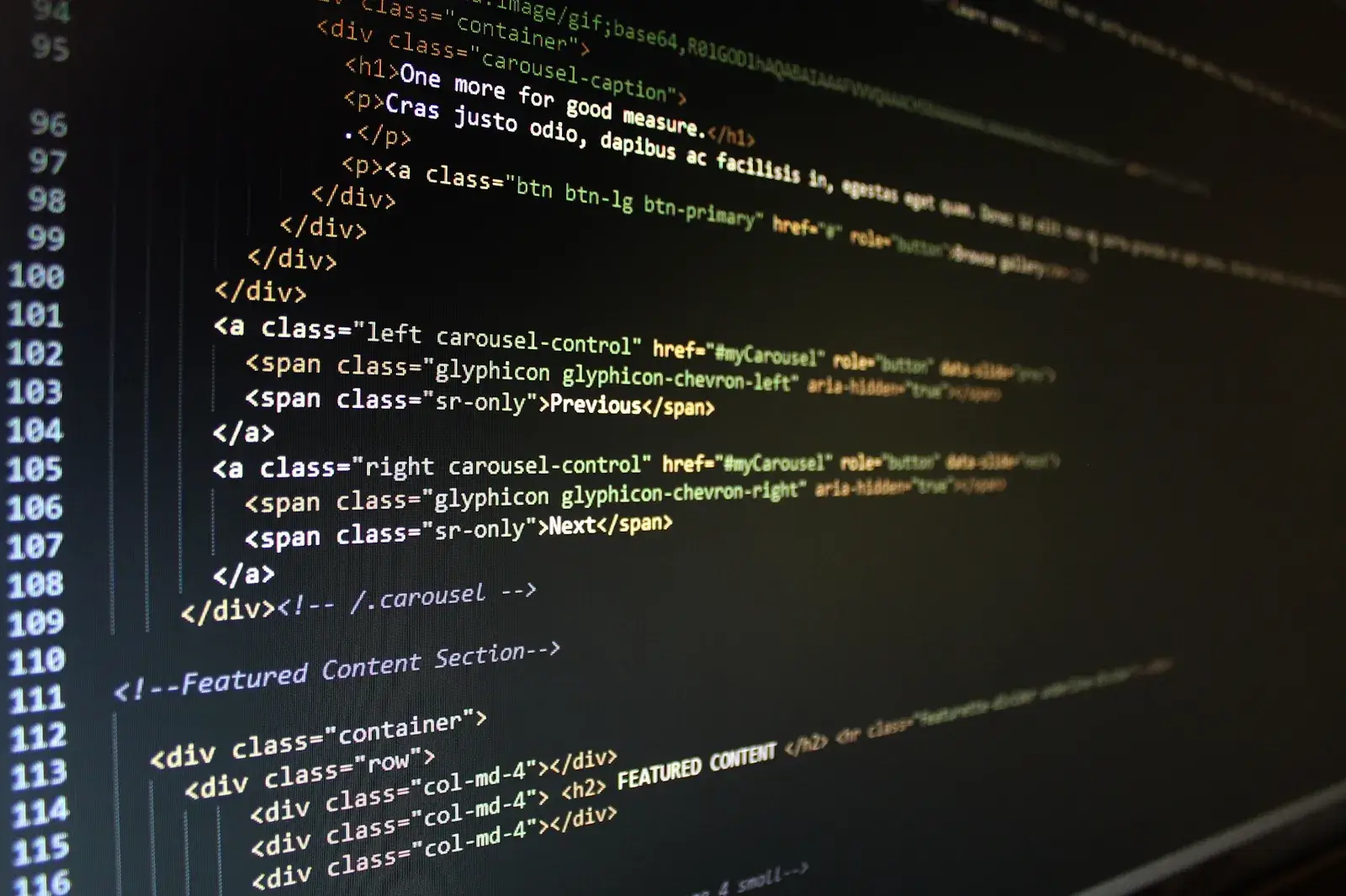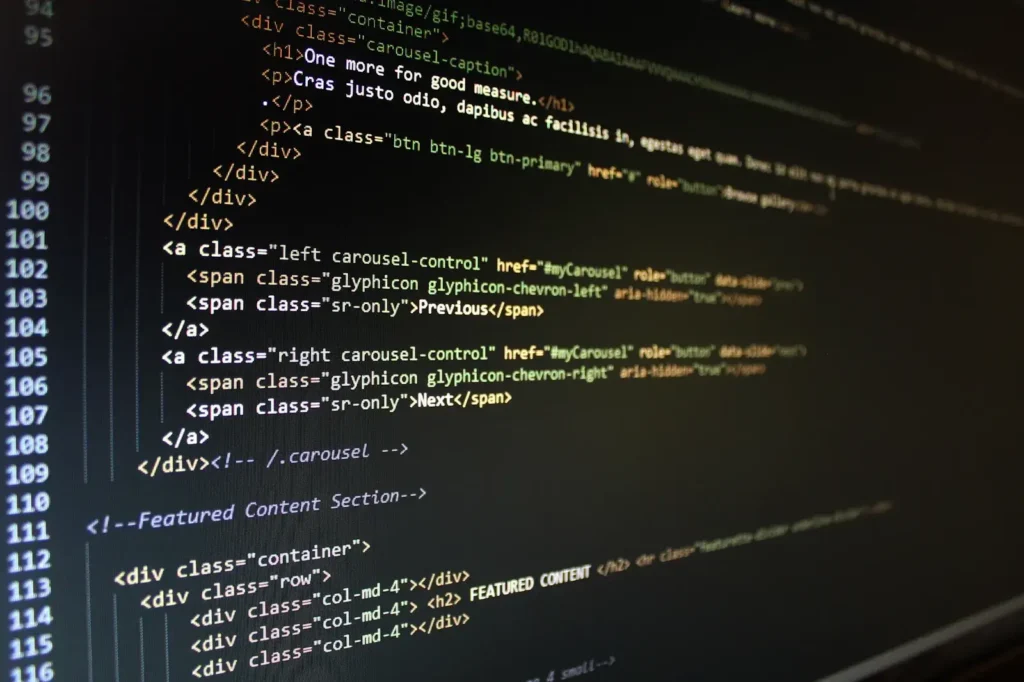 In this article, we will review one of the popular AI story generators–InferKit.
InferKit is an AI story generator that helps create quality content in the form of AI generated stories and text through artificial intelligence. Users don't need to be techie to use it.
It's a higher version of Talk to Transformer, a text generator that is great at generating short content but lacks support for writing longer pieces such as stories and novels.
InferKit solves the issue through a neural network that lets it produce coherent content regardless of length. It's beneficial for writing stories, poetry, blogs, scripts, and fiction.
With this story generator, you can say goodbye to writer's block and hello to quality stories.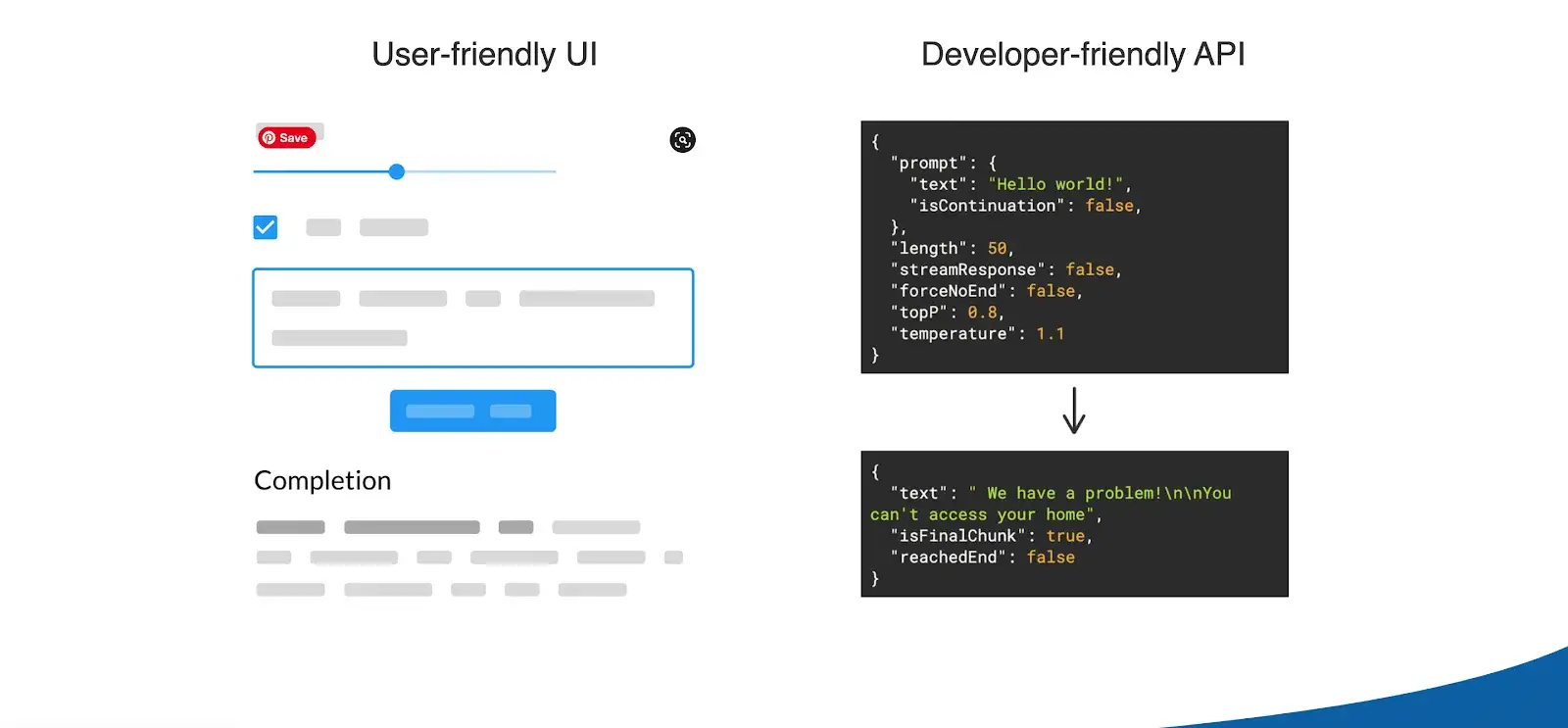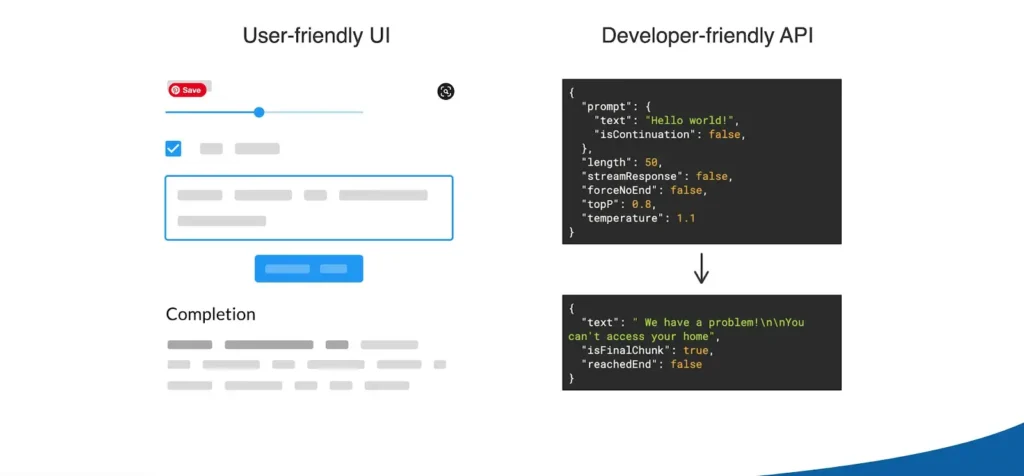 Now, let's drill down into the features and benefits of using InferKit as your AI story generator.
Modern Neural Network
This AI script generator can produce new sentences, including word choice and structure, thanks to its use of a modern neural network based on the LSTM language model.
What does this mean? It means you can create longer and more fluid written content compared to what other AI story generator software produce.
Cost-Effectiveness
Hiring an article writer is an expense you can skip when you use InferKit AI writer. Though it cannot replicate human creativity, InferKit helps writers finish what they've started with ease.
Speed In Writing
Writer's block can happen to even the best writers. Stop staring at a blank page on your computer and generate the content you want, including articles, stories, scripts, and other forms. It can even speed up the screenplay writing process when you use it.
Productivity
InferKit helps increase productivity. As it lets you write articles with ease, you can double or triple the number of articles you make each day.
Text Generation Options
There are three options to customize the kind of text the AI text generator generates–include these words, the length to generate, and start at the beginning.
Cost And Price Plans Of This AI Story Generator InferKit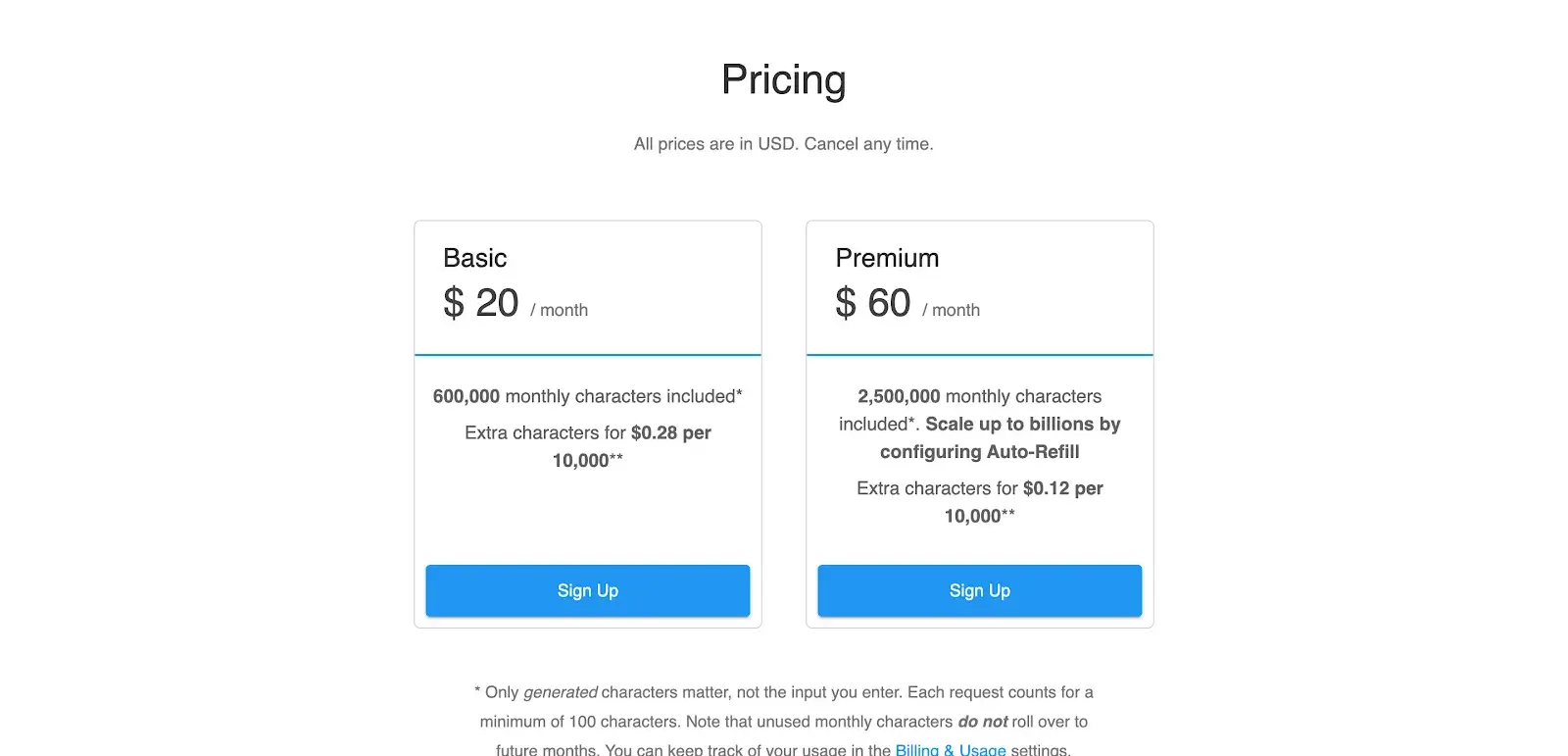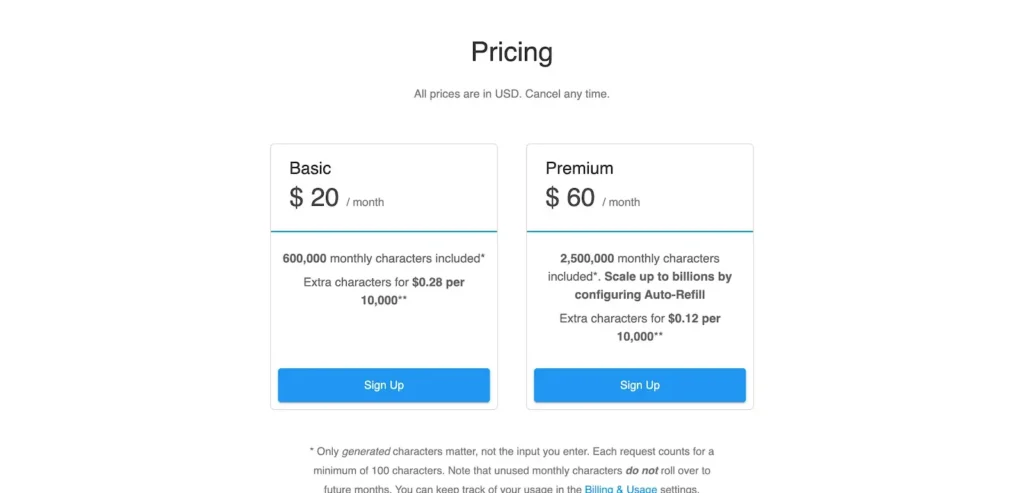 If you want to use InferKit, it's essential to know how much it costs. This AI text generator offers two pricing plans–Basic and Premium.
Basic Plan
The Basic Plan charges $20 a month, offering 600,000 characters monthly. If you go beyond this number and need to get more character credits, you can buy extra characters for $0.28 for every 10,000 characters. An additional $1 purchase fee is charged.
Premium Plan
The Premium Plan includes 2,500,000 characters monthly for $60 a month. Extra characters sell for $0.12 per 10,000 characters. You can also configure auto-refill to scale your characters to billions.
Pros And Cons Of Using InferKit AI Script Generator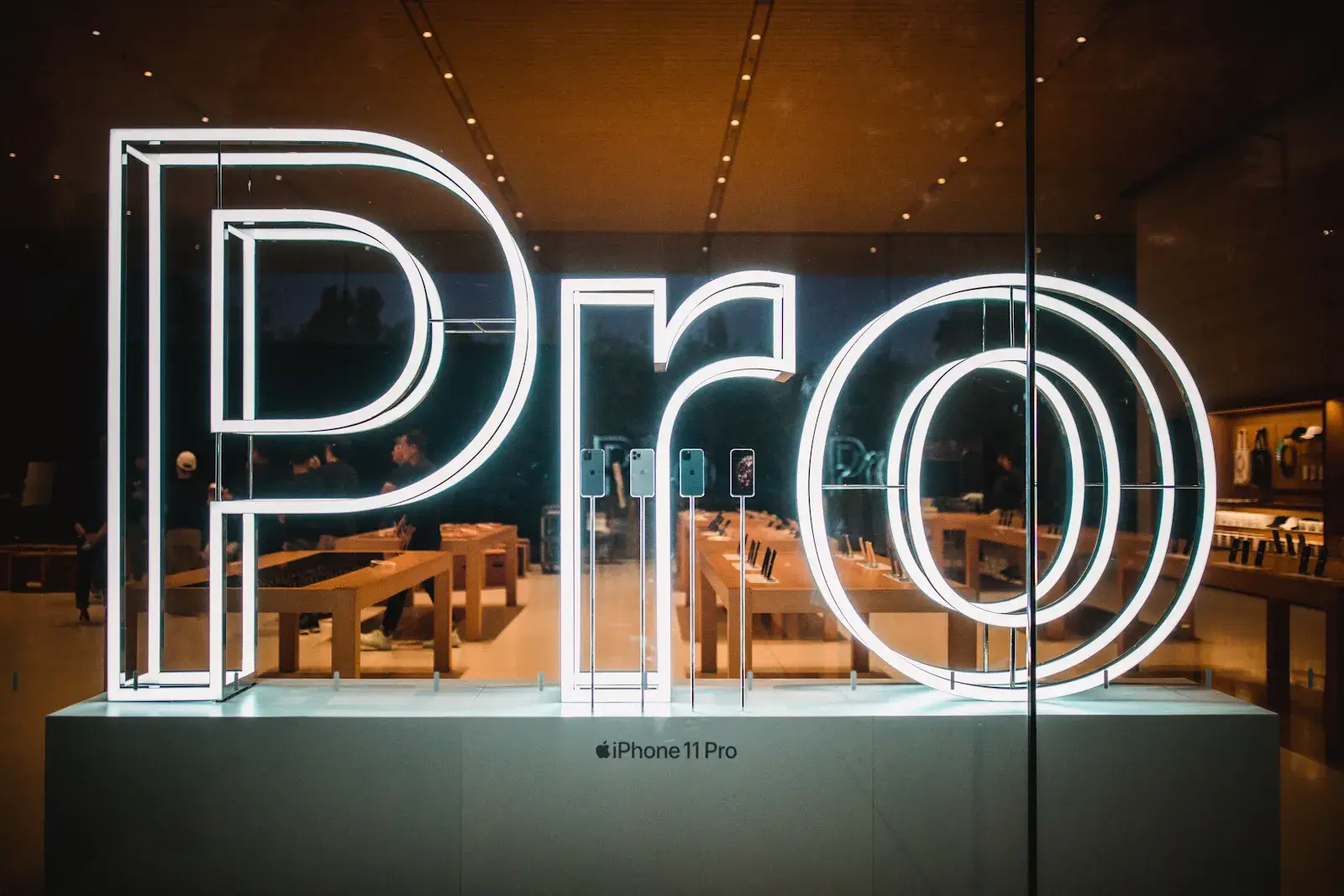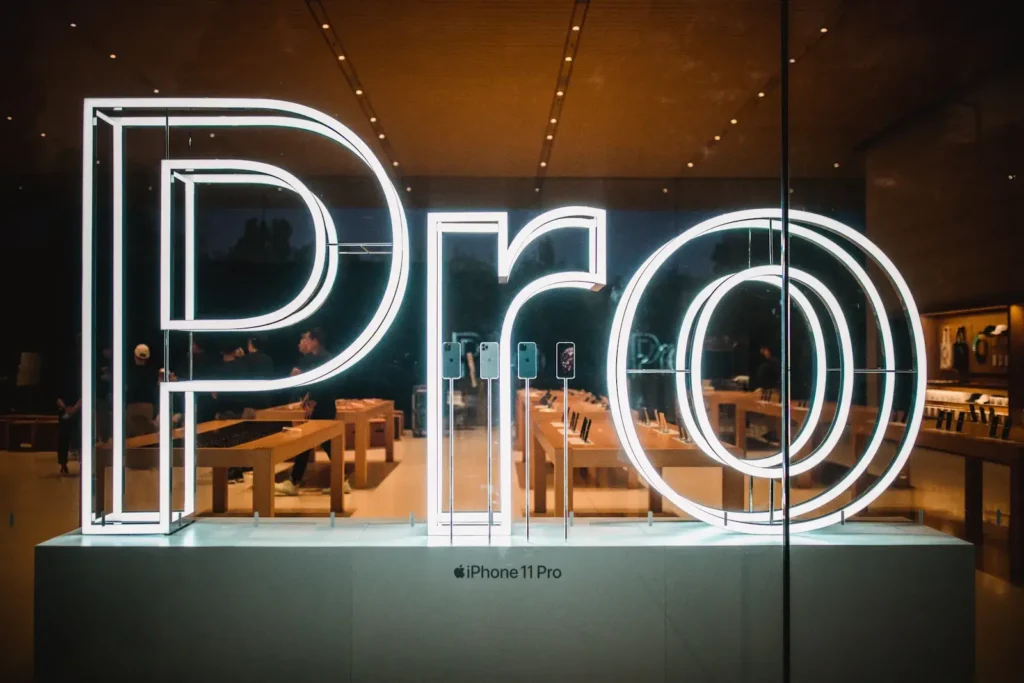 Like other AI story generators, there are pros and cons of using InferKit. Let's discuss this in the paragraphs below.
Pros
Multi-tiered pricing plan
When you purchase Inferkit as your AI story generator, you can choose your pricing plan to suit your writing needs. Determine how many characters you need and choose the suitable plan, so you only pay for what you use.
Easy to use
Like most other AI story generators, InferKit has a user-friendly interface that you can manipulate in minutes. You can also find demos online to help you get started with writing your story.
Cons
Limited characters
This AI story generator can only comprehend up to 3,000 characters at a time. If it receives a longer prompt, it won't use the starting line.
OFFENSIVE CONTENT
No story generator is perfect. Be ready to receive offensive or sexual content when using InferKit. This is because the tool was trained on a wide variety of pages, and some of these pages contain such type of content.
Frequently Asked Questions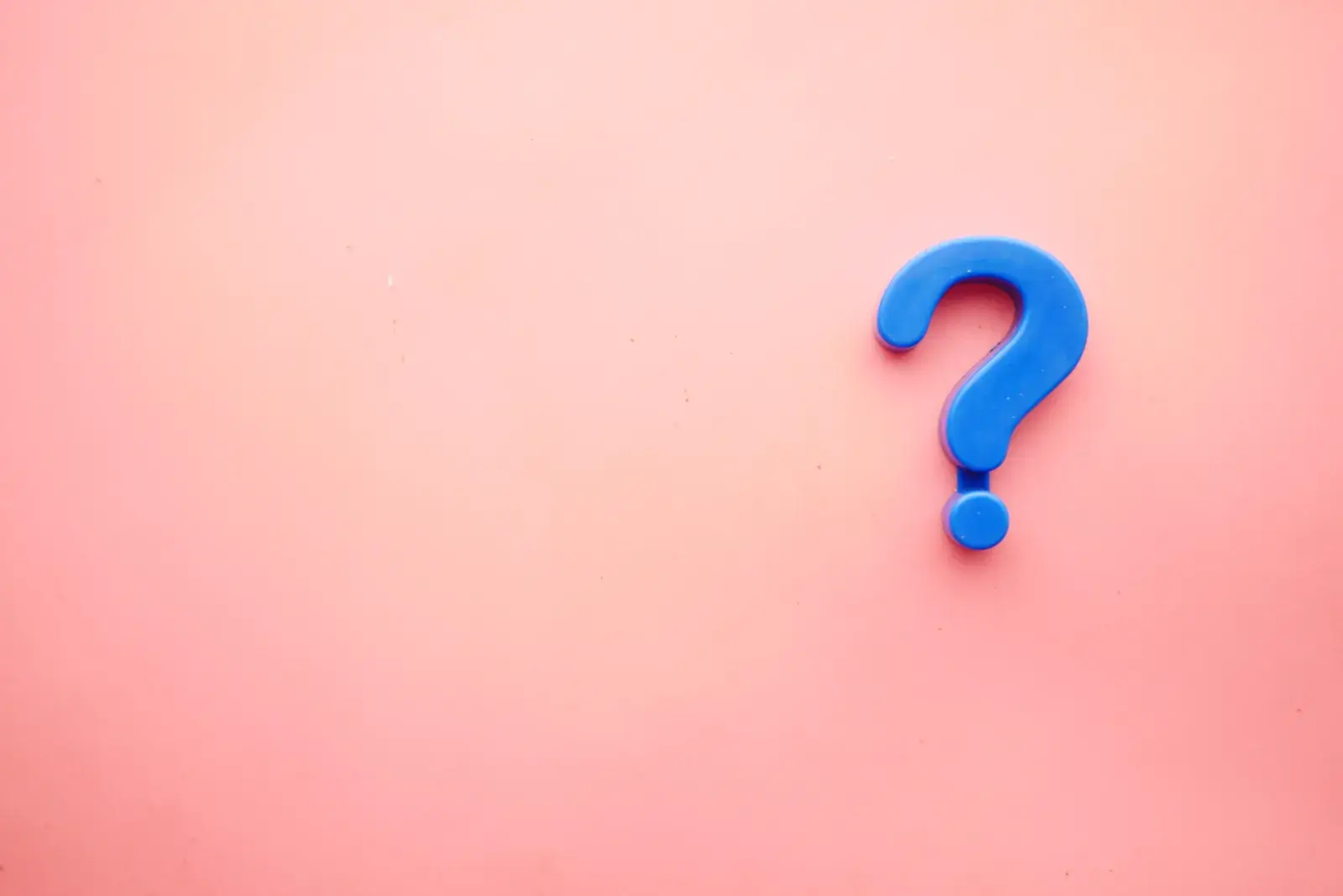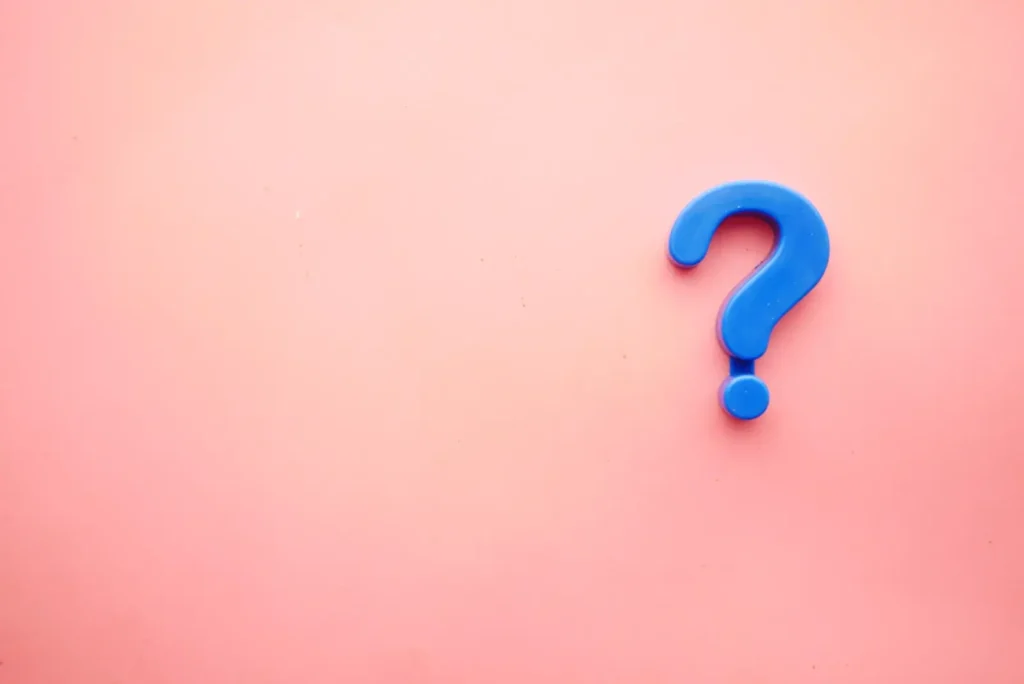 If you still have questions lingering in your mind, find out the answers by reading these frequently asked questions.
Does InferKit Have A Free Forever Version?
There is no free plan, but InferKit has a free web demo, which lets you input 10,000 characters to test the app's capabilities before buying it.
Does It Use My Prompts For Training The AI Writer?
No, it does not. The AI writer is already trained on a variety of web pages.
Who Developed InferKit?
Adam Daniel King developed the AI writer.
Jasper AI is an exceptional tool that stands out from the rest with its advanced technology and impressive abilities. It's the perfect choice for writers and content creators. This tool blends natural language processing and advanced algorithms to produce flawlessly written content that engages and enthralls readers.
Jasper
Jasper is a generative AI platform for business that enables your team to produce content targeted to your brand ten times more rapidly, no matter how you work digitally.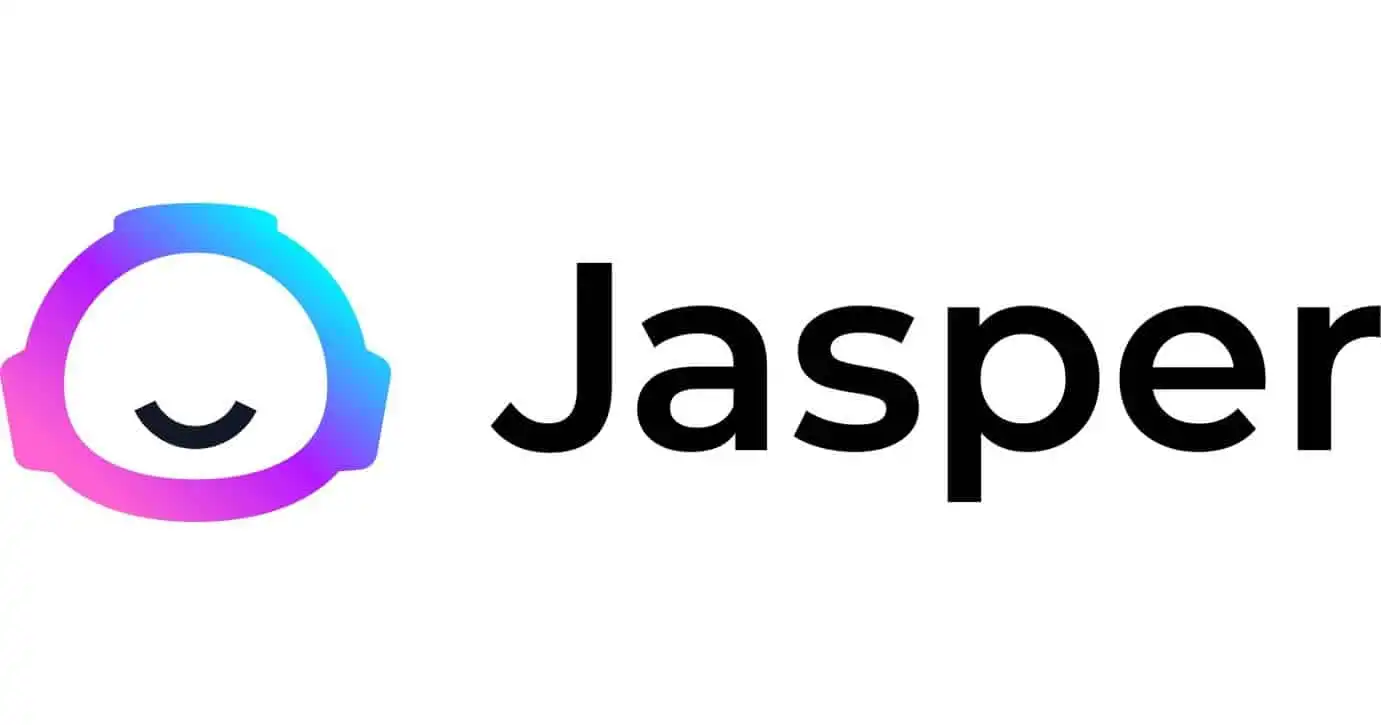 Final Thoughts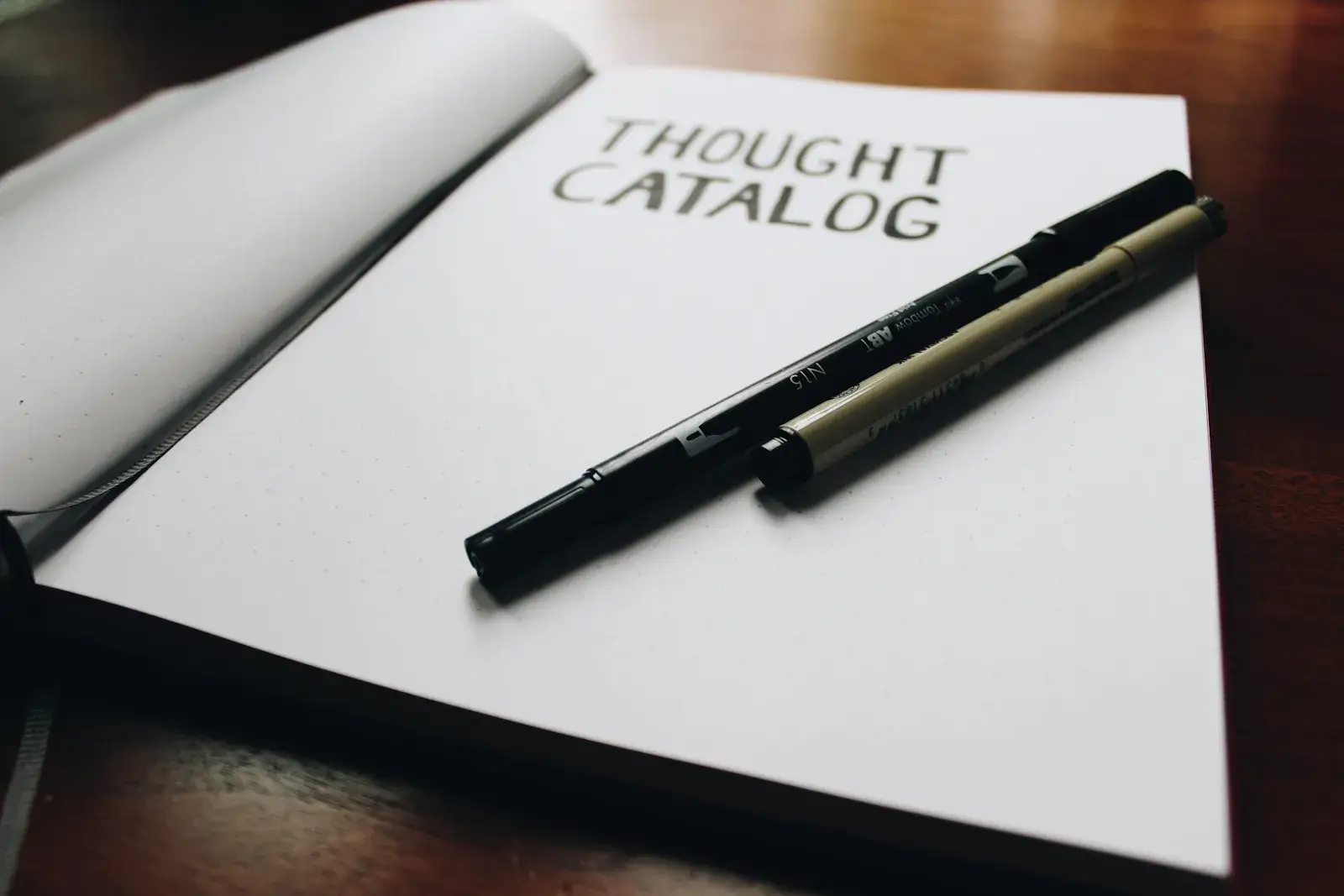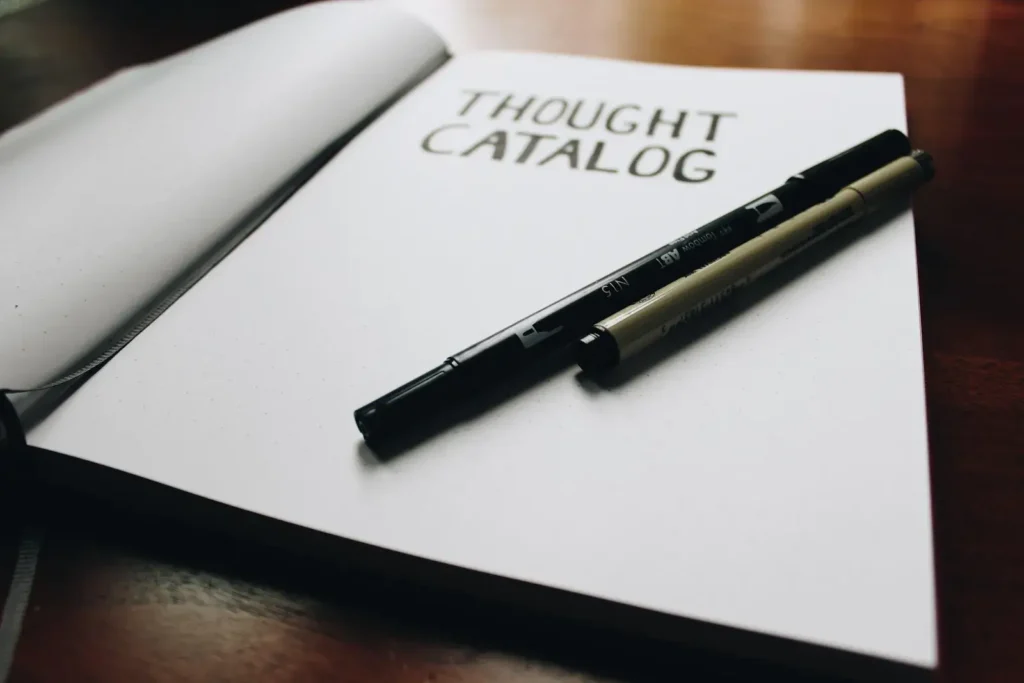 This AI tool is a good choice for those who want to write with the help of artificial intelligence. It's not too pricey, and it lets you purchase extra characters by batch. This means you don't have to pay for anything extra that you don't need. Though it has some cons, these are understandable and common among other AI generators. Therefore, they are negligible. I
InferKit has been proven useful for different types of written content, making it suitable for formal and informal writing tasks. It takes the stress out of the writer and takes care of the dirty work of writing.
If this review has helped you, you will definitely find more product reviews for your projects. So visit Softlist today and discover what technology can bring you.