Last Updated on September 25, 2023
Video editing is not the best thing to do; you need to be patient and creative. It takes hours for you to finish just one video. However, because of technology, you can finish the video editing process in a shorter period thanks to AI Video Editor. In this article, we'll discuss What Is an AI Video Editor?
How To Use an AI Video Editor?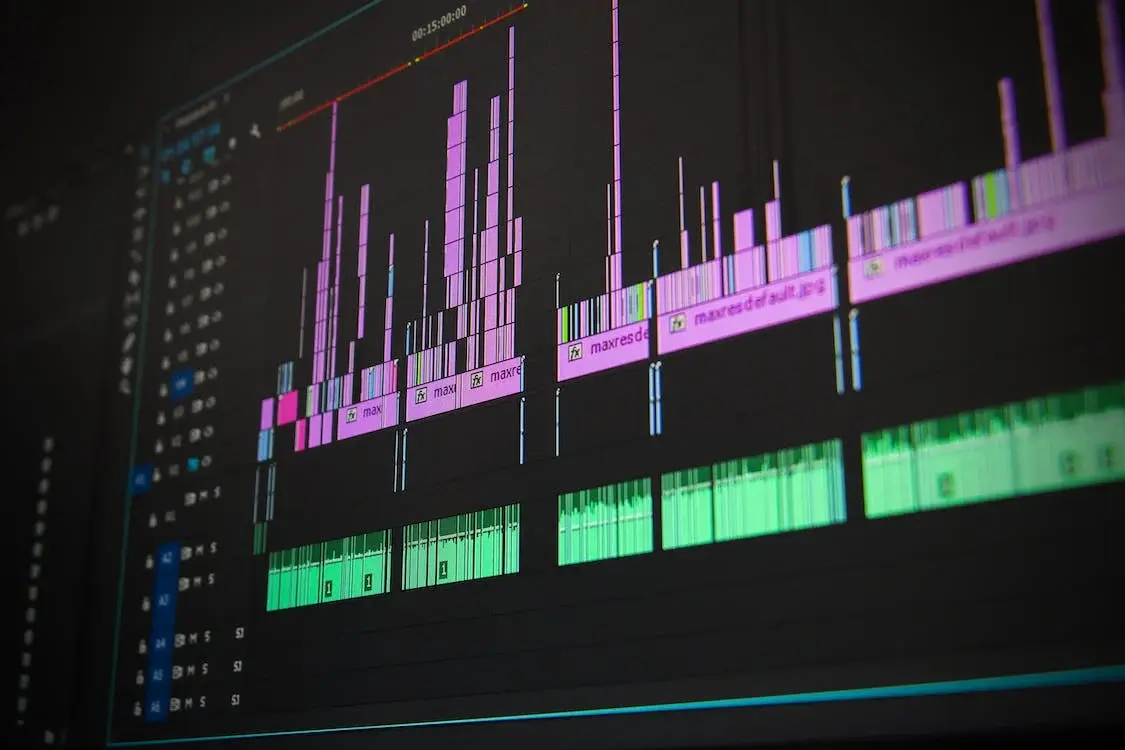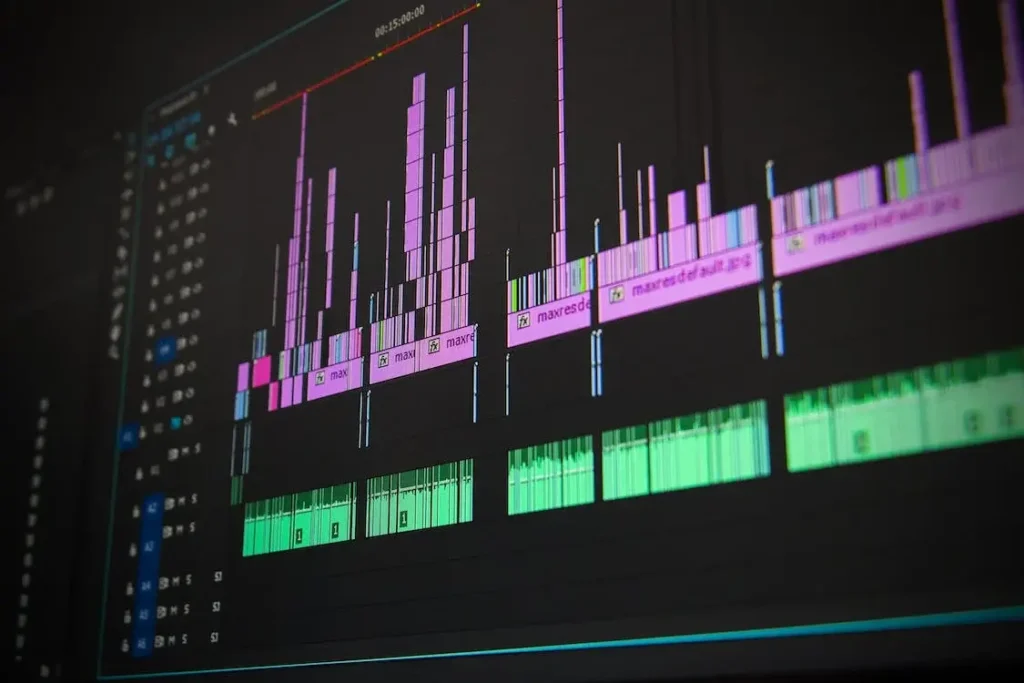 Source: Pixabay of Pexels
AI Video Editor is a powerful video editor app that combines AI-powered video editing and machine learning technology to quickly create high-quality videos from text.
AI Video Editor is designed to make it easy to create professional-looking videos that grab your audience's attention.
You can also add music or sound effects to your video, apply filters, or change the background color of your project. The AI Video Editor also allows you to add text overlays to any scene in your project so you can personalize it further.
AI Video Editor is designed to help users create engaging videos with ease. The software offers a range of editing tools and effects to edit your videos with just a few clicks and add amazing effects like titles, captions, transitions, and more!
What Makes AI Video Editors Different From Other Video Editors?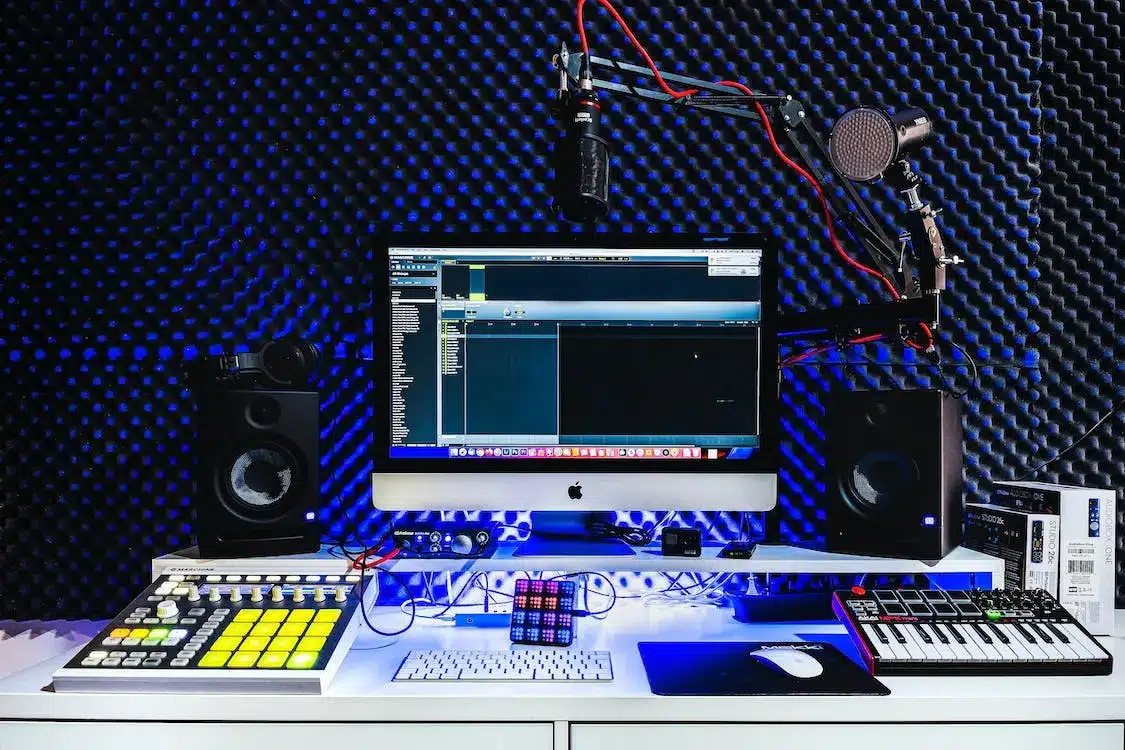 Source: Rosen Genov of Pexels
AI Video Editor is a video editor that can be used by anyone. It's easy to use, especially if you're new to editing videos.
AI Video Editor has intelligent AI tools technology that allows you to edit in seconds instead of hours or days. It does this by analyzing the content of your video and providing you with a list of suggested edits so that you can quickly choose which one works best for your video.
One of the biggest problems with other video editors is that they have no understanding of what makes a good edit. They need to know what types of edits work well together, and they need to learn how to create those types of edits automatically. That's why it takes hours or days to edit a video properly.
AI Video Editor uses artificial intelligence to analyze every frame in your video clip and find all possible combinations of cuts and transitions between them. Then, it automatically creates the best possible combination based on its analysis and your input on which works best for your video!
What Are The Unique Features of AI Video Editor?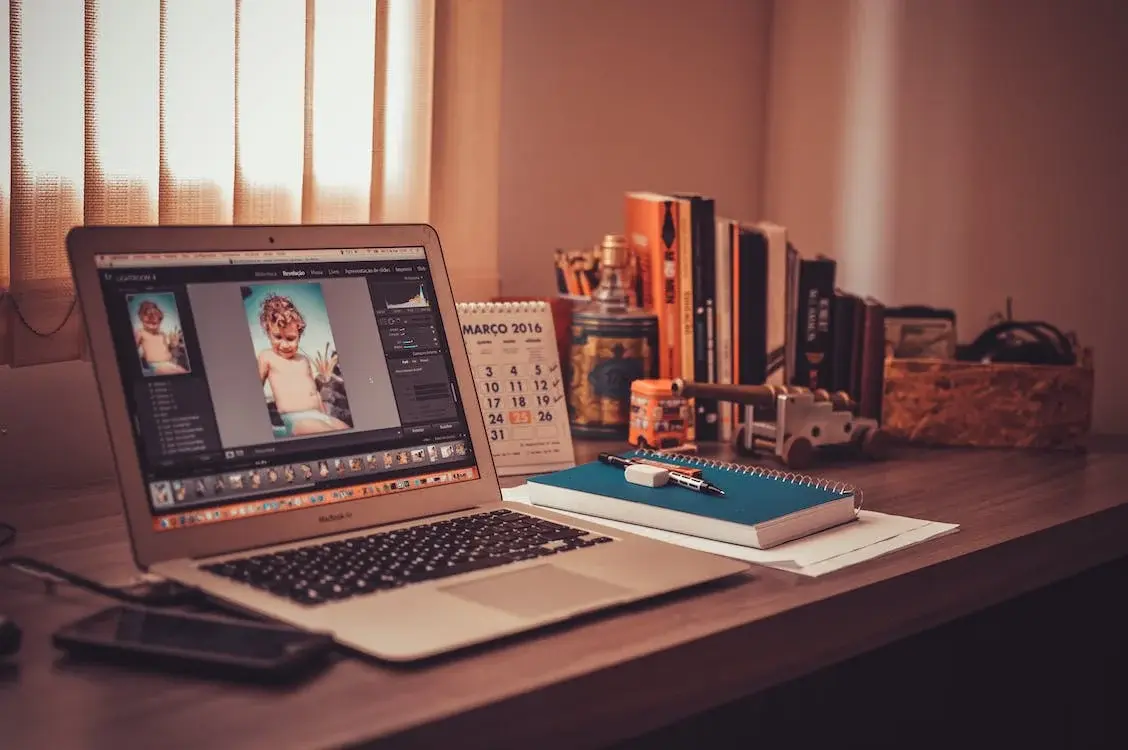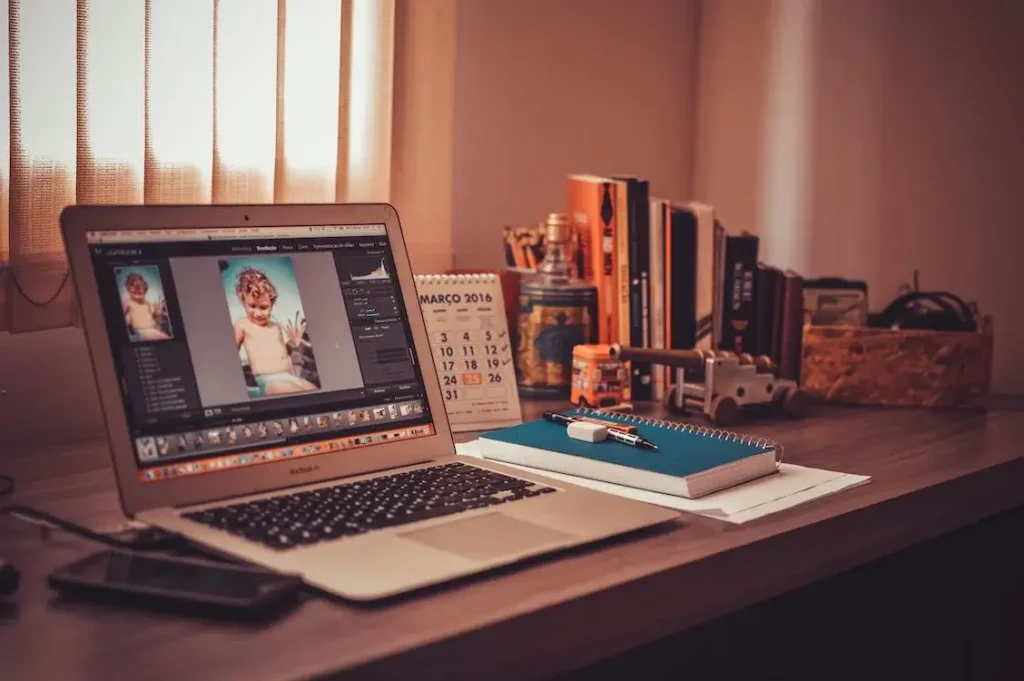 Source: Caio of Pexels
AI Video Editor is a professional video editing tool that has many features and is easy to use. It can be used by both beginners and professionals.
Here are some of the unique features:
The AI Video Editor uses artificial intelligence to help you edit videos faster. In addition, it also uses machine learning for better performance over time.

You can add music or sound effects to your videos with just one click. This is because AI Video Editor has an extensive library of royalty-free music and sounds you can choose from.

You can create your customized themes and add them to your videos easily. You can also change your theme's background and font colors if needed.

The AI Video Editor has advanced video trimming tools that allow you to split or merge clips quickly and easily. You can also adjust the audio volume in each clip and add subtitles to your clips if needed.
How Long Does it Take for an AI Video Editor to Process?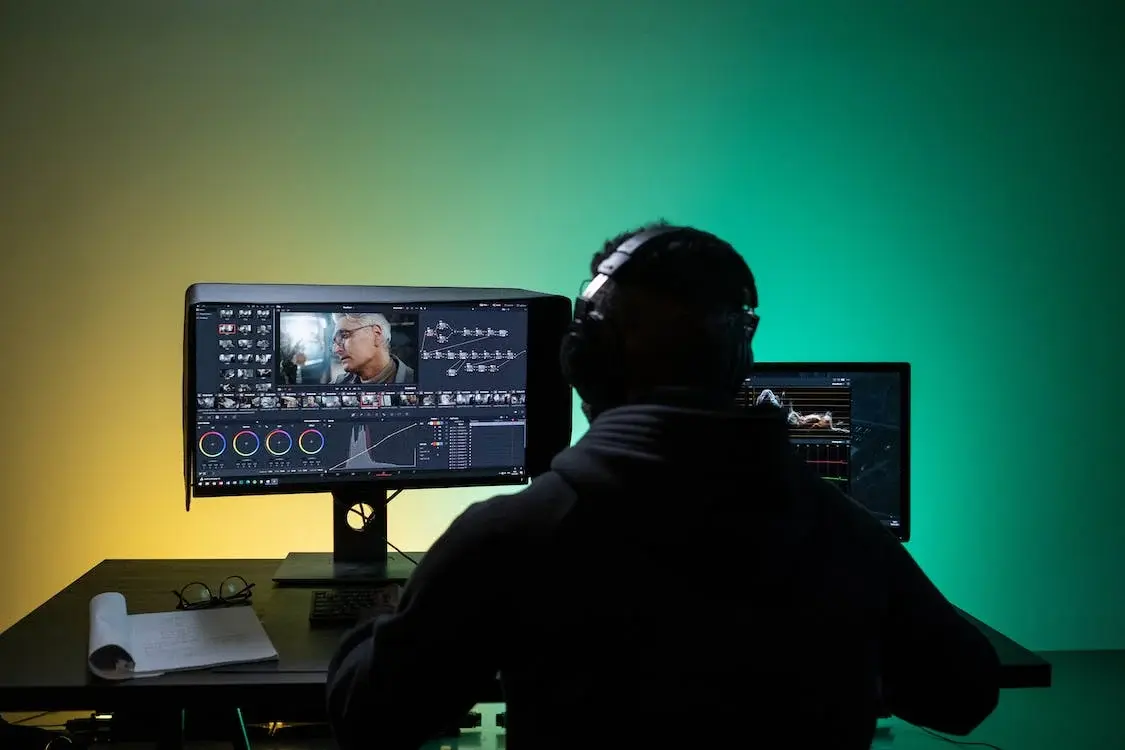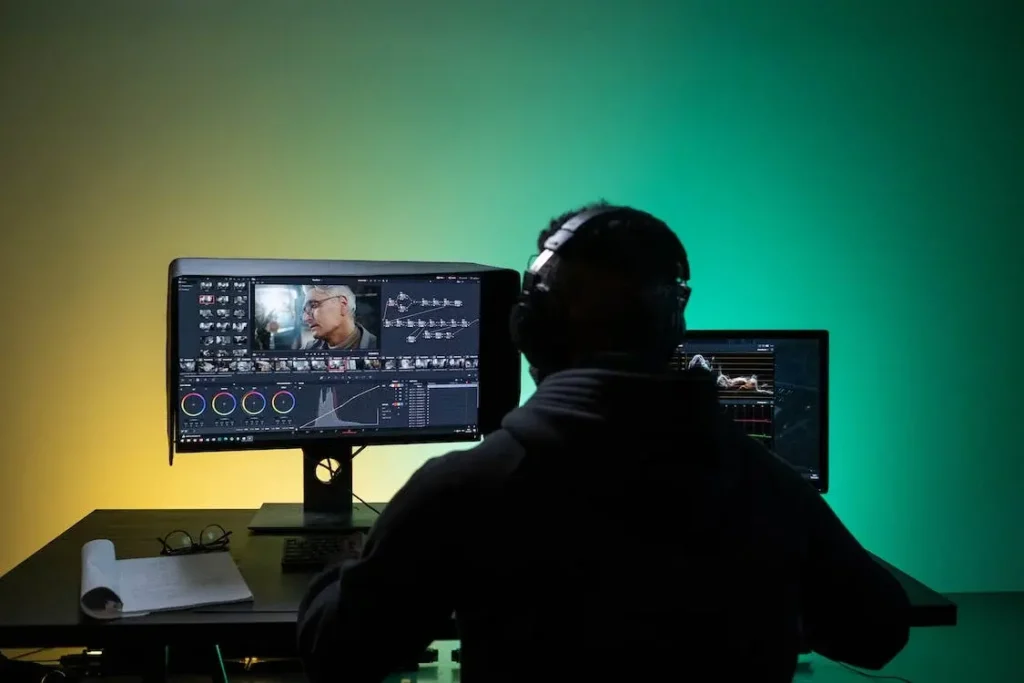 Source: Ron Lach of Pexels
AI Video Editor is an advanced video editing tool that allows you to easily create stunning videos in just a few minutes. With AI Video Editor, you can quickly turn your photos and videos into professional-looking videos using the built-in templates and effects.
When you create a video with the AI Video Editor, it will take a few minutes to process your video. The processing time depends on the length and quality of your video. Once the processing is complete, you can download your edited video in different formats and resolutions.
Our system analyzes your video and creates a machine-learning model when you upload it. This takes some time, depending on how many videos they've received and how complex they are.
In addition to its automatic features, AI Video Editor allows you to manually edit videos without any coding knowledge or technical skills required so that anyone can easily create professional-looking videos using this app without any required technical skills.
What Kind of Videos Can I Create With AI Video Editor?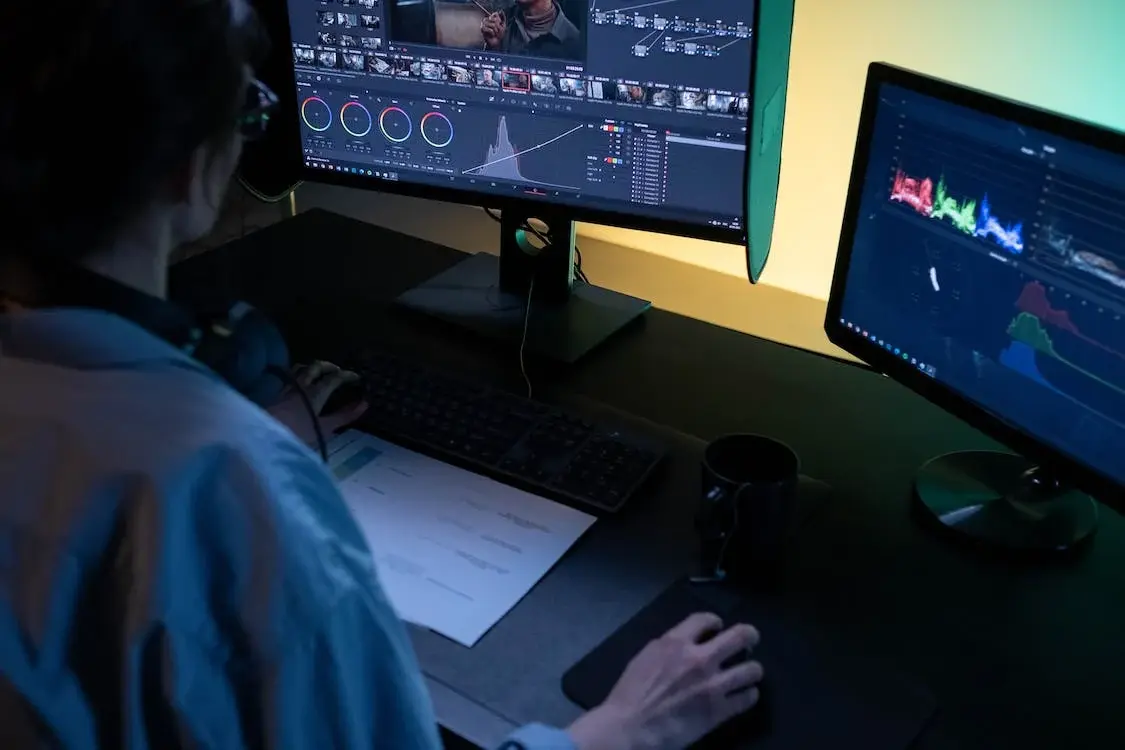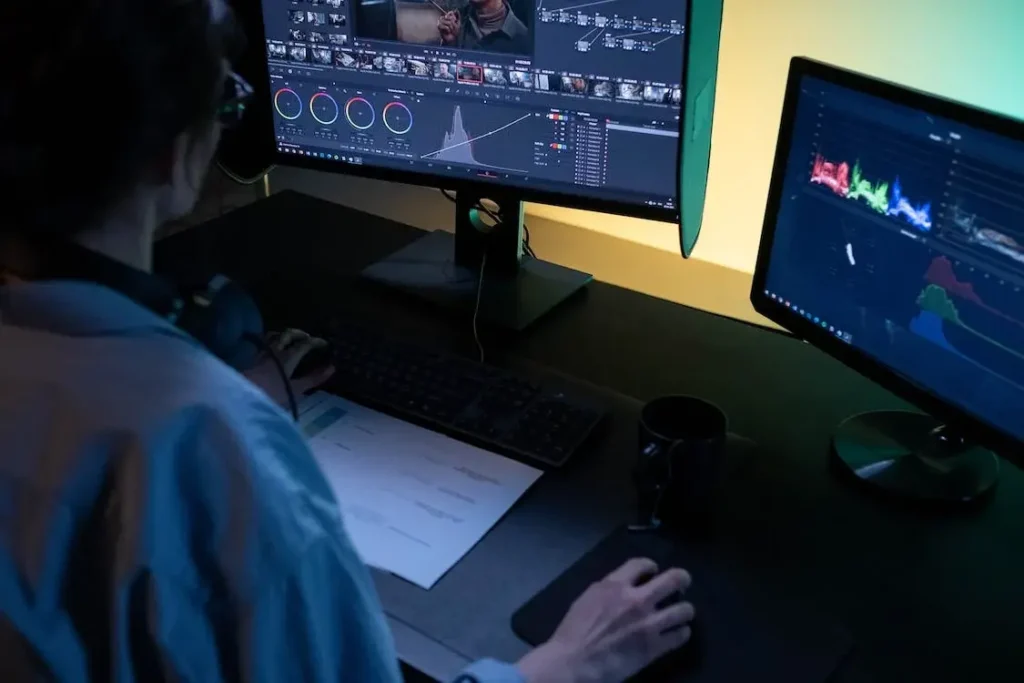 Source: Ron Lach of Pexels
AI Video Editor is a free video editor that allows you to create videos using various templates or images. You can use it to make personal videos, birthday videos, holiday greetings, YouTube intros, etc. With the best AI Video Editing tool, you can use your images or choose from our library of over 20 million royalty-free photos and videos.
With AI Video Editor's built-in editing tools, you can add music, text, and special effects to your video without downloading additional software. If you want to add more advanced features like transitions or slow-motion effects, plugins are available for download that allow you to do just that!
You can use AI Video Editor to generate your videos from scratch or edit existing videos. The app comes with an array of built-in effects and templates, making it possible to create professional-looking videos without experience in video production.
AI Video Editor supports all popular video and audio formats: MP4, MOV, MKV, AVI, WMV, FLV, MP3, and WMA.
What Are The Limitations of Using AI Video Editor?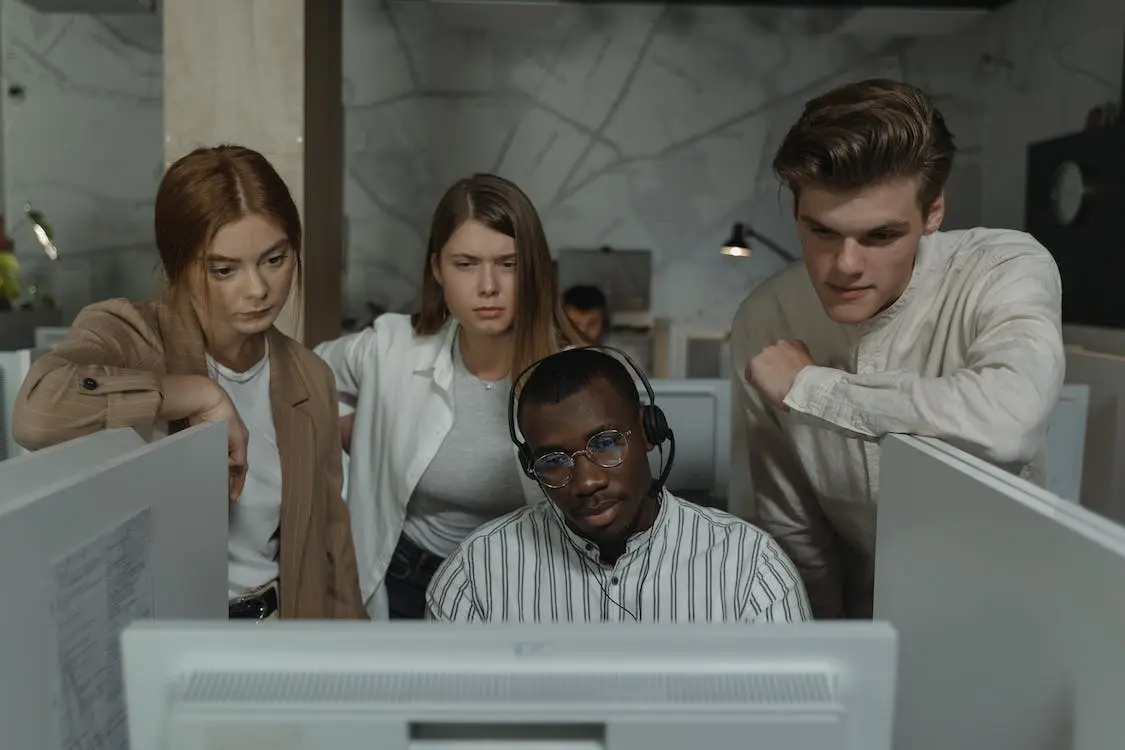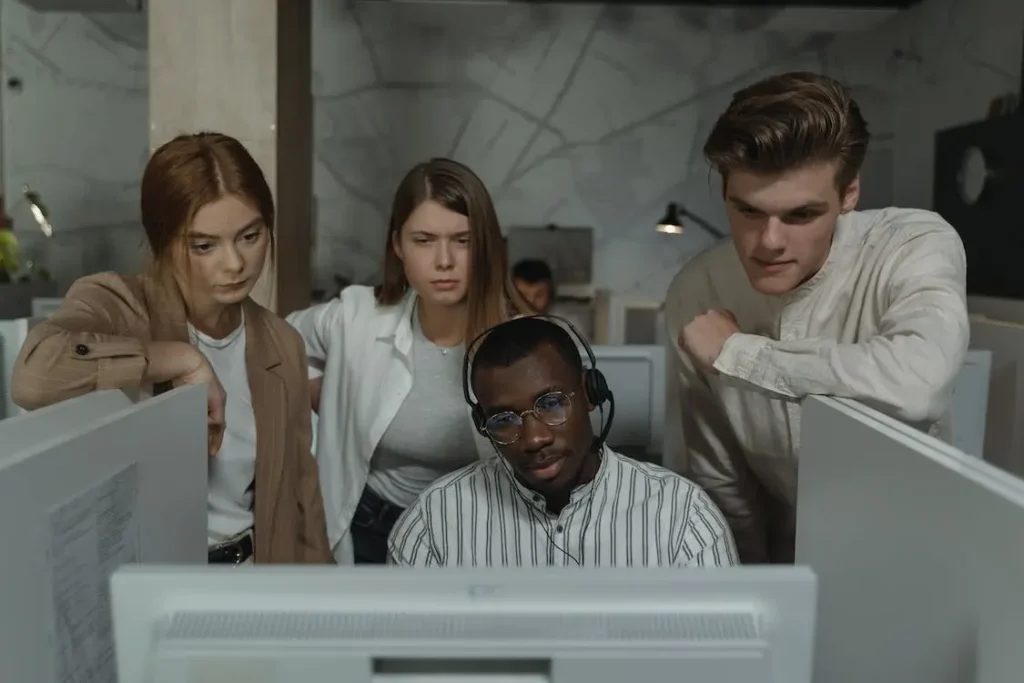 Source: Tima Miroshnichenko of Pexels
AI Video Editor is a potent tool, but there are some limitations that you need to know about.
The first limitation is that the AI technology algorithm can only be applied to one video simultaneously. You can only use it with one video at a time. If your computer doesn't meet the minimum requirements, you may need help getting it to work with just one video.
The second limitation is that the AI algorithm could be better and may only sometimes work correctly for some videos. For example, if there's something wrong with your video files, it will be easy and impossible to work correctly. If this happens, you can try again when better-quality files are available.
Another limitation of this software is that it sometimes takes a long time before the program produces any results, and this can be frustrating if you're someone who needs results quickly so they can get back to working on other things in their life. Some people may find using this program too tricky or confusing because they have yet to use any other similar programs before and need to know what they're doing (or maybe ever).
What is The Purpose of AI Video Editor?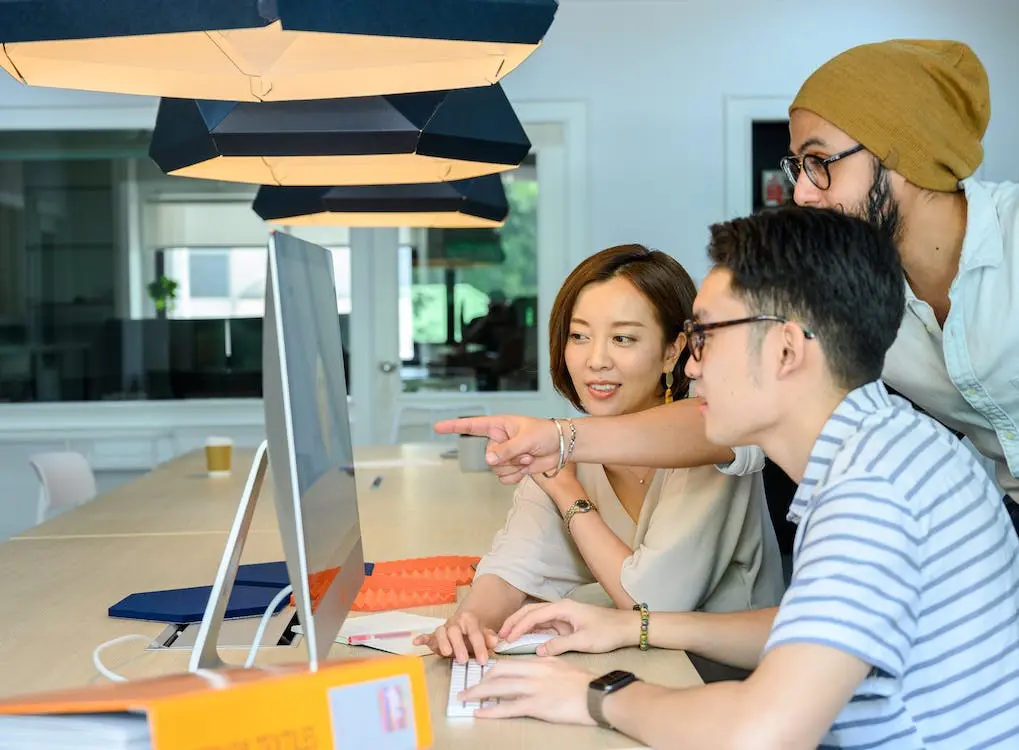 Source: Ketut Subiyanto of Pexels
AI Video Editor is a powerful video editing software that can help you easily create your own videos. It is designed to be an easy-to-use video editor for beginners, but professionals and experts can also use it to do more complex editing tasks.
The program allows you to create stunning slideshows and videos with effects, music, and text. You can add music from the library or import your songs on your computer. With the help of this program, it is possible to add photos, videos, and text to create unique slideshows and videos.
AI Video Editor also has a built-in video generator that allows you to create a video from a text using its templates. The program includes over 30 themes for your slideshows and videos, such as birthday parties or weddings.
It's important to note that this software does not include any pre-made animations or graphics, so if you want to use those instead of creating them yourself, AI Video Editor is not the best option for you now!
Conclusion
With the recent advances in AI (Algorithmic Intelligence), neural networks, and deep learning algorithms, today's computers are becoming increasingly capable of understanding and interacting with the world around them. It only makes sense that AIs would also be used to help with video editing tasks. In the future, apps like these will continue to become ever more potent in their ability to help you create compelling and original video content. And they can do it while saving you time and effort. Visit our blog for more articles about AI Video Editor!
FAQs
What are the templates?
There are over 200 different templates for you to choose from! Each has a different theme and style, so you can find something that fits your project perfectly. There are also many features, such as text animations, transitions, logos, titles, filters, and more!
Do I need to pay more to use more video templates?
No, you can use unlimited video templates with your subscription. They have hundreds of free templates available on the website and premium templates that will cost extra money if you want to use them in your videos.
Can I use the AI Video Editor with my stock media?
You can use AI Video Editor to add stock media to your video. You can import your clips into the program, drag them into place, and automatically edit the video like any other clip.