Last Updated on September 21, 2023
Don't waste your time manually editing your videos. With AI video generators, you can create videos automatically. Discover what Wave.Video can do for you.
Overview Of AI Video Generators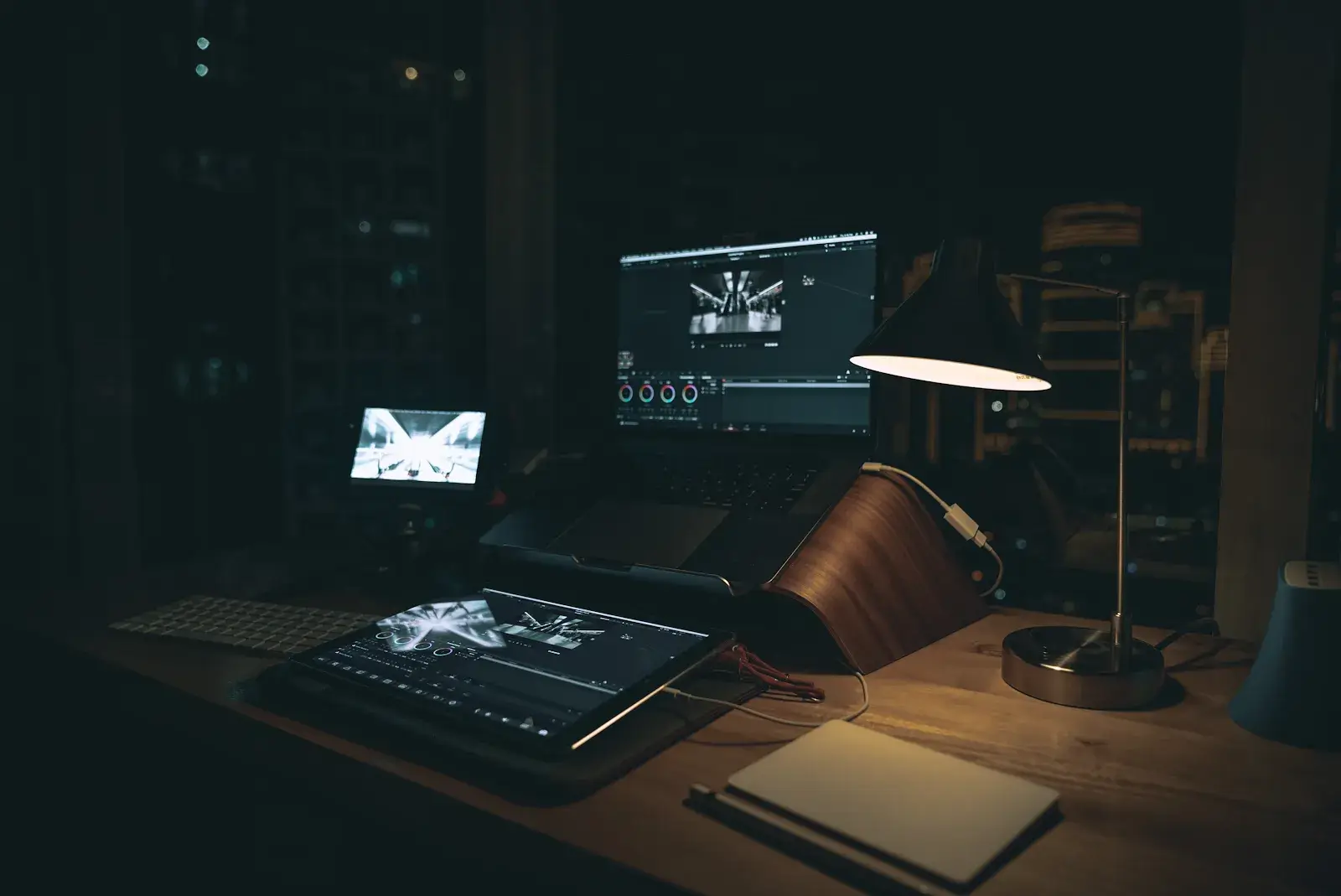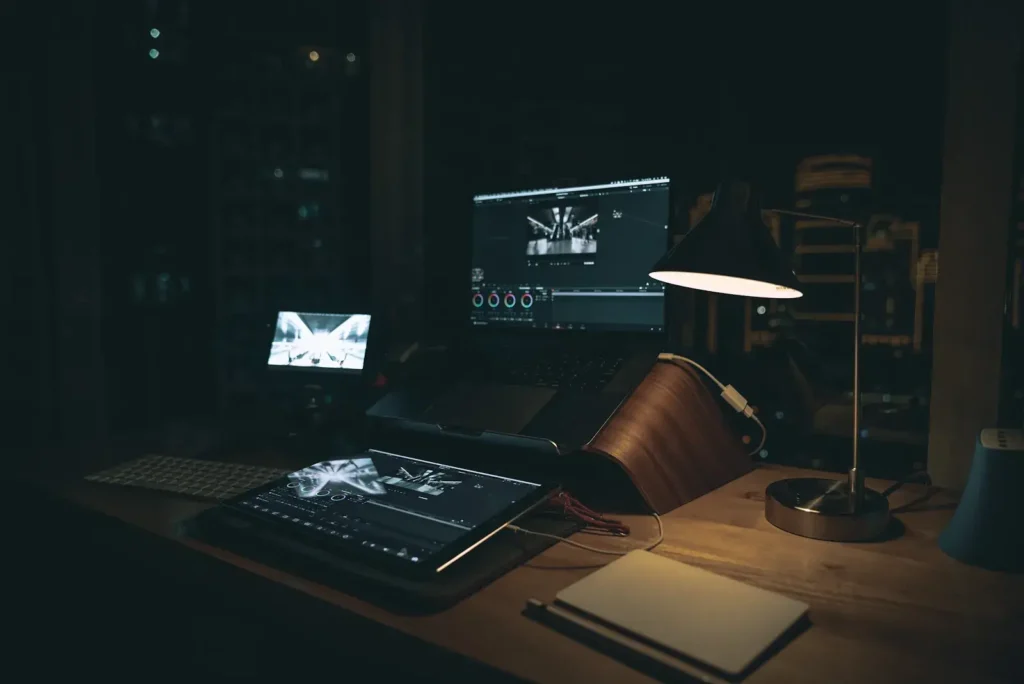 If you've been following YouTube and TikTok, you'd notice that there are hundreds of new videos uploaded each day. How can they make engaging videos this fast when we know how tedious video creation can be? Is it the professional video maker or the video editing tools he is using?
In the past, only videographers and their video editor could create professional videos. But thanks to the rise of online video maker apps, anyone who has basic computer skills can create stunning videos in minutes. Yes, video generation has become more popular, allowing people to automate video creation.
An AI powered video generator can create quality videos by using artificial intelligence and machine learning algorithms. Users can generate professional videos automatically from scratch or with the help of pre-made templates. Most of these video generator tools are text to video, wherein users type a text and the AI video generator creates a video from it.
Use this video creation software to create video content, edit existing video clips and video footage, or create new characters or scenes. It essentially simplifies the video creation process and creates professional looking videos in real time.
What Is Wave.Video Text To Video Software?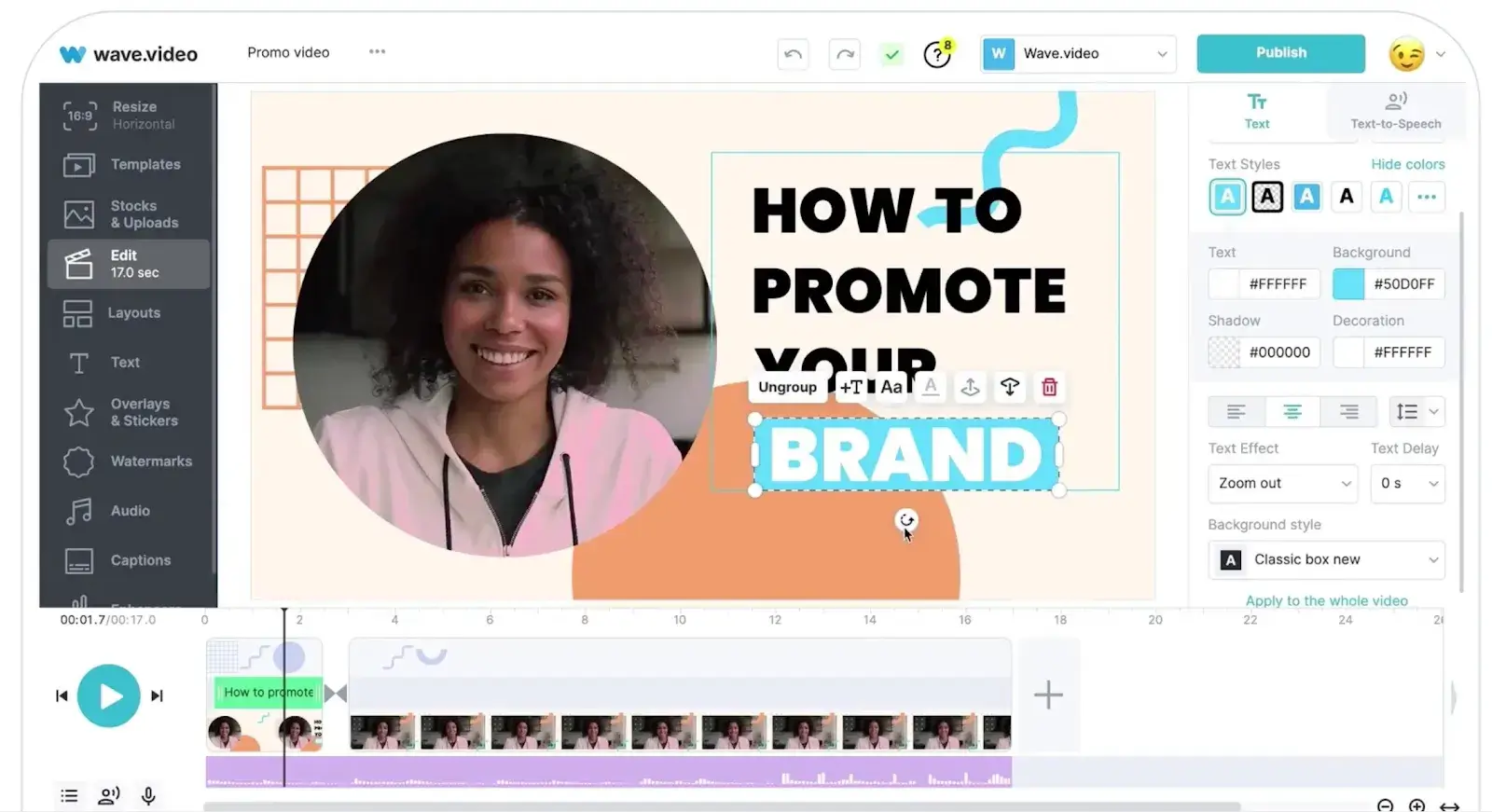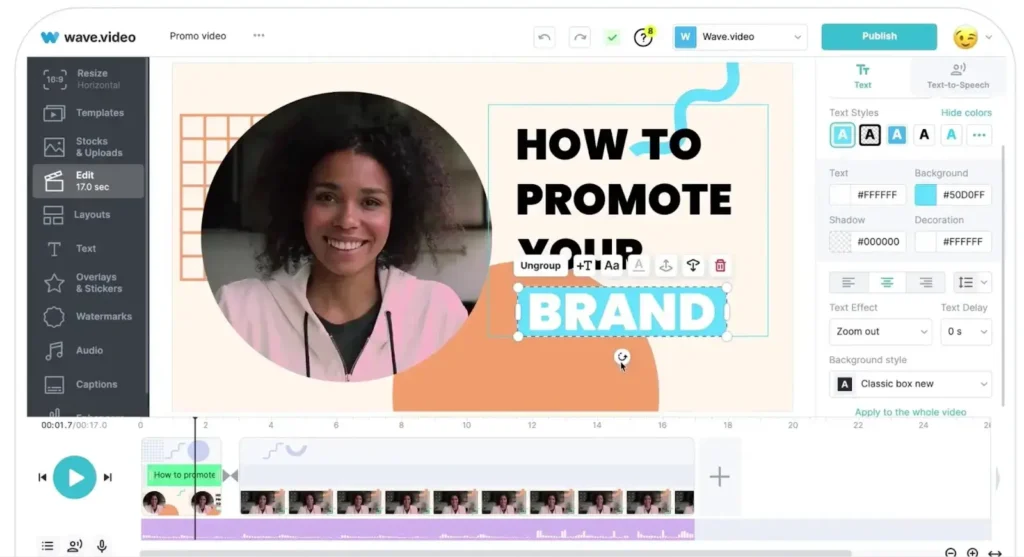 Now, let's dig deeper and talk about one of the best AI video generators in the market today—Wave.Video. In this article, we will learn about its features, cost, pros and cons, and some frequently asked questions.
Starting off, what is Wave.Video? this AI video maker can create engaging videos through a combination of five capabilities—video hosting, thumbnail making, video editor, video recording app, and live streaming video. If that's not enough, it gives you access to over 200 million audio tracks, stock videos, and photos on top of 1000 customizable video templates. These capabilities allow even those who only have basic computer skills to create high quality videos with this AI powered video editor.
Wave.Video has video editing features that let you streamline the way you edit, host, and stream video content. Not only does it produce quality videos, but it also lets you trim, edit, resize, combine clips, and add animations for your blog post or YouTube videos.
Features And Benefits Of Wave.Video Editing Software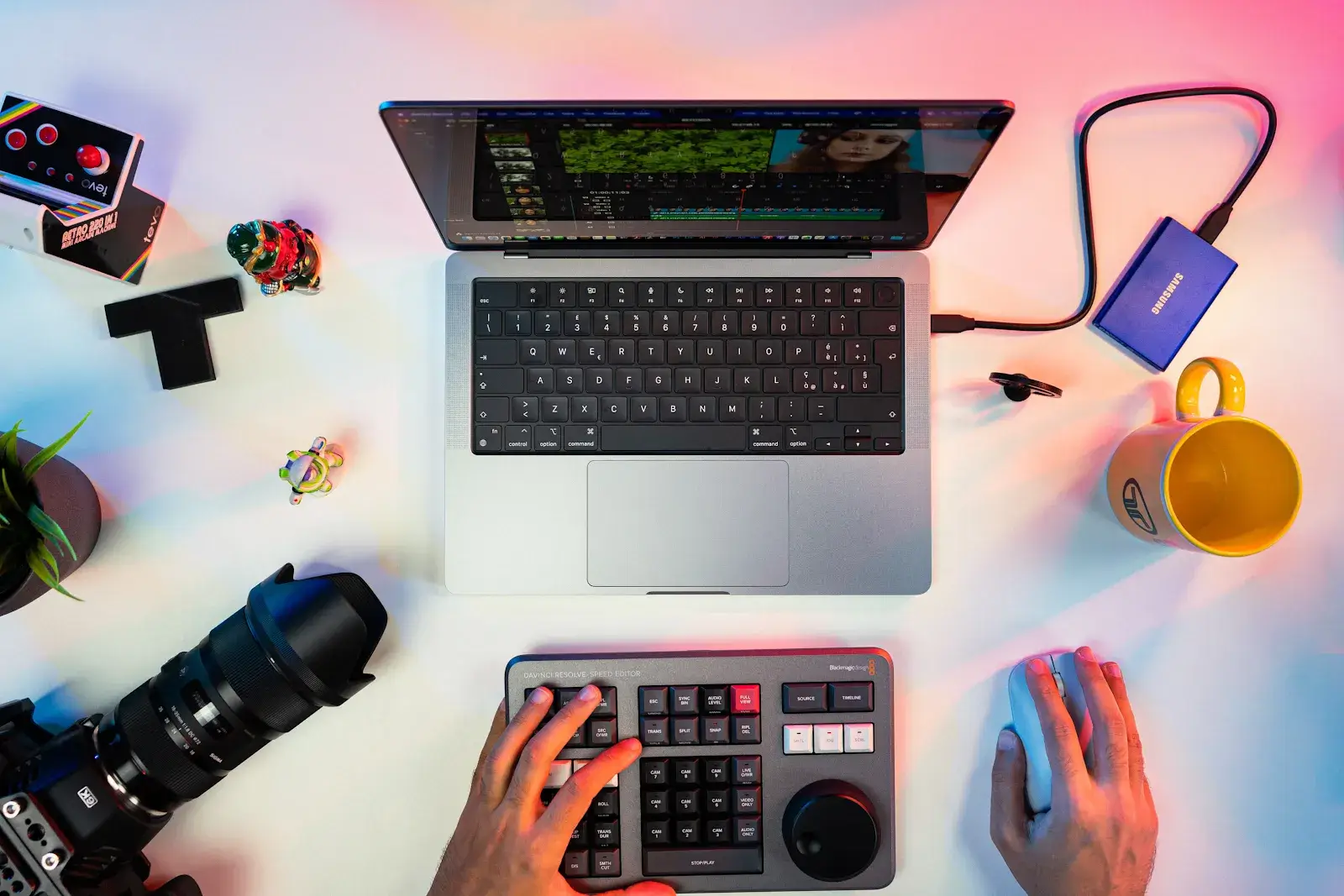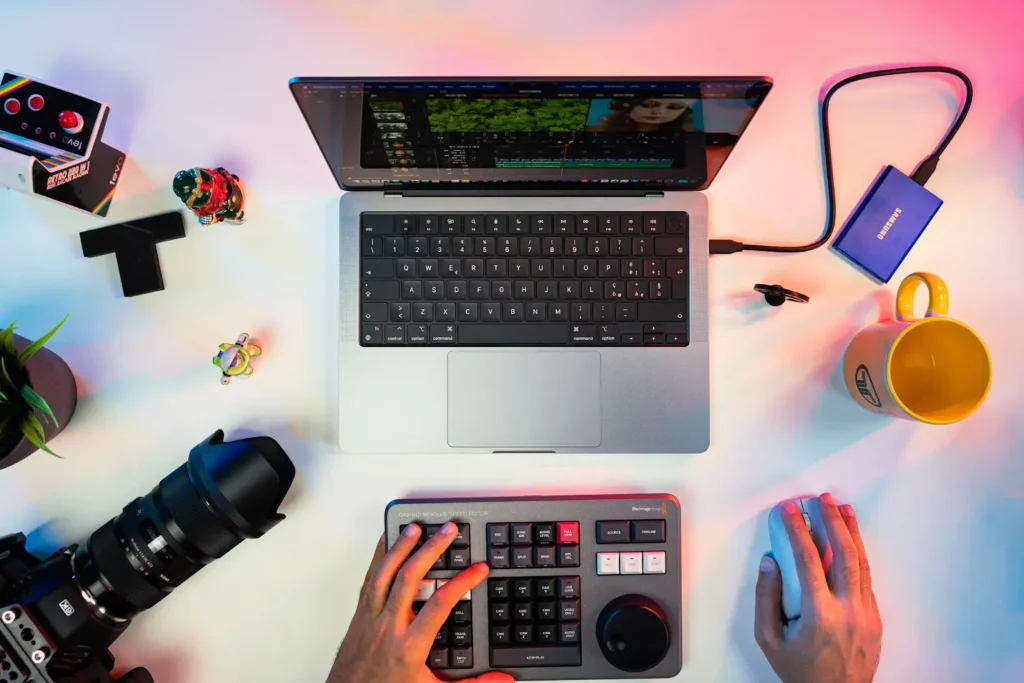 Wave.Video is definitely one of the best AI video generators we've found in the video editing niche. We'd love to let you into some of the most exciting features we've used.
Video Filters
Don't we all love the filters we have on our photo collage apps? And don't we all wish we could also use them in our explainer videos, promo videos, YouTube videos, and other quick videos? Well, you can when you use Wave.Video.
There's the dimmer, which greys out the background of your videos to create more contrast for the subject. But it's not just greying it out; you can also use other colors to change the mood of your video. It's much like using your Instagram filter.
Text Animations
Because most AI video generators provide the same video templates, you generate videos that are similar to most other AI videos. Wave.Video wants your business and channel to stand out by letting you add text animations to help you send your message across faster.
Colored Backgrounds
AI video generator tools are not created equal. What sets Wave.Video apart from other AI video generators is its capability to let users use a plain or colored background for their videos. This is especially useful when you want to emphasize your text.
Voice-Over
Whatever your video may be—an explainer, tutorial, or travel video, it will always be better with a voice-over. But it takes time to record your voice-over using another app, which is why Wave.Video takes care of that for you. While using the app, simply click on the microphone in the timeline to record your own voice.
Publishing Interface
Wave.Video makes it easy to use the app and access the white preview label. Then, download your video directly.
You can also post your video directly on YouTube, Facebook, Vimeo, Wistia, and other platforms.
Cost And Price Plans Of Text To Video Software Wave.Video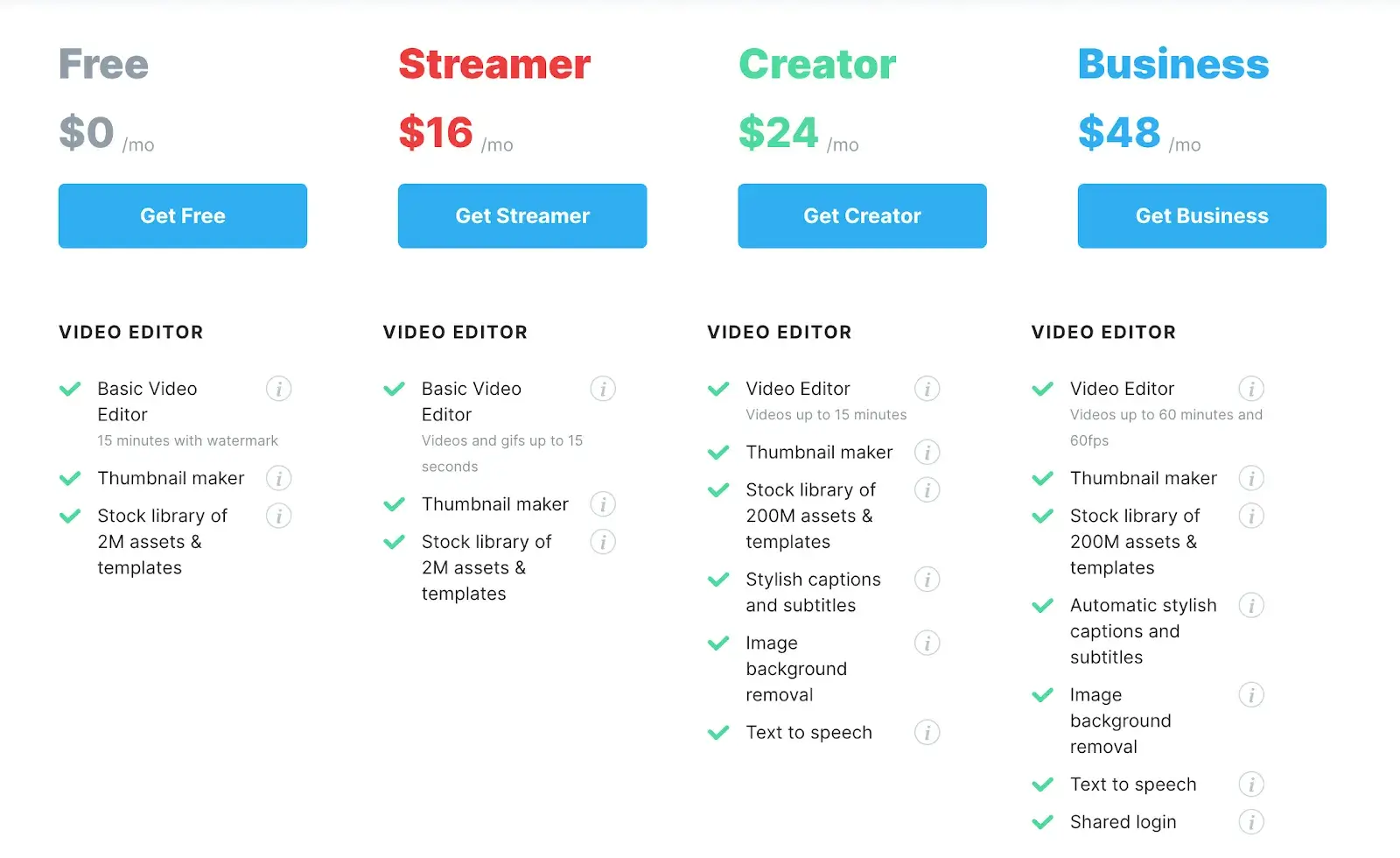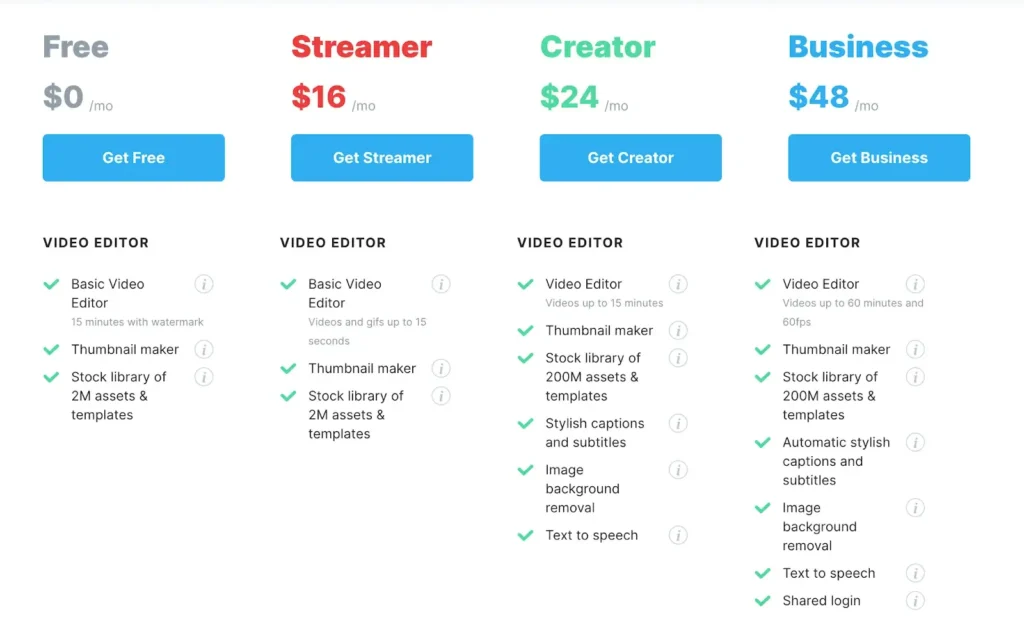 Everyone has different needs in making AI generated videos. This tool for creating videos lets you get the services to produce high quality videos for the right price. Wave.Video offers a 4-tier pricing plan to meet your needs.
Free
Yes, you can create professional looking videos for free with Wave.Video. It gives you access to its basic video editor to make an AI generated video of 15 minutes, complete with a watermark. It also comes with a thumbnail maker and offers a library with over 2M assets.
Streamer
The Streamer costs $16 a month and gives you access to its basic video editor. You can make videos and gifs of up to 15 seconds with it. Use the thumbnail maker and the library with over 2m assets and templates.
Creator
For $24 a month, the Creator Plan offers the video editor to make videos up to 15 minutes long, a thumbnail maker, a stock library of 200M assets and templates, stylish captions and subtitles, image background removal, and text to speech capabilities.
Business
The Business Plan costs $48 and offers a video editor that makes videos up to 60 minutes and 60fps, a thumbnail maker, a stock library of 200M assets and templates, automatic stylish captions and subtitles, image background removal, text to speech, and shared login functions.
Pros And Cons Of Using Wave.Video To Create Videos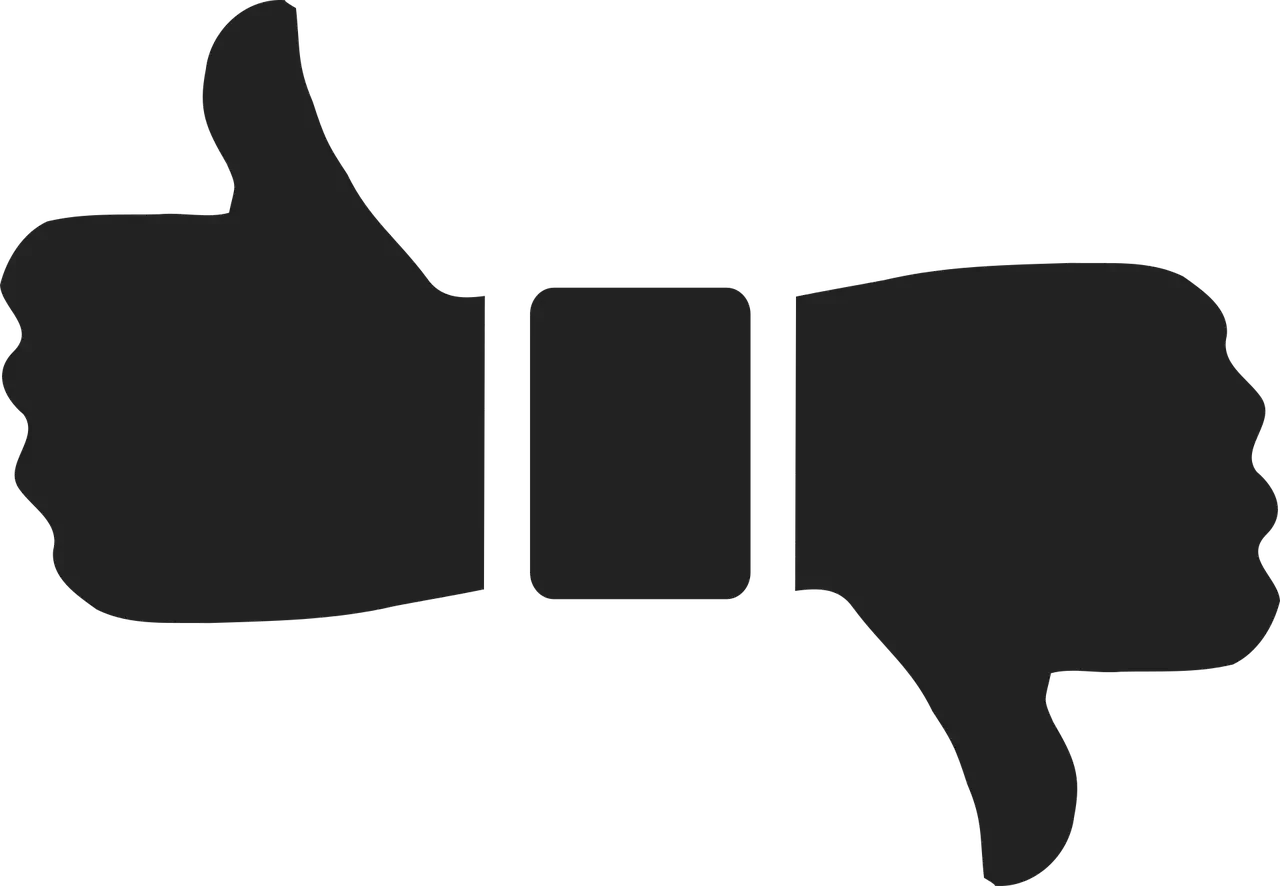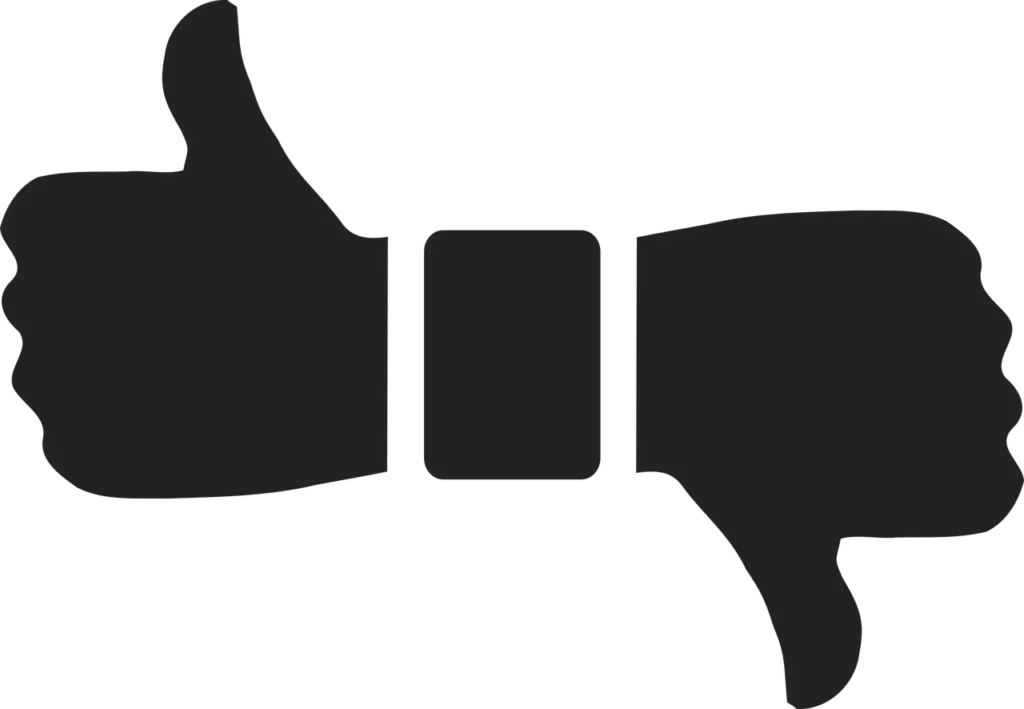 Wave.Video's aim is to let users create amazing videos every time. But it's not a perfect software, and it also has its pros and cons. We have prepared a rundown of it below.
Pros
all-in-one platform
We've mentioned that Wave.Video is a 5-in-1 platform—a video recording app, live streaming studio, video hosting, thumbnail maker, and video editor. You can rarely find that in other AI video generator apps, which is why it's a convenient and useful tool to make a video at a cheaper cost.
Multi-tiered pricing plans
It offers different pricing plans, letting its users choose the services they need and can afford. With a free version, you don't even have to purchase the app. Though the features are limited, it still lets you create quick videos even with no video editing experience. Just a few clicks and great videos are on their way.
User-friendly interface
One of the first things users look for in their AI video generator is user-friendliness. No one wants to take days before they can generate videos with it. And that's exactly what Wave.Video is doing. It has a user-friendly interface where you can drag and drop your images and video clips to easily create and edit videos.
Cons
Slow Rendering time
According to some users, Wave.Video's video rendering speed is slower than some other video editing software.
Basic tutorials
Some users also comment about the tutorials being more on basic functions. However, there is a strong Facebook community of users who can help and guide new users.
Frequently Asked Questions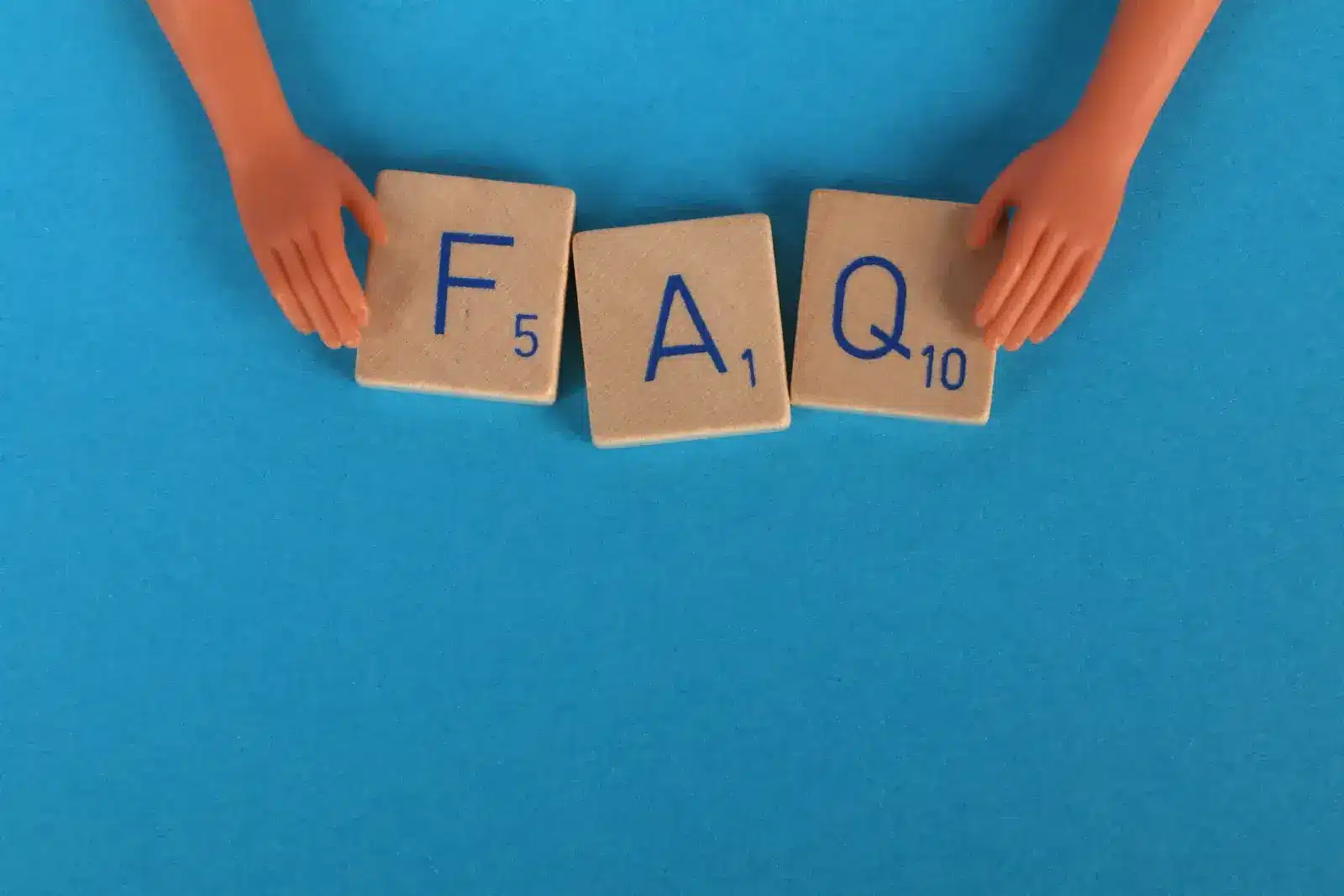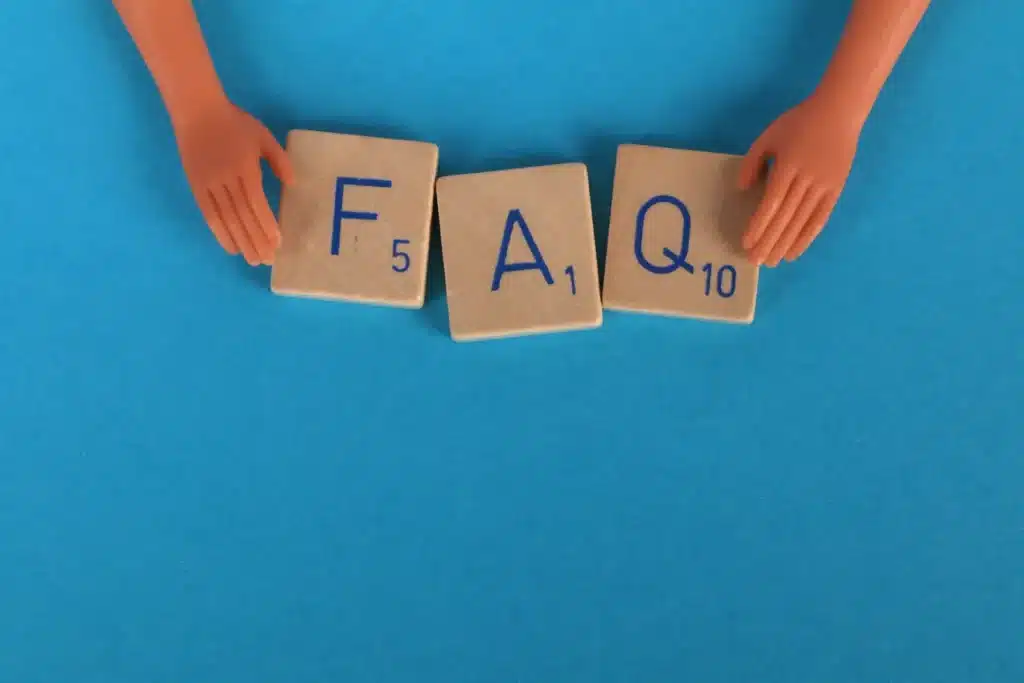 If you still have doubts about why Wave.Video is among the best ai video generators you can try, read some of these frequently asked questions.
What Types Of Videos Can I Create With Wave.Video?
There is no limit to the types of videos you can create with Wave.Video. Create promo videos, explainer videos, YouTube videos, videos for a blog post, engaging videos, quick videos. The sky's the limit.
Can I Use My Own Video Clips And Footage?
Certainly! The software offers a vast media library, but you can also use your own clips by uploading them to the app.
Can I Export My Videos In Different Formats?
Indeed. Wave.Video supports most formats, including MP4, GIF, and MP3.
Does It Have Collaboration Features?
Go ahead and work with your teammates on the same project at the same time. Collaboration is strong with this text to video generator.
Best Alternative Software for Wave.Video
Final Thoughts: Why Is Wave.Video The Best Video Editing Tool To Create Videos?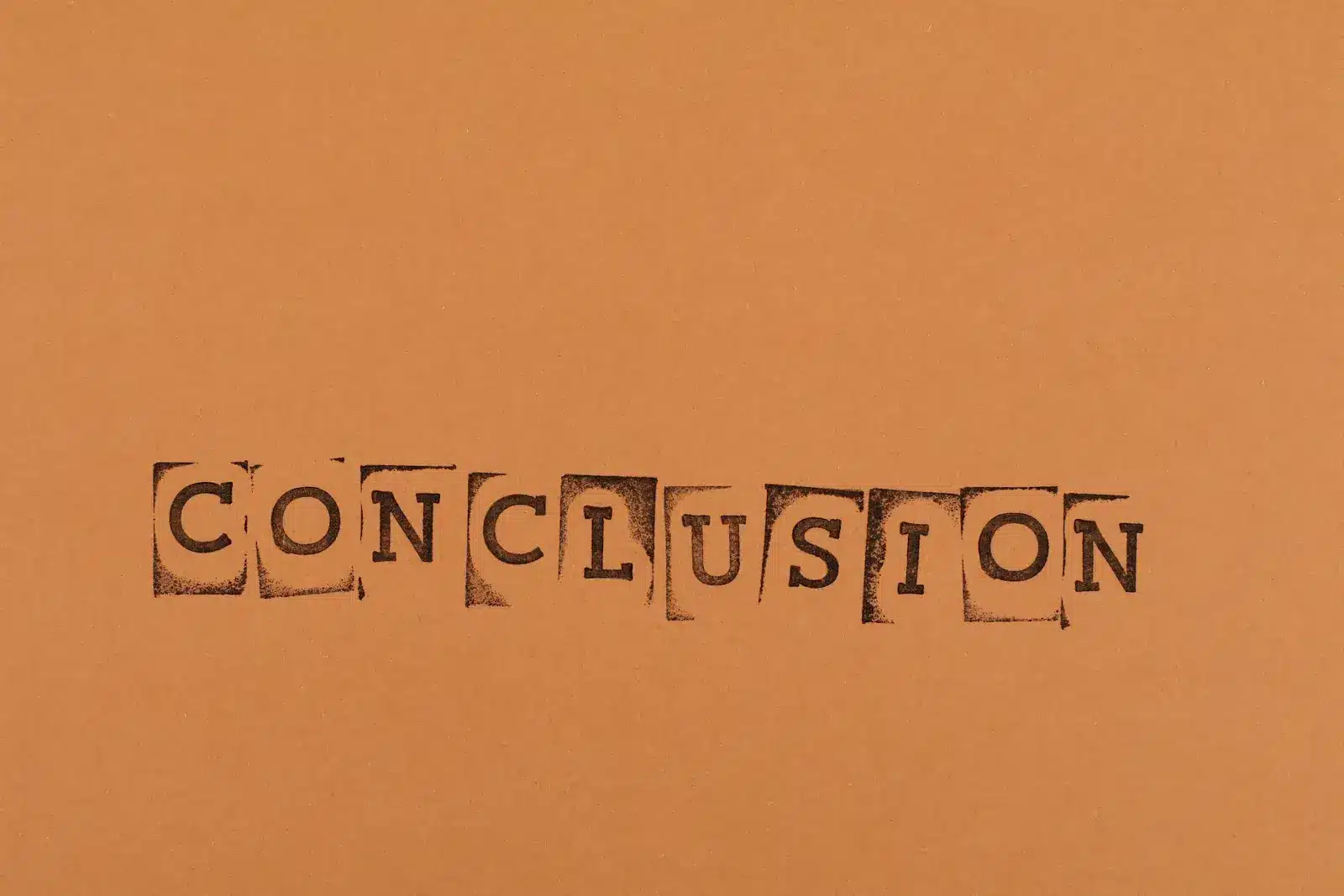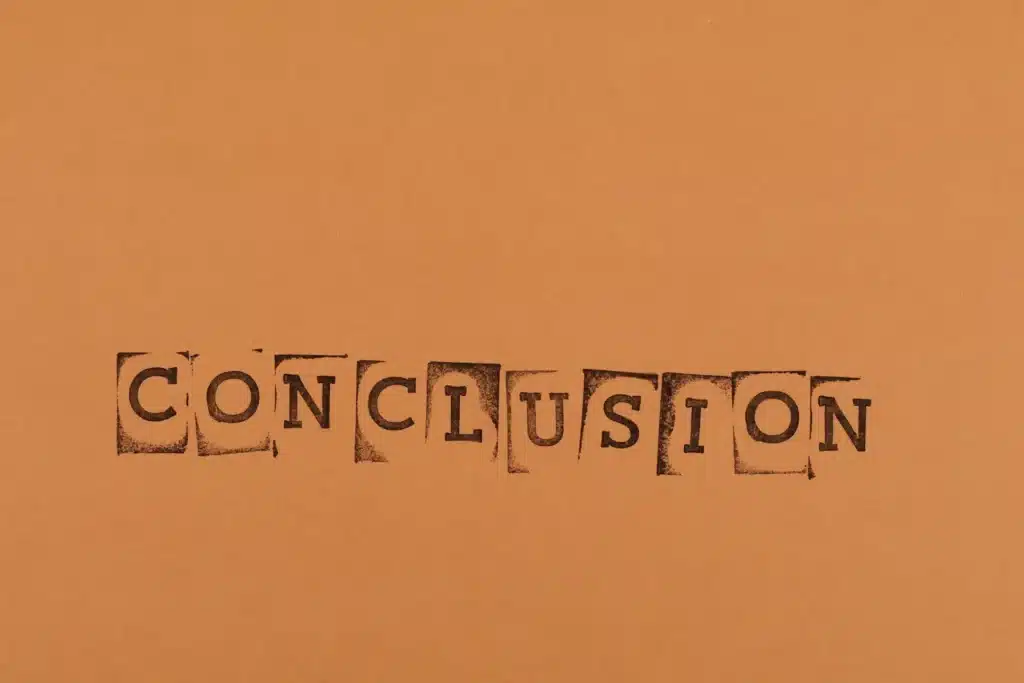 Wave.Video AI video maker may not be a perfect tool, but it's definitely among the most amazing AI video generators you can find. Since it's a text to video editing tool, you need to write just a few words, and it will generate an engaging video for you.
Get your own AI video generator that truly works and puts your editing needs at the top. You can find that in Wave.Video. Follow Softlist for more product reviews for your business.